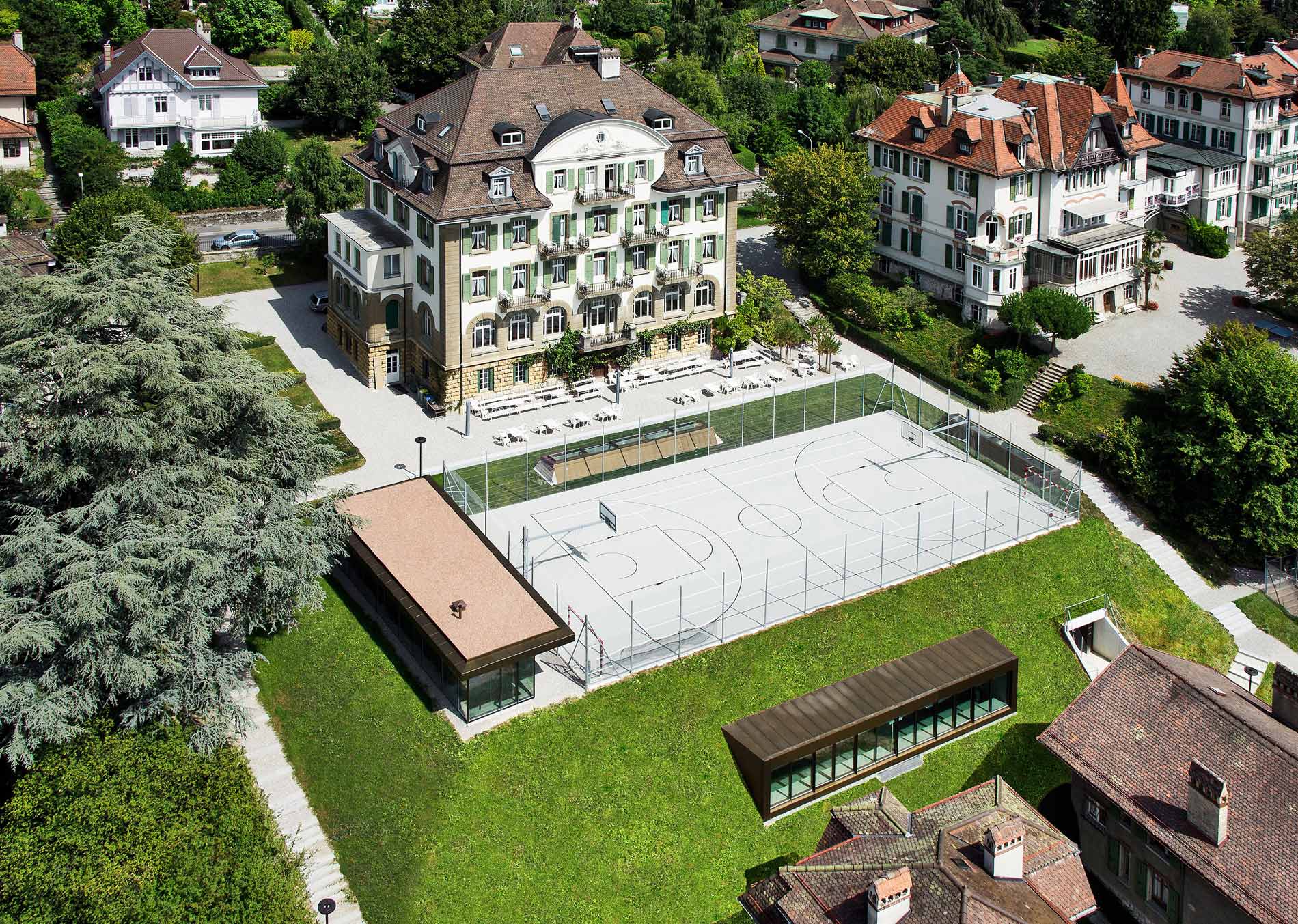 Brillantmont is one of the only schools in the Lake Geneva area which teaches British A Levels. We are not the new kids on the block! Established in Switzerland in 1882, we have decades of experience in preparing our students for A Level success. Out of all the programmes offered for the 16-18 year old age group, we believe that A Levels is simply the best in terms of how it prepares students for the rigours of university study.
"Students who have taken Cambridge international A Levels are very well prepared for our curriculum and we find that they have a lot of confidence, but also that they have a good, deep subject knowledge."
- Stuart Schmill, Dean of Admissions, Massachusetts Institute of Technology (MIT)
Enjoy this film in which Mr McClean, our Head of Academics, explains why we believe that A Levels are a fantastic key to opening many doors.
Read More