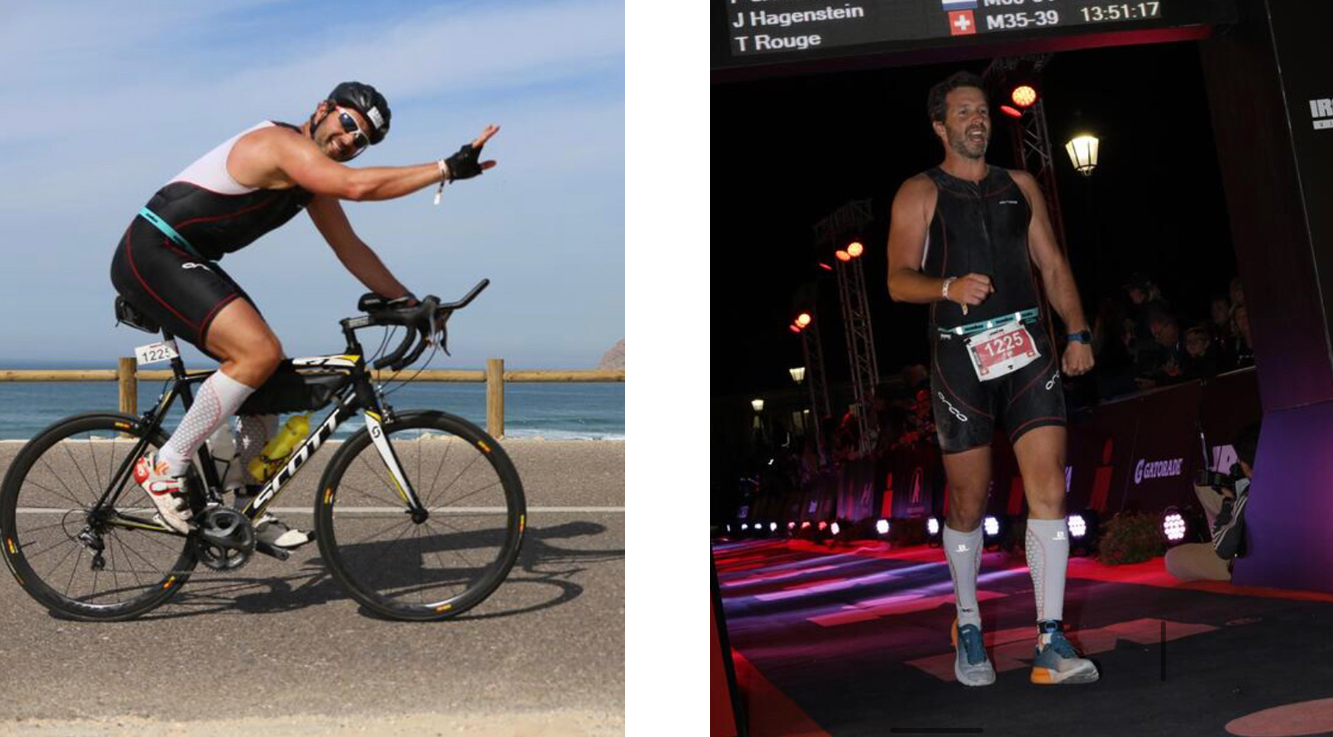 Keeping fit and active is important not just for our physical health, but also our mental well-being. Sports are a compulsory part of all students' programmes but they also have the chance to join our numerous school teams – volleyball, basketball, football, swimming and many more. Our dedicated sports teachers motivate even the most reluctant student and serve as fantastic role-models.
In this post, we talk in depth with our Sports Coordinator, Mr Tim Rouge, whose achievements are an inspiration to us all. He was recently in Cascais in Portugal, but there was no relaxing on the beach for him as he was there to participate in an Ironman competition.

BM: What is an Ironman?
TR: It's a long-distance triathlon in which you swim 4km, cycle 180km and finish with a marathon of 42km.
Read More