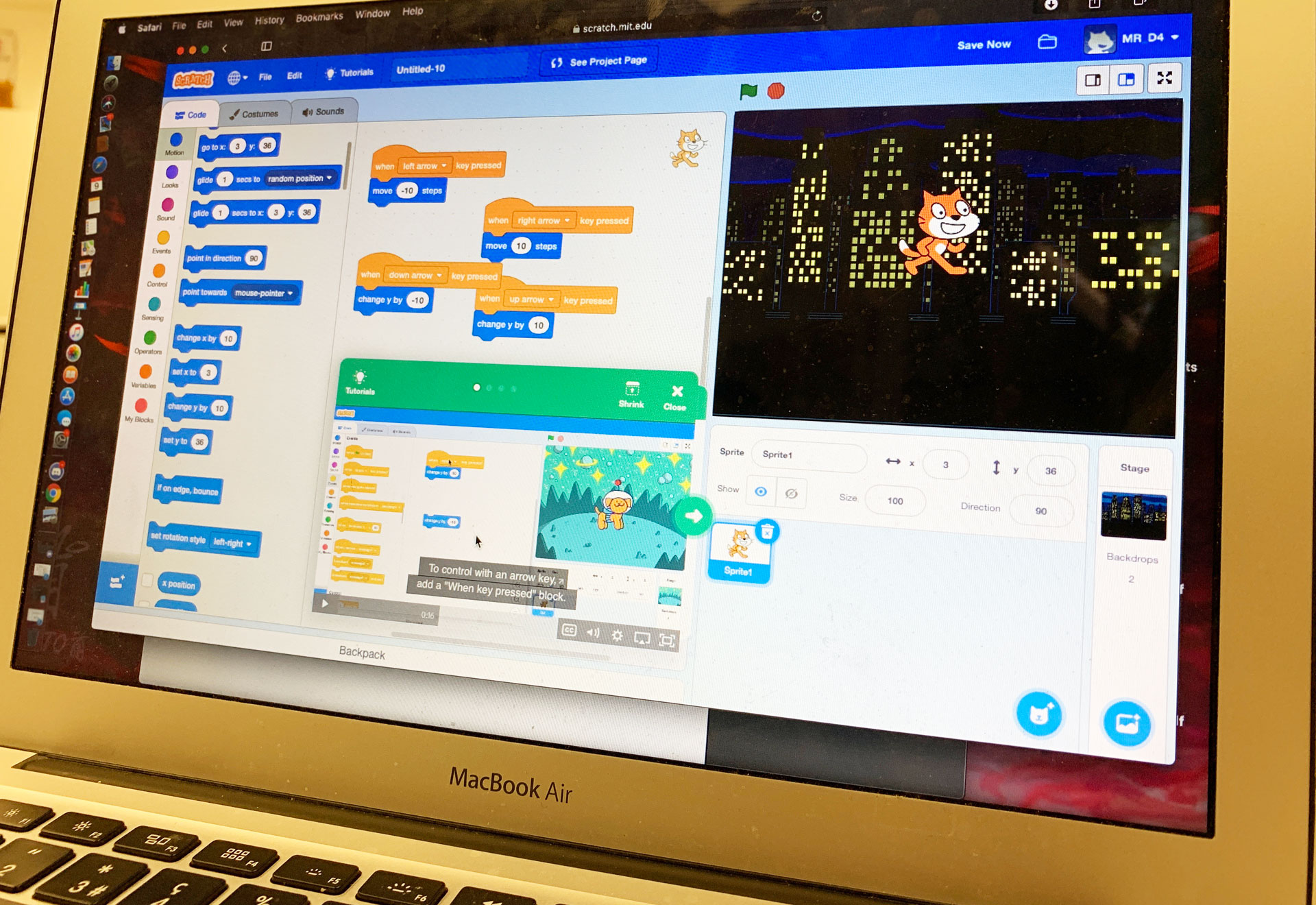 The new school year has begun, and our students have already picked up some new skills in their STEAM Coding classes! Grades 8 and 9 have been working on programming for animated sequences, with some very creative results.

Students have been getting familiar with HTML and Scratch, building instructions to get animated animals dancing in time with music tracks.

Below you will see some of the work our students have produced. They had a lot of fun producing these sequences, and we think the results are pretty cool, too!
Read More