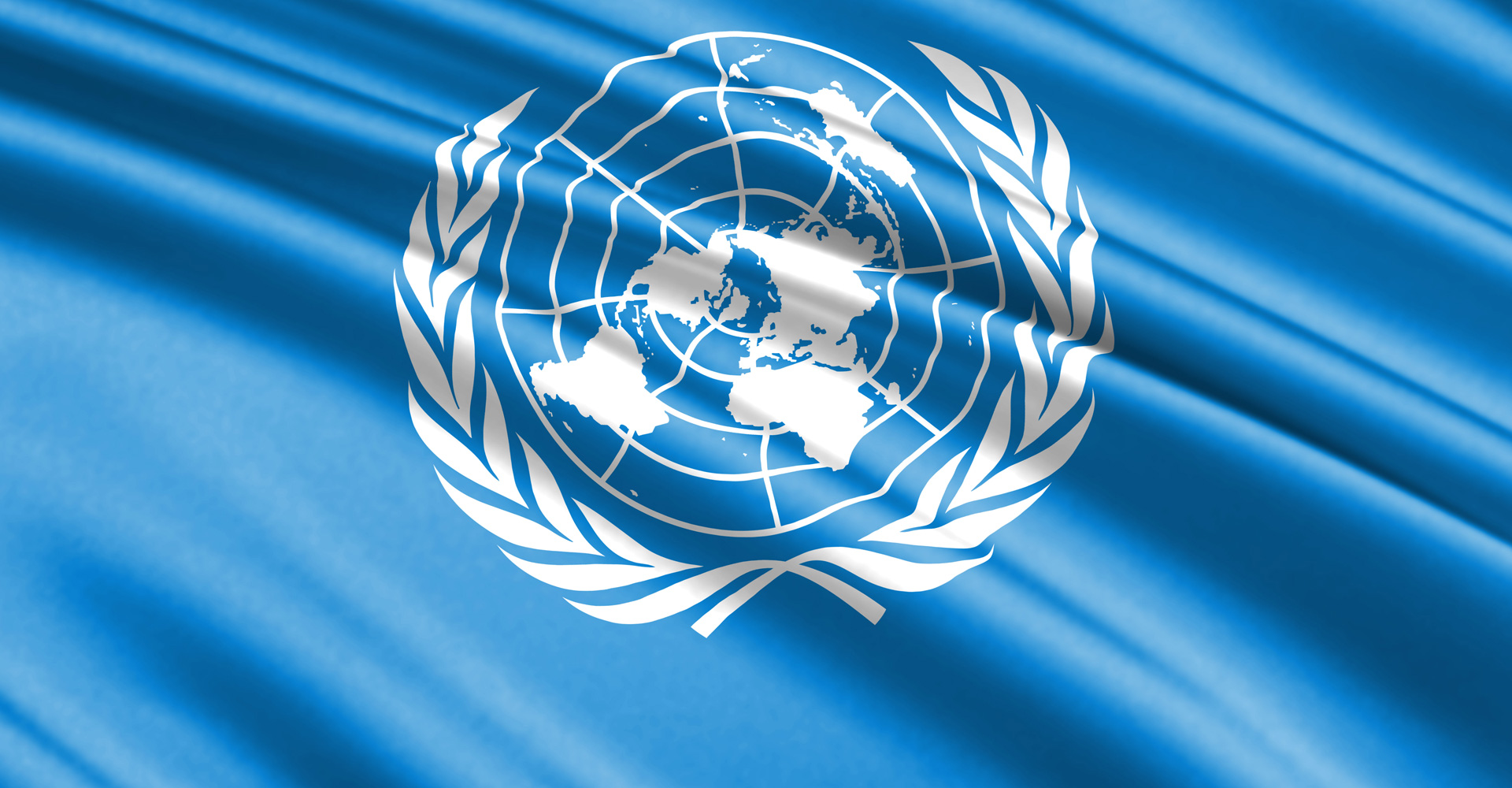 "When I arrived at Brillantmont, the school already had a long-standing commitment to International Model United Nations (THIMUN) conferences. For the past 16 years, I've had the great pleasure of being involved and taking students to the annual conference in Singapore and in The Hague.
Each year I look forward to seeing the students' reactions and not just to the conference situation and the skills and attributes it develops. In Singapore, it's great to see how they react to the climate, food, history and culture whilst The Hague trip brings its own special memories, with the cold gales from the North Sea and grey winter skies not diminishing the beauty of the city of peace which is home to the Dutch Royal family, Peace Palace and numerous International Organisations from Interpol to the International Court of Justice.
However, as the pandemic has prevented these trips from happening I was at a loss of how I would attract students to join the Model United Nations (MUN) club.
Read More