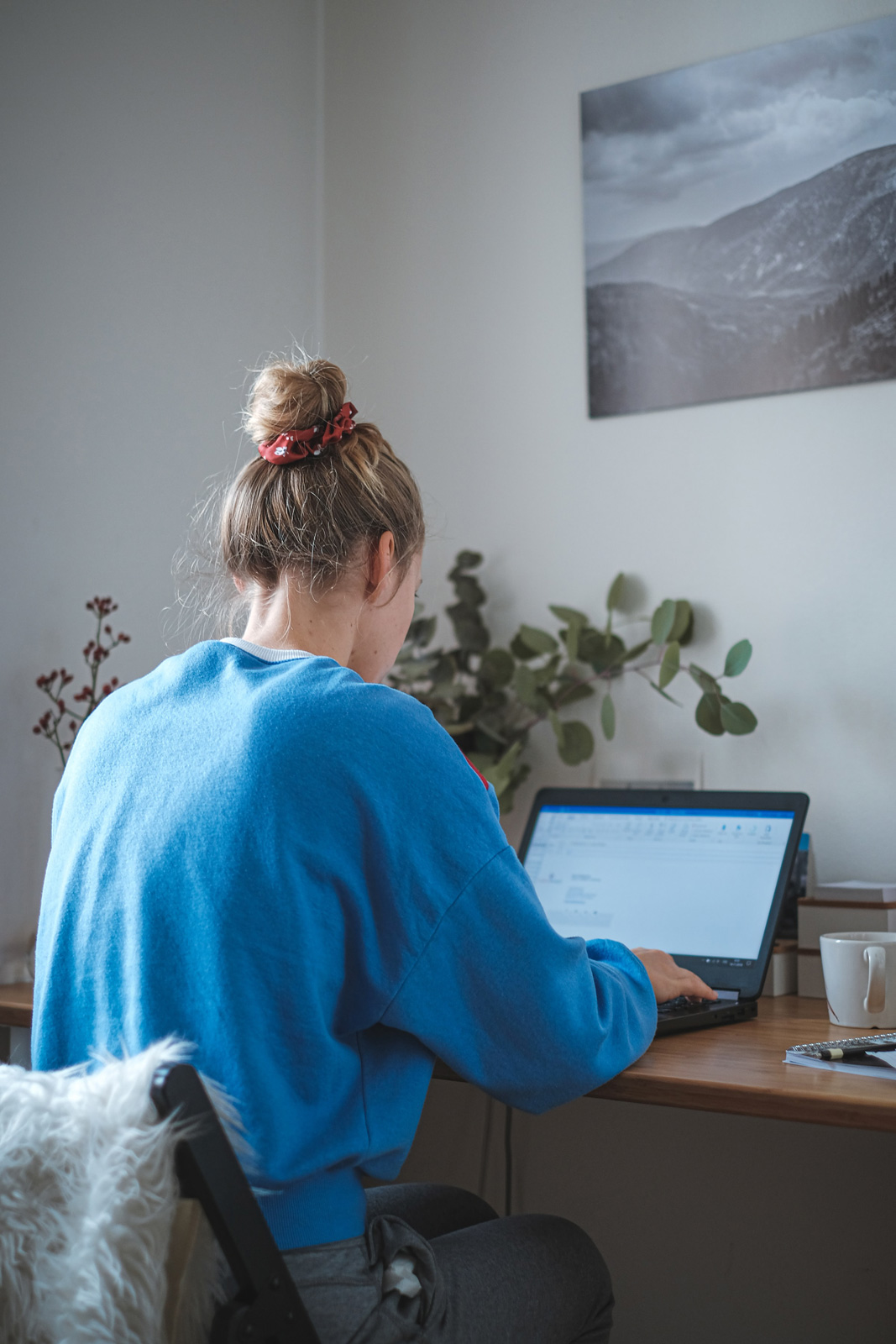 On March 13th, the Brillantmont world changed dramatically. Most of our students headed home to their families as COVID-19 edged closer. With another 20 weeks of school to go, it was time to switch into distance learning mode.
Distance learning can never replace presential learning in the classroom and none of us should underestimate the challenges that our young people faced, as they quickly said goodbye to friends and headed off into uncertainty.
As the world reeled, our students' world was shaken as they realised that adults – leaders, teachers, politicians – didn't always have the reassuring answers they sought, since the situation was constantly evolving.
Read More