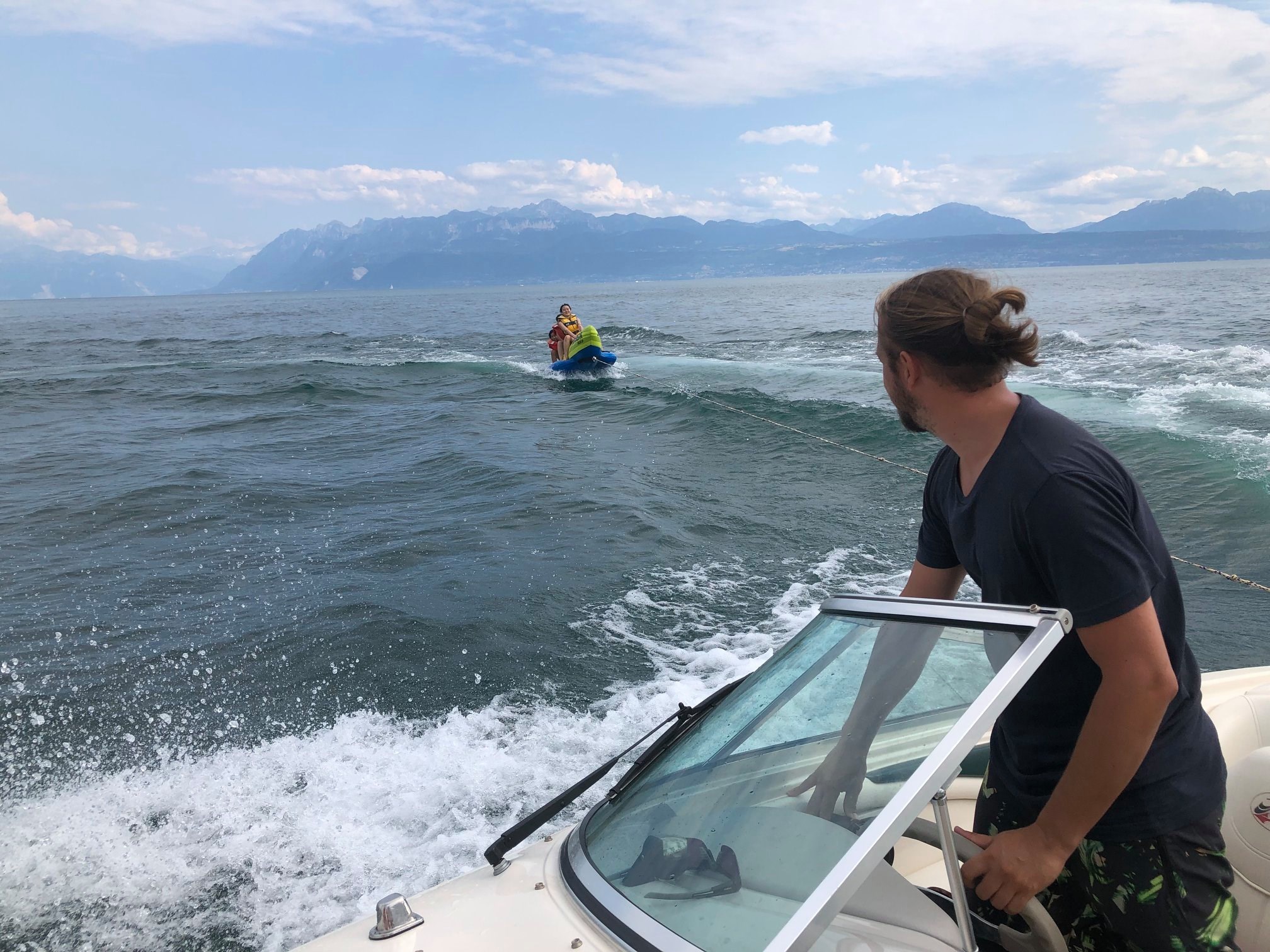 Brillantmont International School 2022 Summer Camp takes place from Saturday 2nd July to Saturday 13th August 2022 (min. 2 weeks).
What better than a summer of fun and friendship at the Brillantmont Summer Course 2022. Summer Course is the chance to meet boys and girls aged 10-17 from all over the world and have an amazing summer experience. Learn French or English, play lots of fun sports or get creative and make new friends.
Maybe it's your first time away from home?
Maybe you're already an experienced summer camper?
Whichever you are, you can be sure that at Brillantmont, our experienced, dedicated staff will help you settle in and make friends, helping you to make the most out of the experience. With 24/ 7 care and support, you are in expert hands.
Read More