Brillantmont welcomes students from 8th Grade onwards. 8th Grade is an exciting grade in which to join the school as there's so much to do!
Let's meet Ms Niki, one of our 8th Grade teachers to see what she loves.
At that stage in their school lives, we want our students to develop a love of learning, acquire good study habits and enjoy exploring a range of different subjects. The curriculum covers everything from the three separate sciences, to coding and robotics, music and art.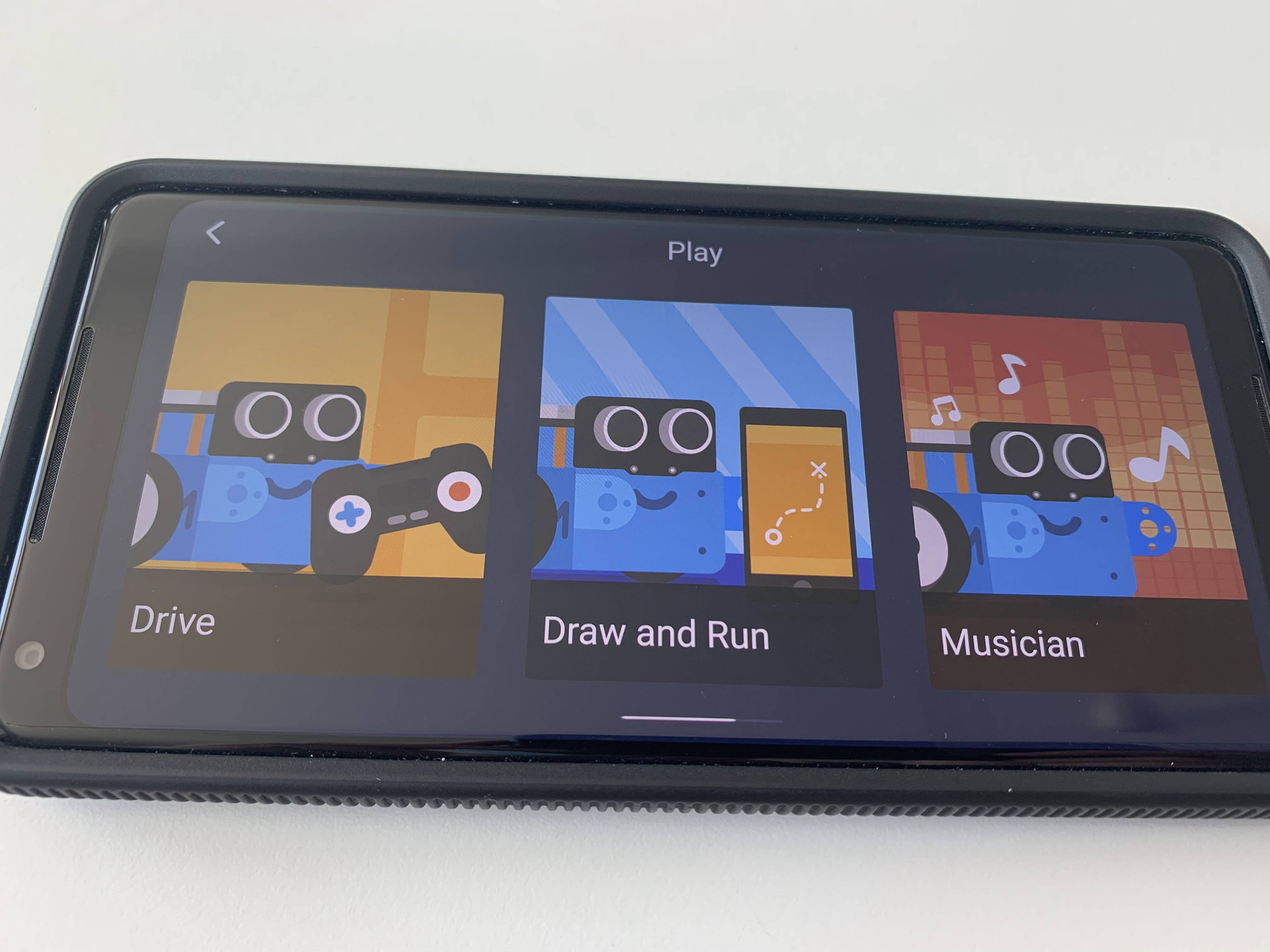 Laying down a solid academic basis is key and thanks to our small classes and incredible teachers, our students develop confidence and become engaged and enthusiastic learners.
Our extra-curricular programme with clubs as diverse as cooking, music, gardening and trampoline help students develop new interests and passions whilst the weekend hikes, ski trips, city discoveries provide challenge and discovery.
Many students join our 8th Grade to have an "international year", in which they can enjoy all that a Swiss international school has to offer, without the pressure of an examination year. That comes later from 10th Grade on when we prepare for IGCSE and A Levels.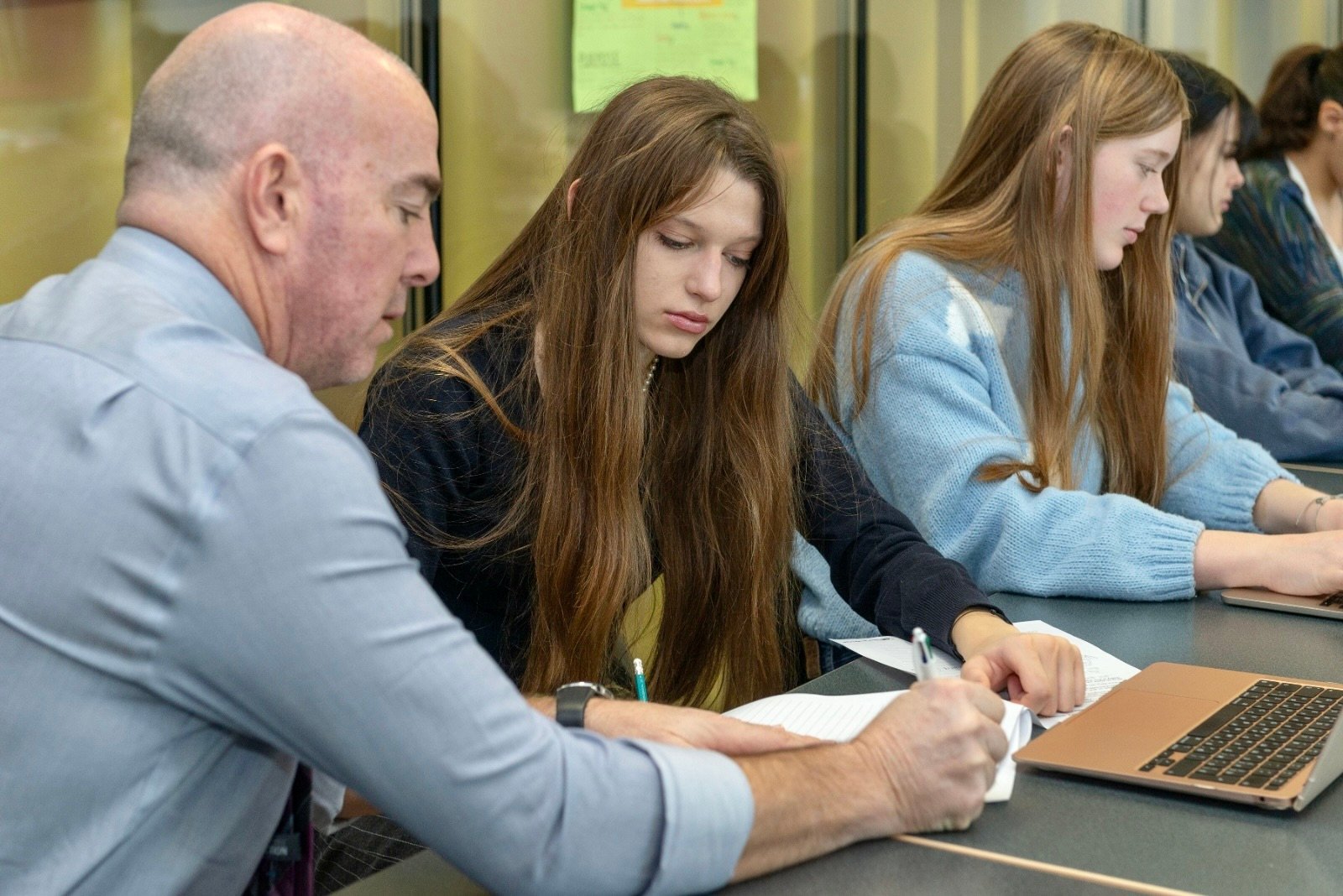 For many 8th Graders, it is their first time away from home, which is why the option of a semester is an interesting first steps to independence.
One thing is for sure, the Brillantmont 8th Grade offers a home from home, in a caring, multicultural community – a chance to make memories for life.
Brillantmont International School in Lausanne, Switzerland
Founded in 1882, Brillantmont International School is the oldest family owned and run boarding school in Switzerland, which offers a warm welcoming environment. Brillantmont has the best of both worlds - close to the amenities of the beautiful city of Lausanne, but just minutes from mountains, lakes and nature.
The school welcomes boarding and day students, aged 13-18 (Grades 8-12) from many different nationalities. Small classes (av. 9) lead to internationally recognised examinations (British IGCSE, A Level; High School Diploma ).
Why not become part of our BM family? Find out more by calling +41 21 310 0400 or by email admissions@brillantmont.ch.
We'd love to tell you more!