Are you feeling nostalgic for your school days?
Do you miss catching up with old friends and reliving your memories of Brillantmont, the oldest Swiss boarding school to be owned and run by the same family?

Here at Brillantmont, we had the joy of recently welcoming many of our alumni back on campus. Whether it's been 10 years or 50 since your graduation, school reunions are a magical way of bringing people together. This was proven at Brillantmont's 140th anniversary event on June 3rd, which saw over 300 alumni returning back to their alma mater in Switzerland from all corners of the world. Some came from as far away as Australia and California and we are truly touched that they made such a great effort to be with us.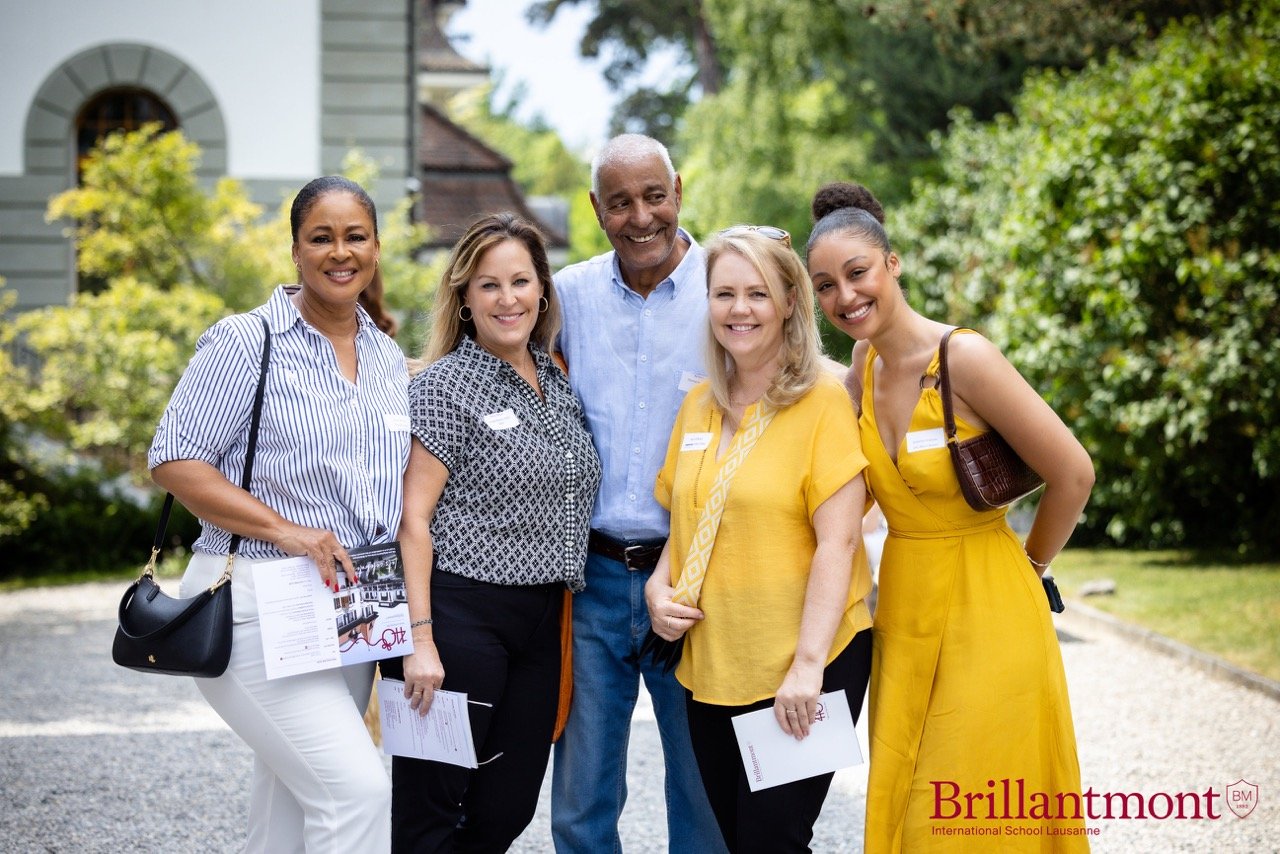 Brillantmont International School has been preparing students for success in education and life for over a century. During the anniversary event, alumni could reconnect with old friends and teachers and share stories about their time at Brillantmont. Many tears were shed, but there was also lots of laughter as alumni shared their anecdotes and memories of their time with us.
The reunion was a reminder of how much the school has meant to so many people and the power and responsibility a school has to successfully shape the life of a young person. The school's commitment to preparing students for a global future is evident in its graduates' wonderful stories and in their own present day successes and career choices.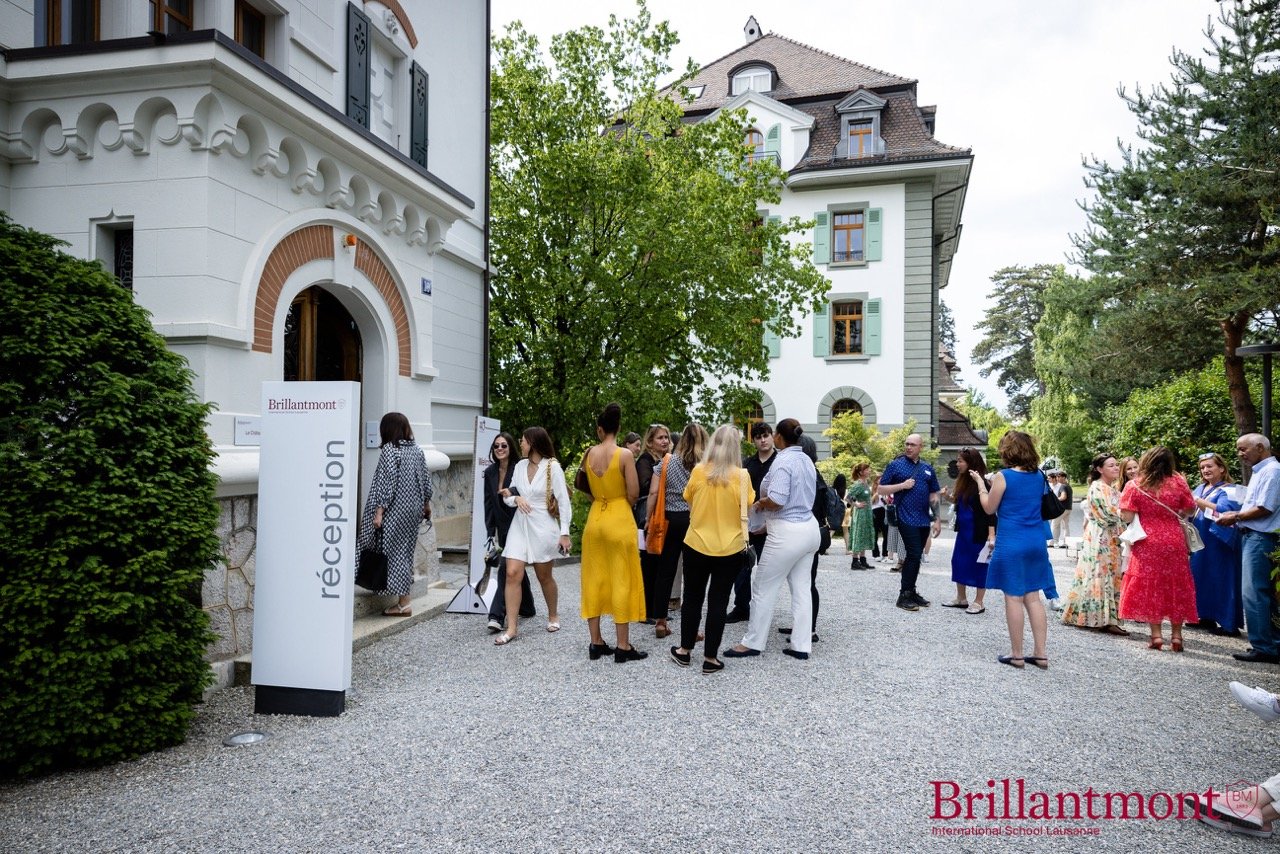 Celebrating our school's history and achievements was also a great opportunity to focus on what makes us unique – small size, family feel, A Level programme and an incredible location with probably the best views of any boarding school in the world! We are extremely proud of all we have accomplished over the past 140 years, and we look forward to continued success!

We look forward to welcoming you to future anniversary celebrations in the years ahead. In the meantime, enjoy some photos of this year's alumni event.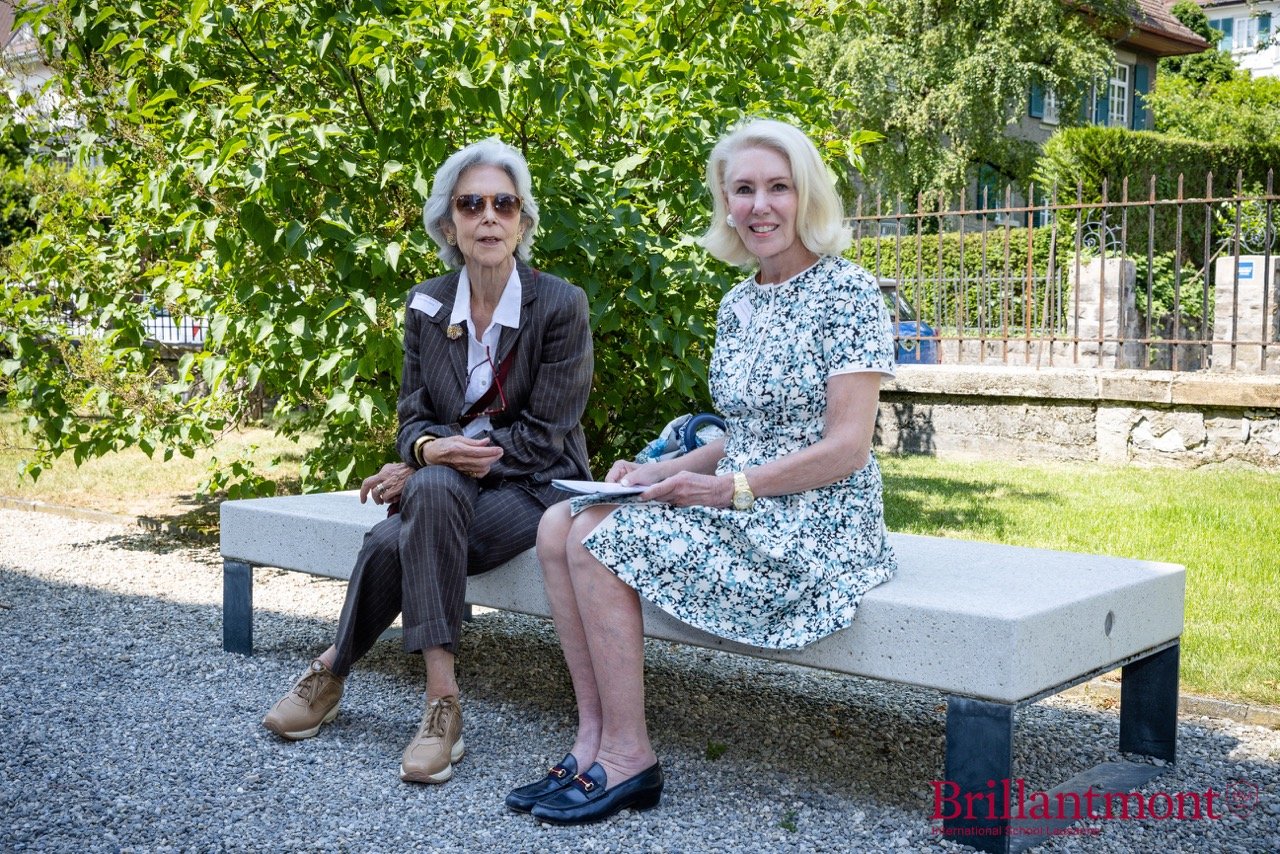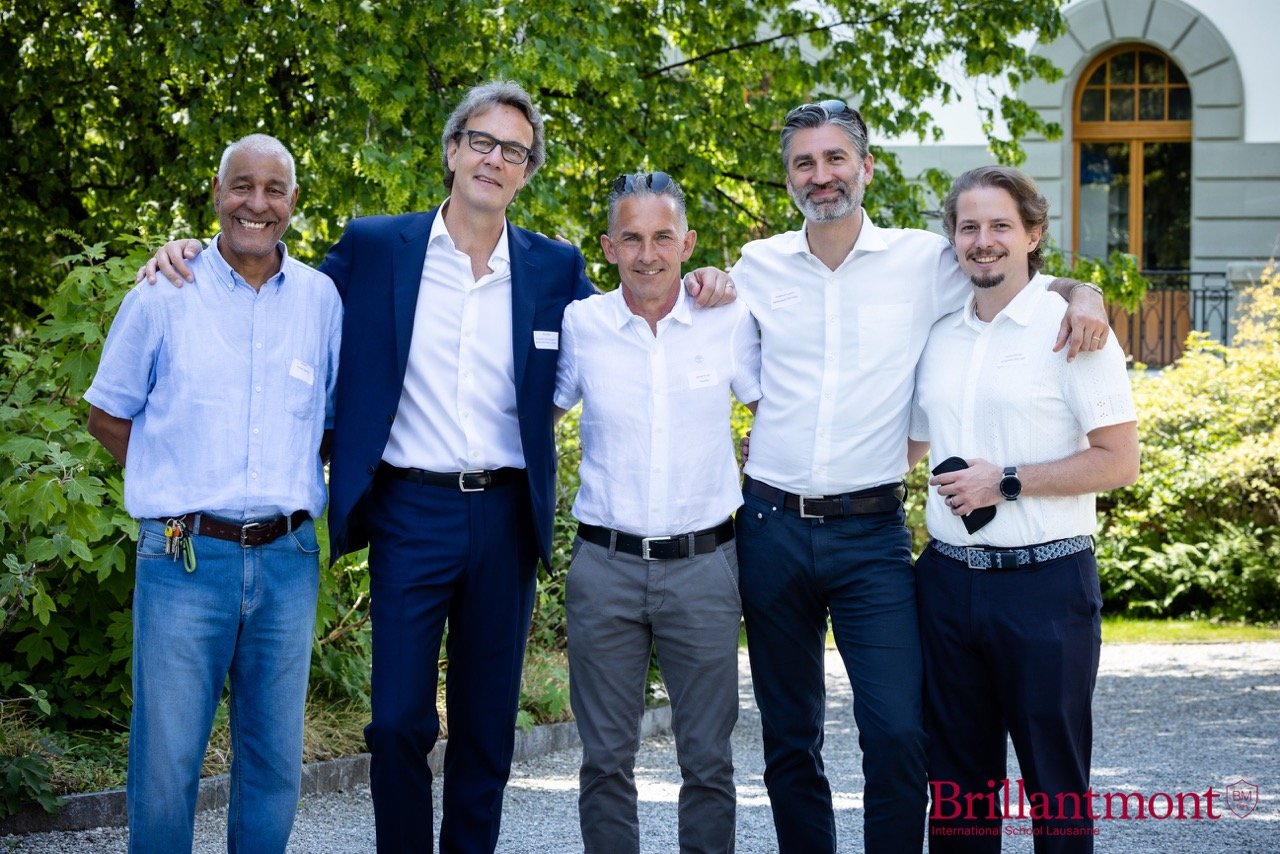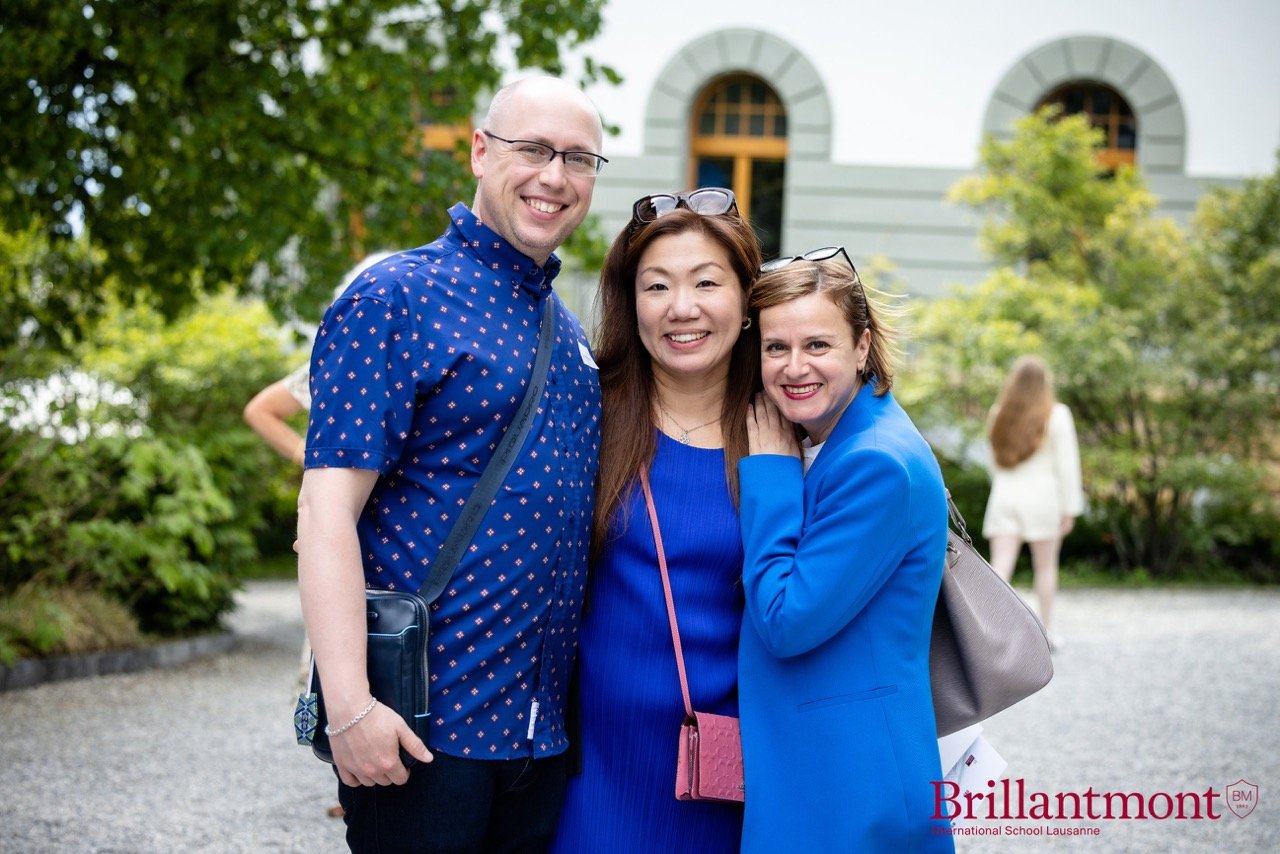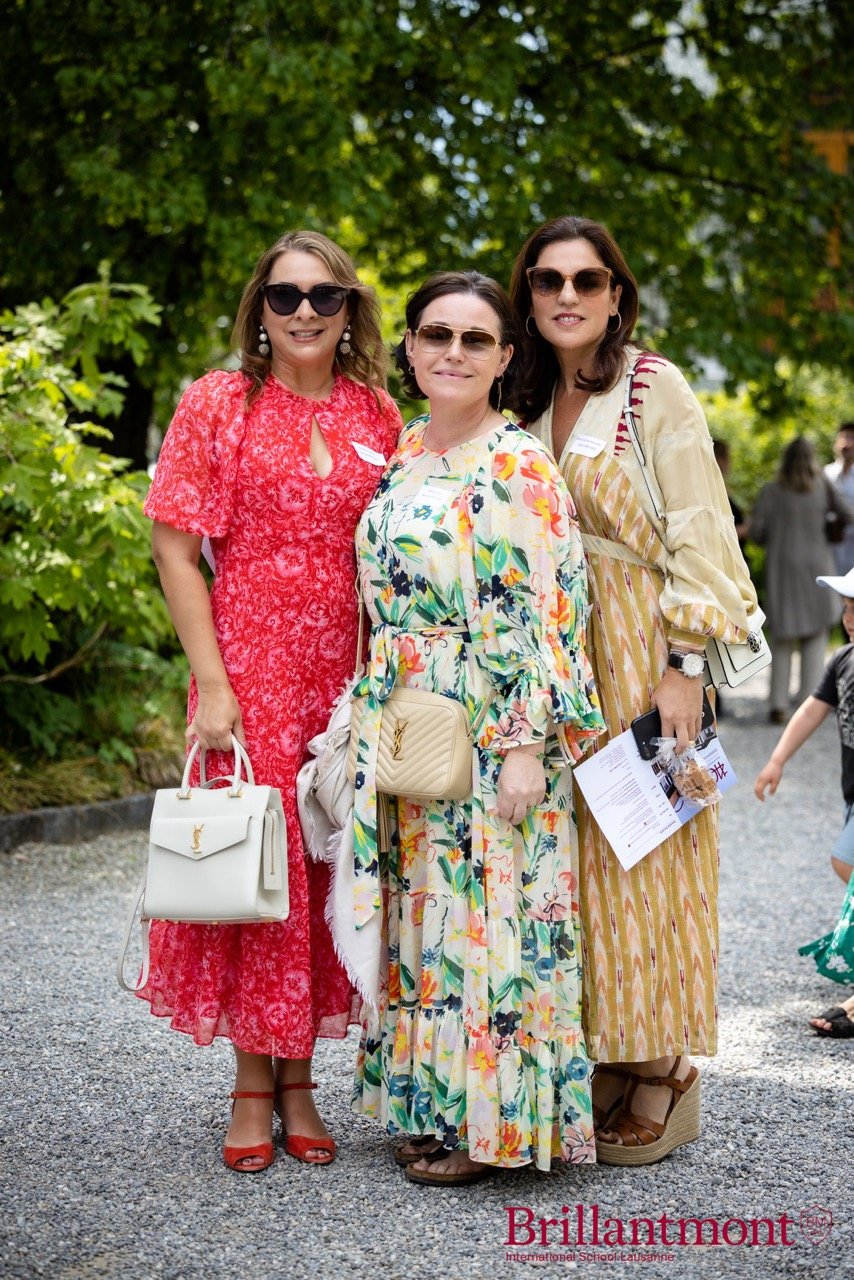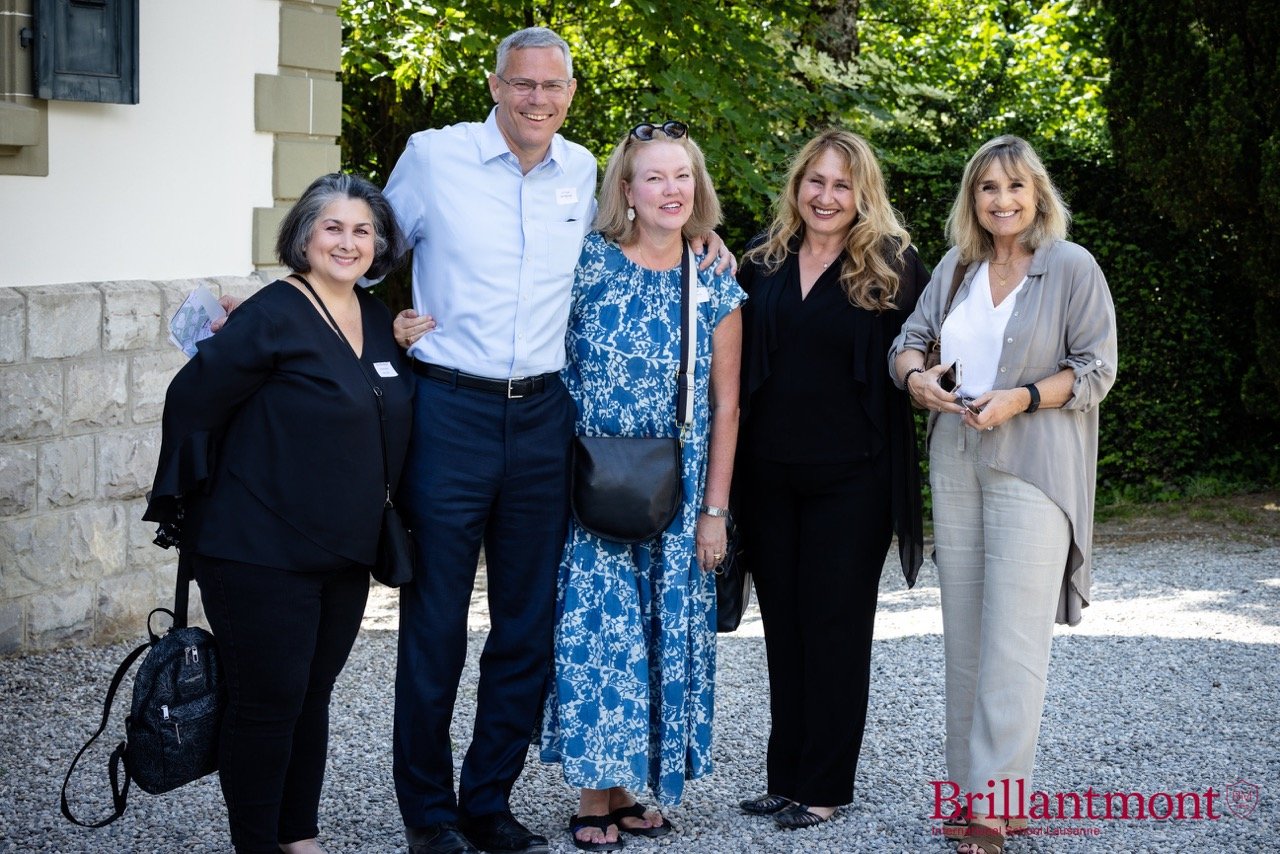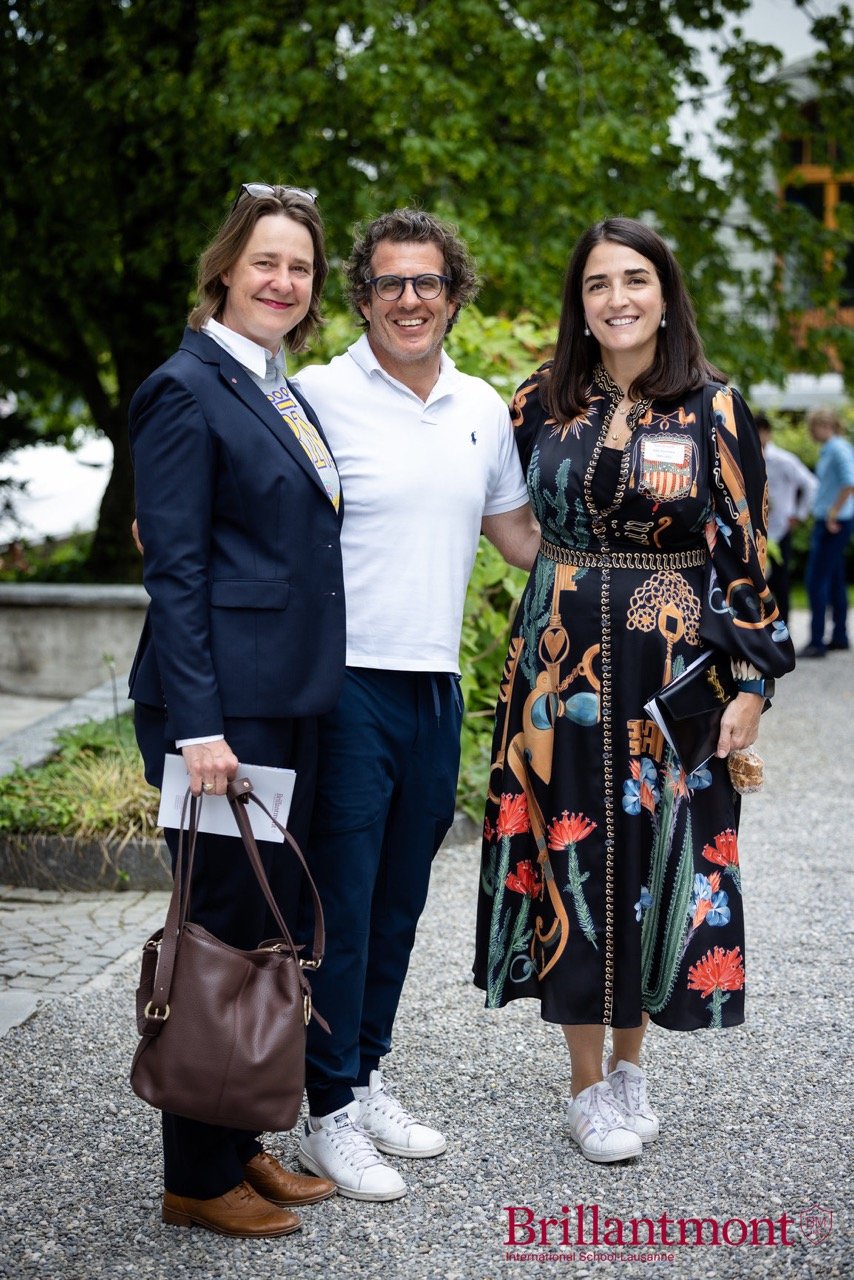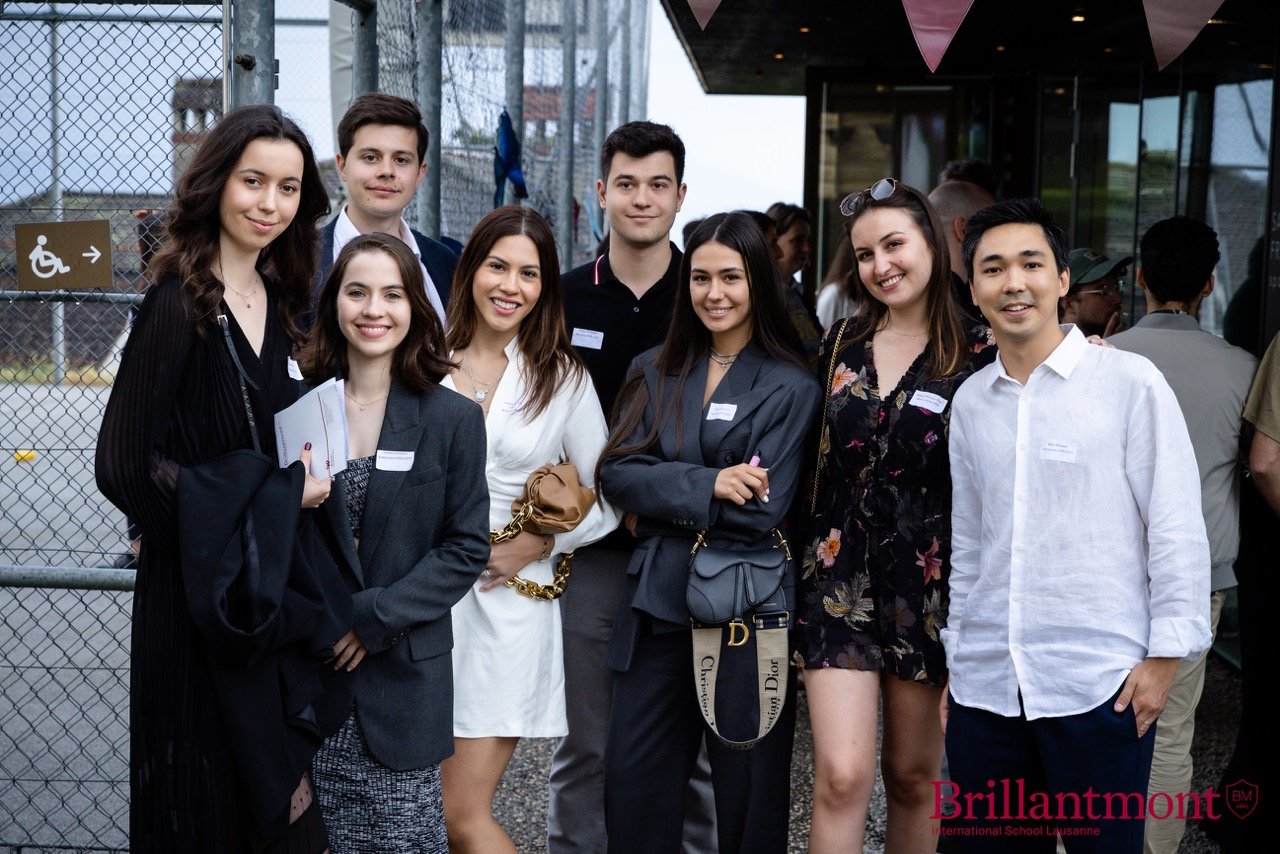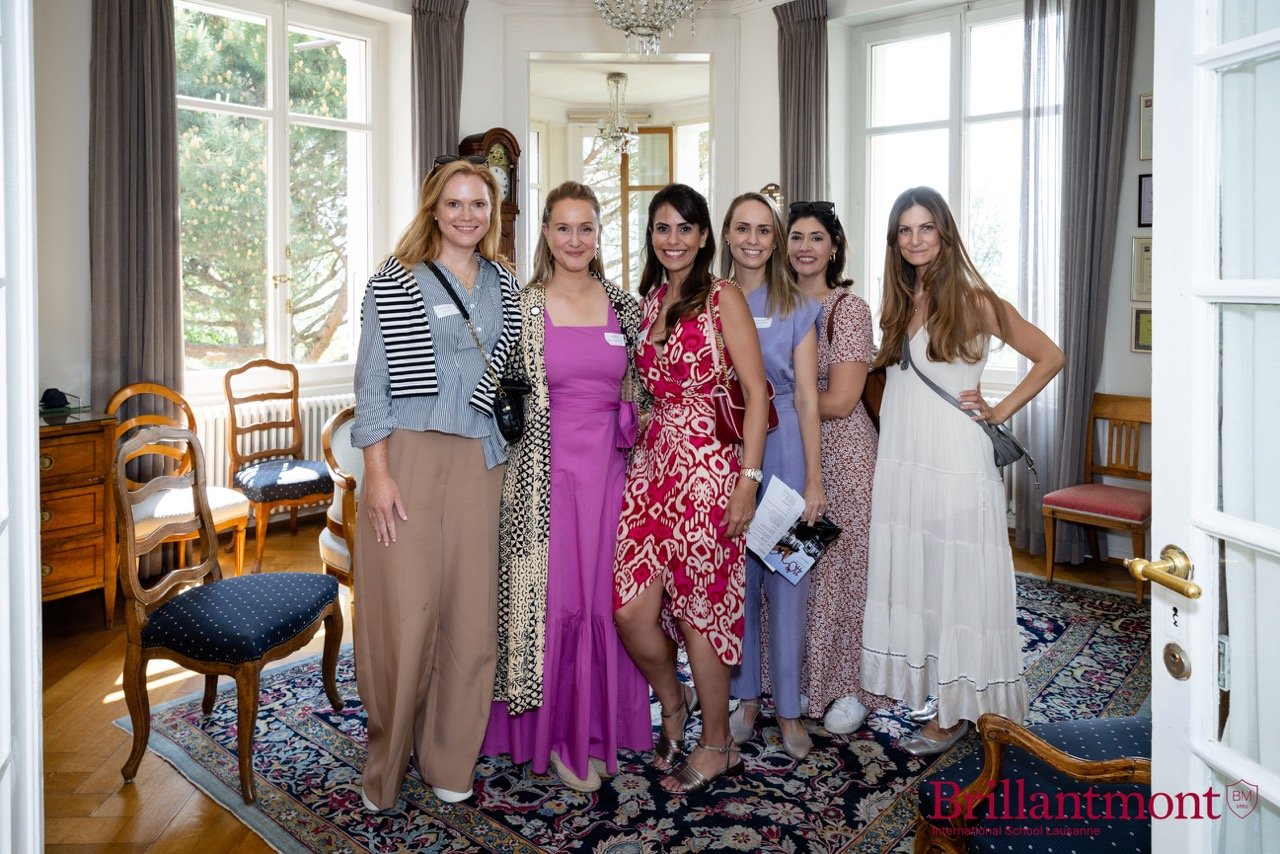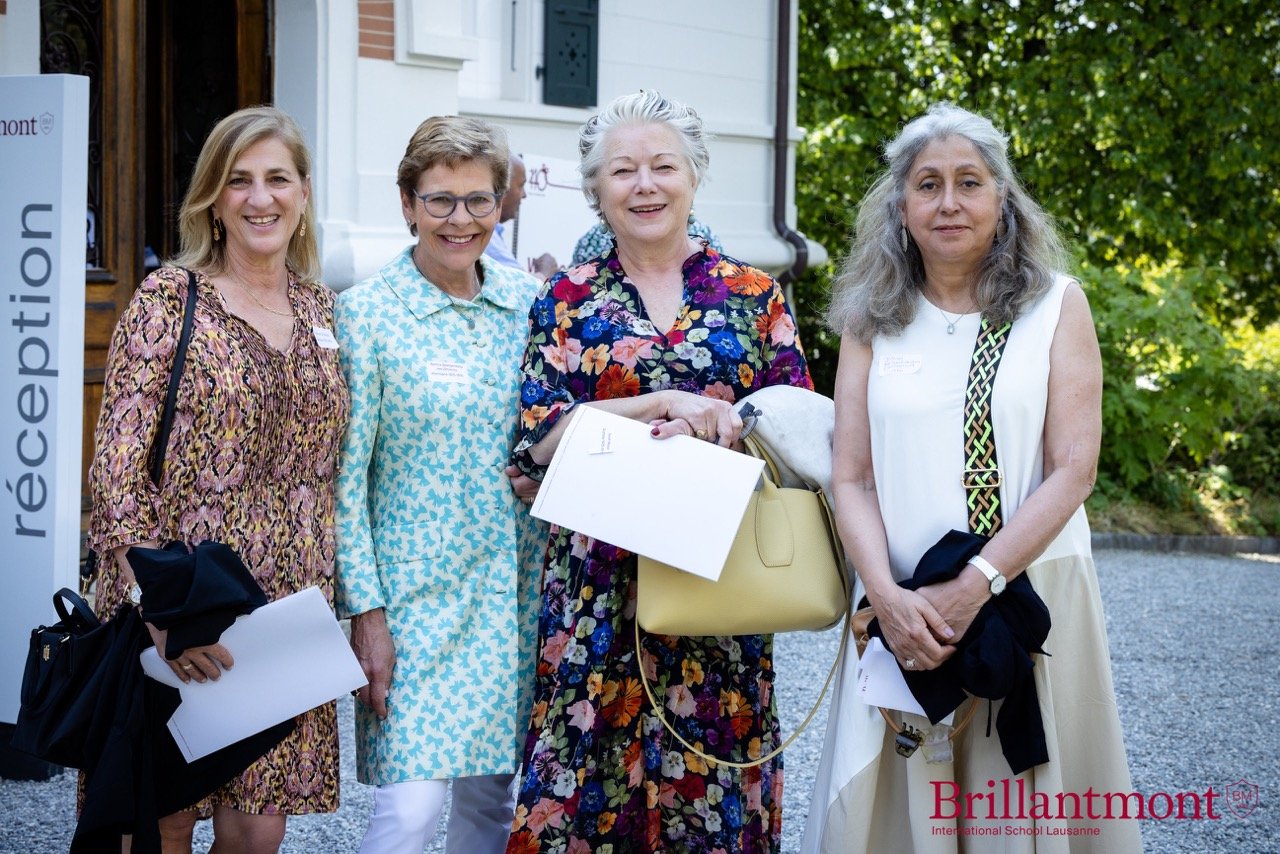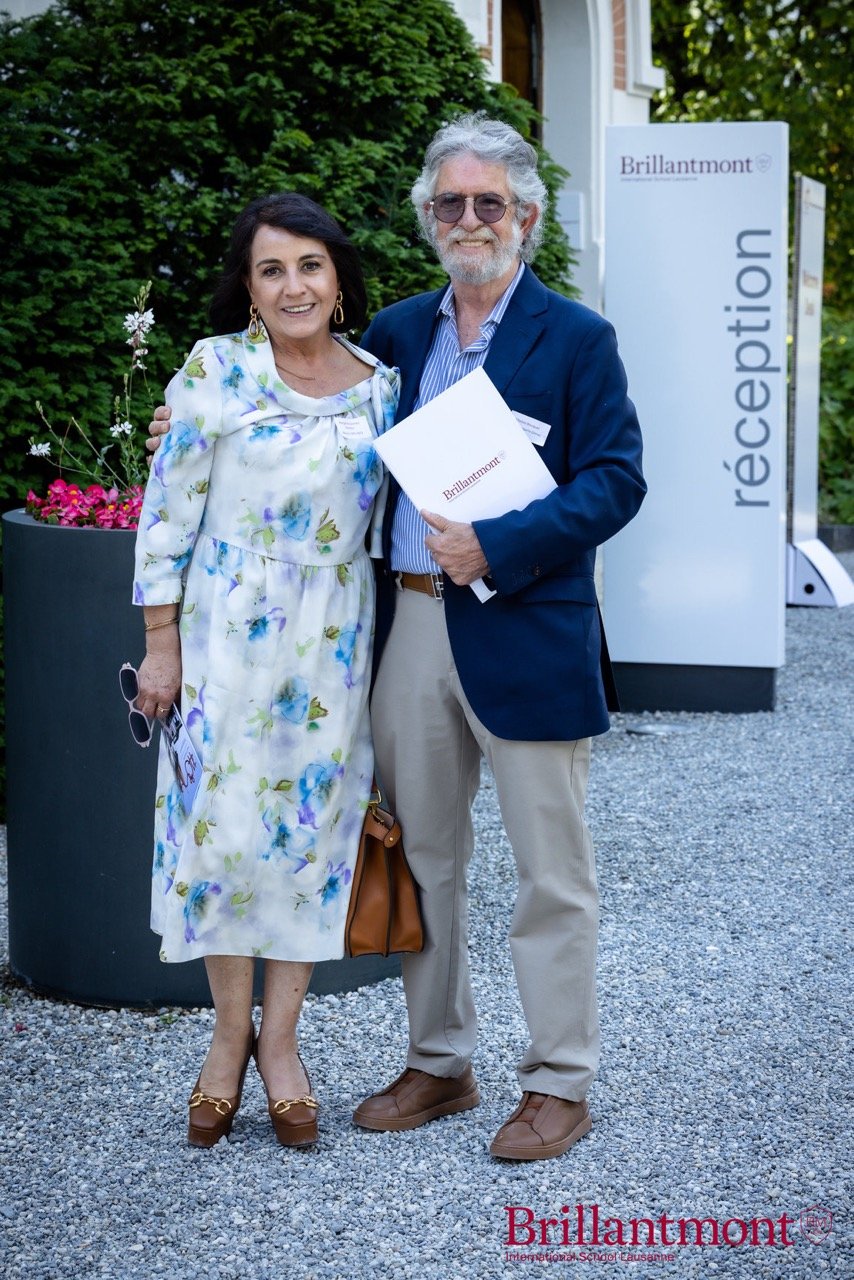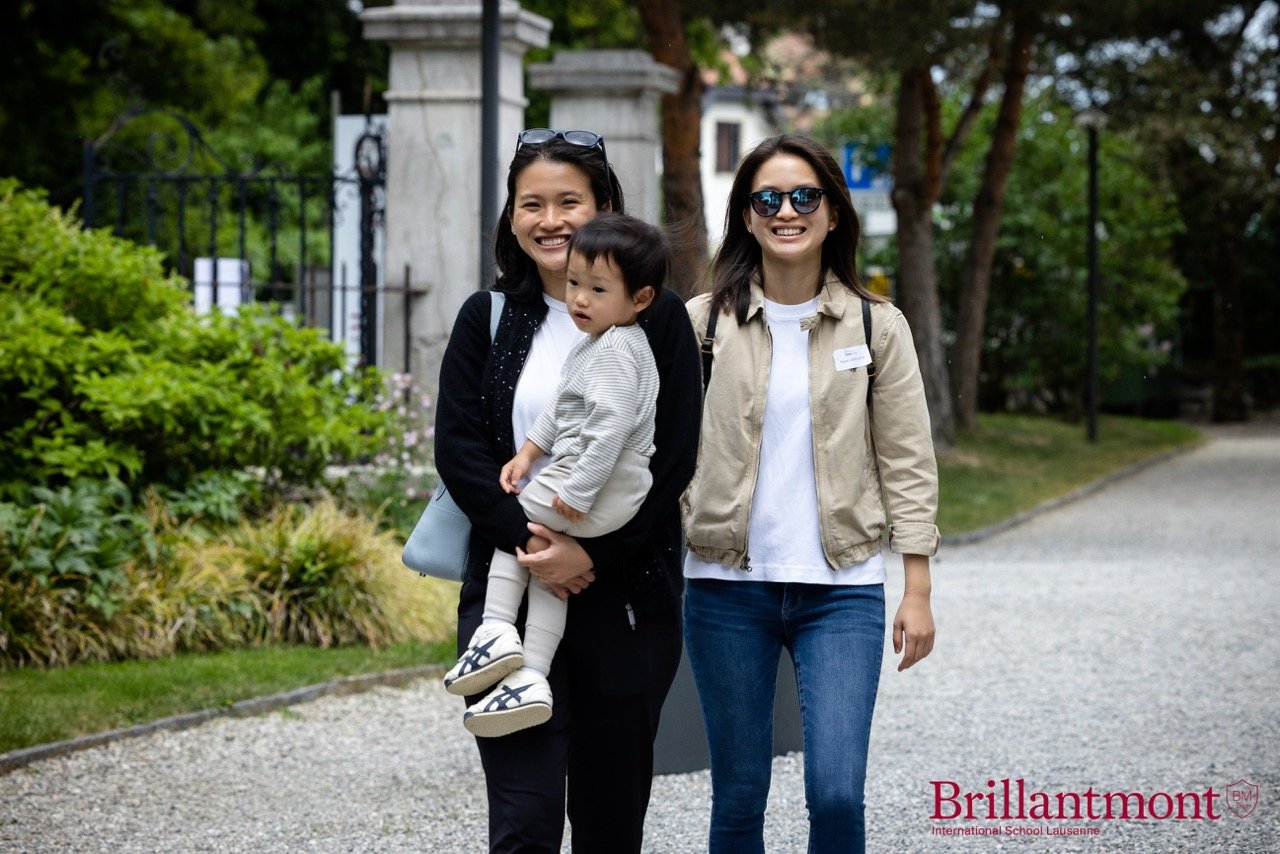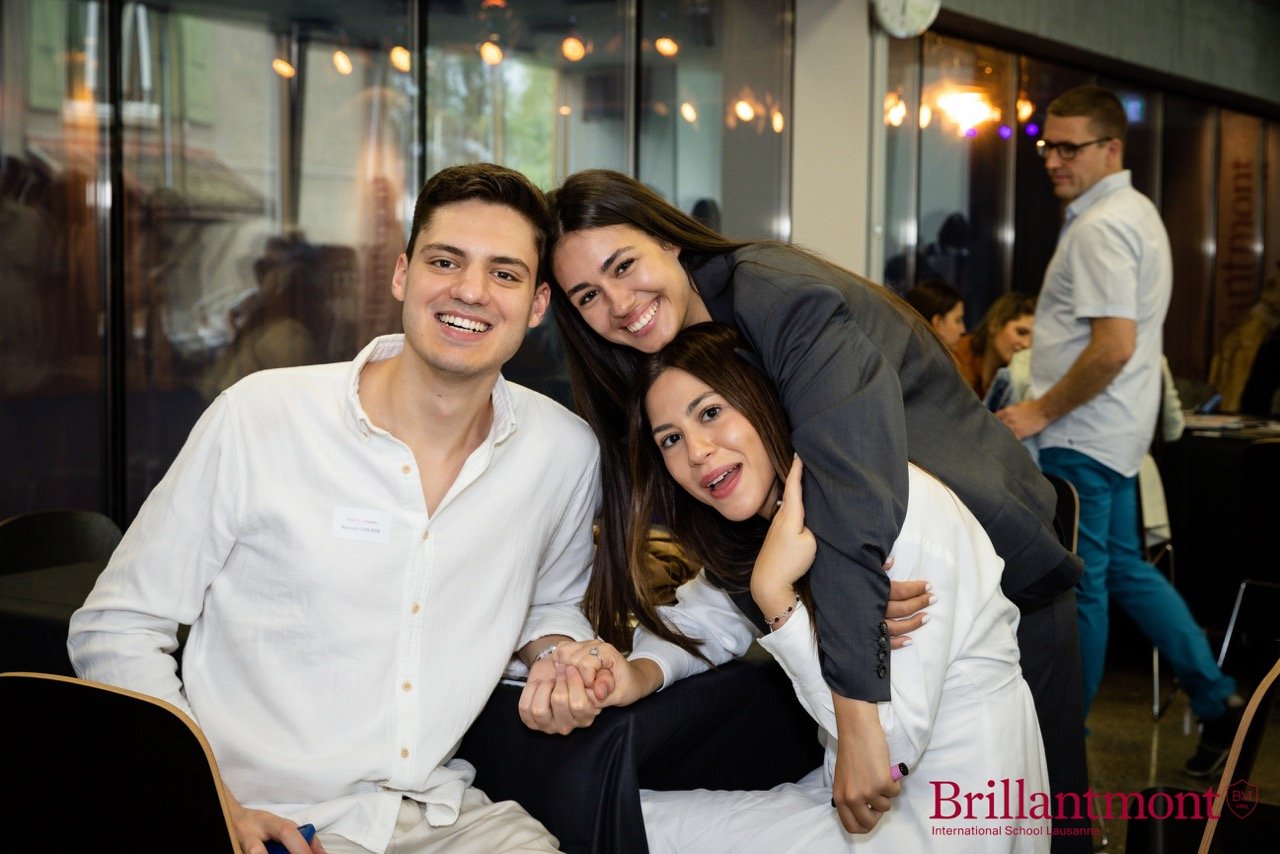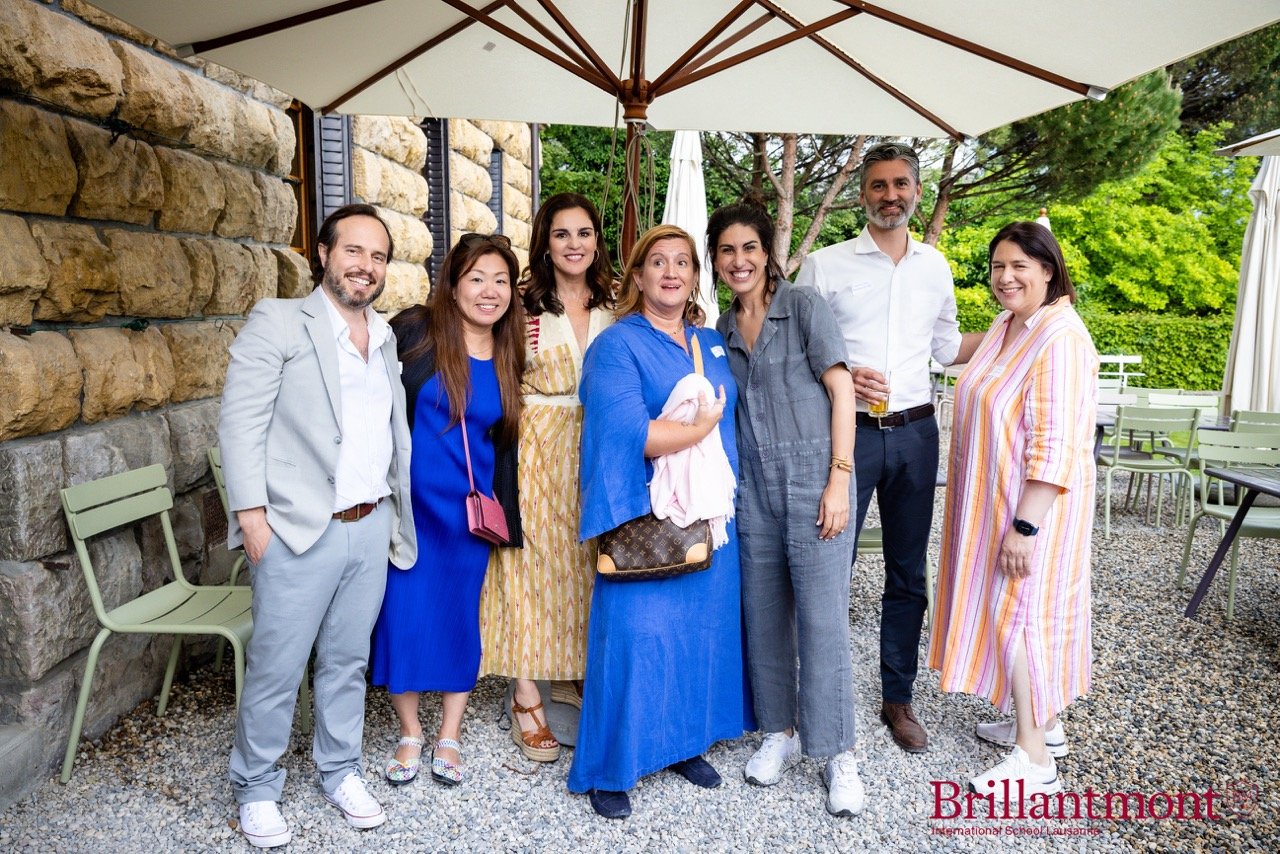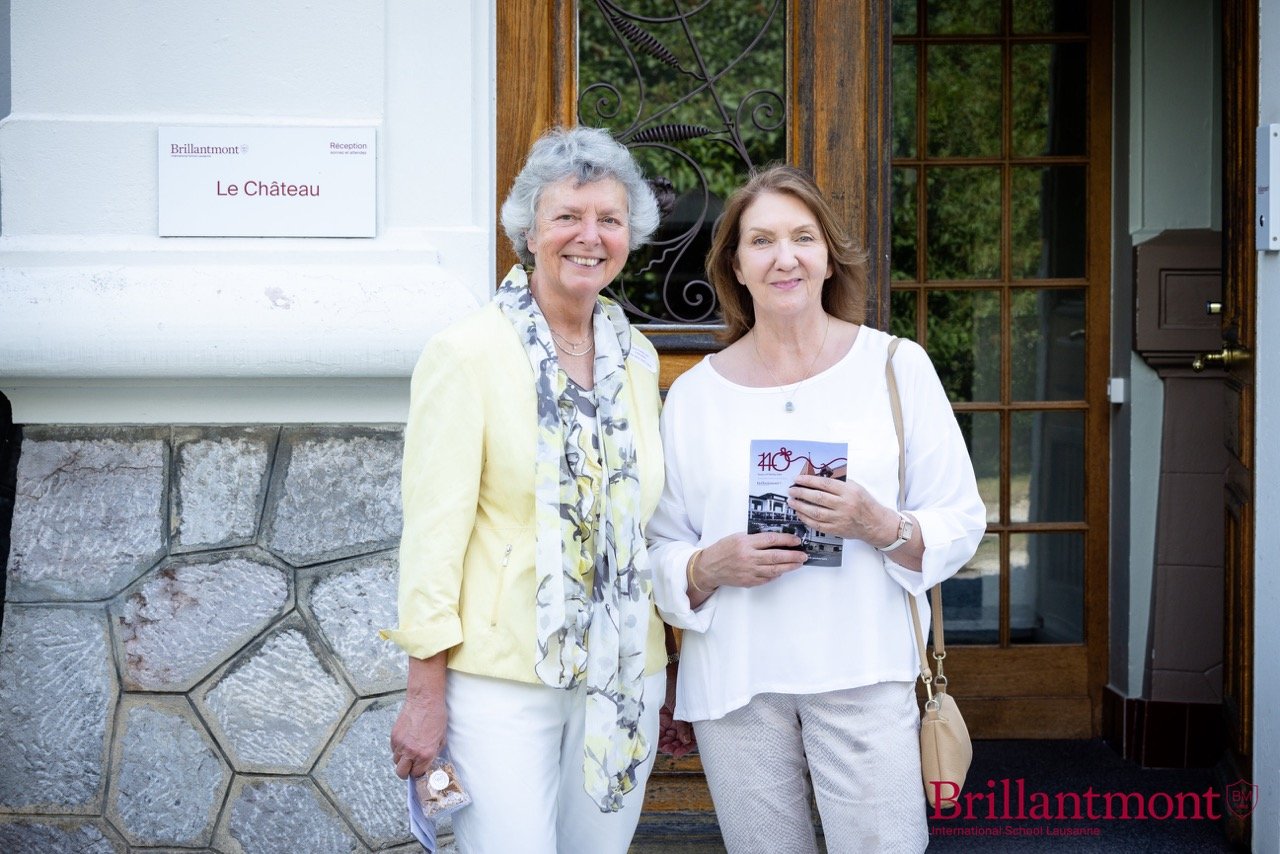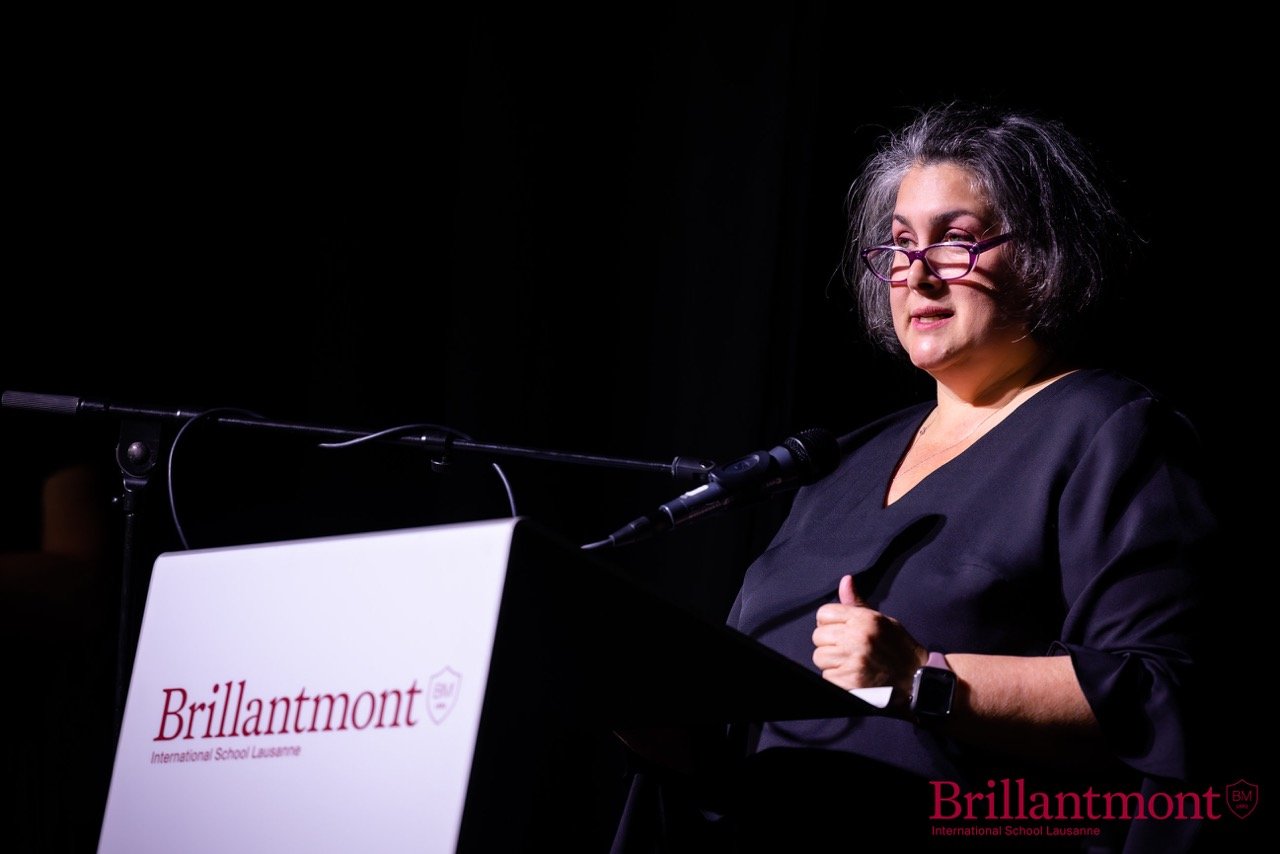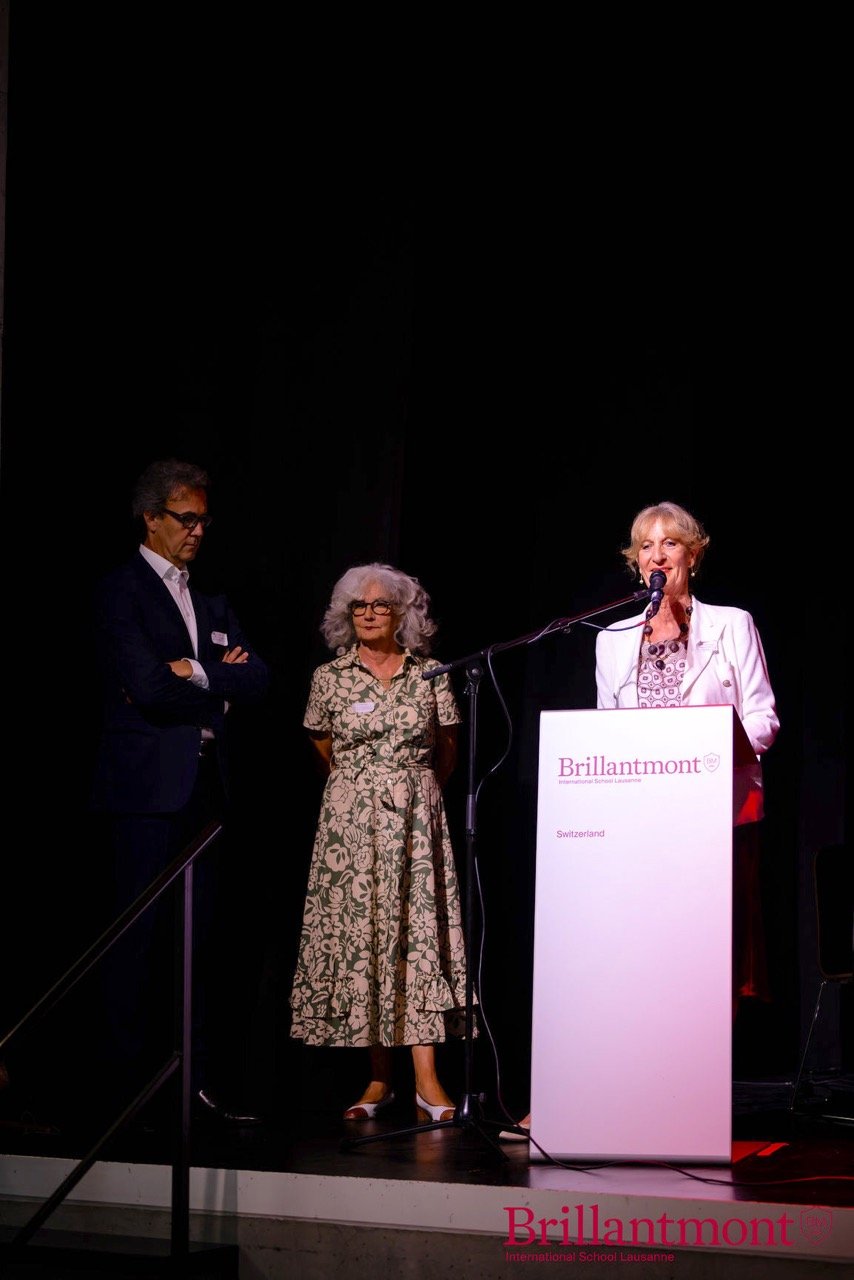 Brillantmont International School in Lausanne, Switzerland
Founded in 1882, Brillantmont International School is the oldest family owned and run boarding school in Switzerland, which offers a warm welcoming environment. Brillantmont has the best of both worlds - close to the amenities of the beautiful city of Lausanne, but just minutes from mountains, lakes and nature.
The school welcomes boarding and day students, aged 13-18 (Grades 8-12) from many different nationalities. Small classes (av. 9) lead to internationally recognised examinations (British IGCSE, A Level; High School Diploma ).
Why not become part of our BM family?
Find out more by calling +41 21 310 0400 or by email admissions@brillantmont.ch.
We'd love to tell you more!