When exam time finally comes around, everything can start to seem a little overwhelming. Have you prepared enough? What will the exam be like? Students always have a lot of questions in the last day or two - and hopefully this article will help you to feel a little more ready!
After all those years of studying hard in your lessons, you have built up some great knowledge which will help you answer the questions and get the best grades. However, you need to be ready to put what you know onto the exam paper.
This includes revision to solidify your understanding of the subject, plus taking care of yourself so you are in the best mental shape on the day. It can also help to know a little about what to expect in the exam.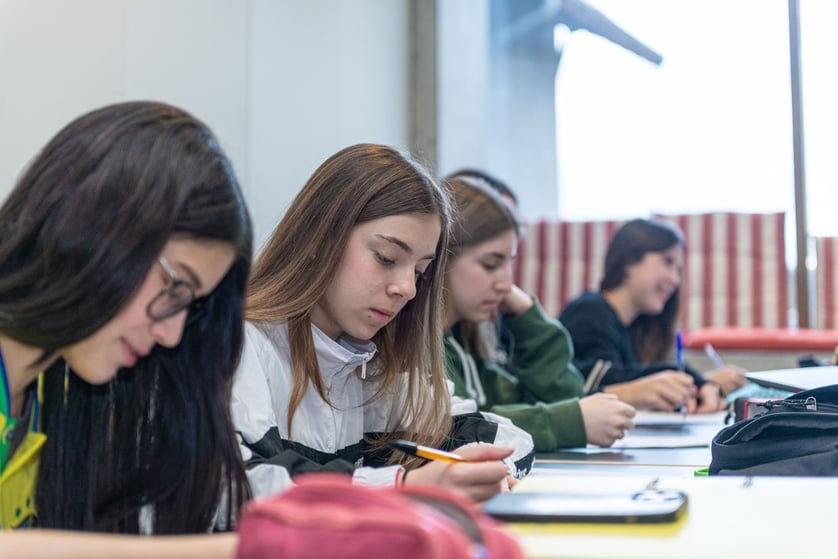 Exam preparation: the night before
With just hours to go before the exam, now is not the time to cram hard for a subject. You need to be refreshed and relaxed, especially if you have your exam in the morning. Get to bed early, wake up with lots of time to spare - and eat a good, healthy breakfast so that your body and mind are both fuelled and ready to go.

Last minute revision is not productive but you may want to just look over the revision notes you have made over the previous weeks, reminding yourself of the essentials. Take notes, if it helps, and perhaps sketch out some bullet point answers to potential questions. The purpose is not to cause anxiety, by panicking about things you don't know. Rather, it is to reassure you of what you do know, so you enter the exam room confident and in control.

End your review session well before bedtime, and take the time to do something relaxing instead. Read a book, chat with a friend, enjoy a hot bath, do some meditation or yoga - pick your favourite way to unwind, and indulge yourself!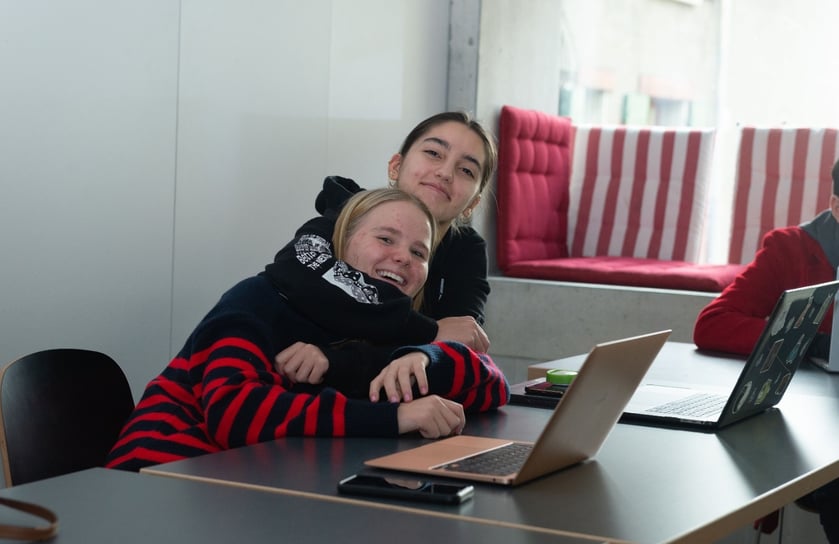 On the day: heading to your exam
Have you got everything you need, from pens and pencils to your reference texts, calculator and water bottle. Ensure that you understand what you can and cannot take into the examination, since strict rules are applied. Leave yourself plenty of time for getting to the exam; ideally you will be outside and waiting with at least 15 minutes spare.

Instead of last minute revision, which could leave you panicking with information overload, you should concentrate on planning for the exam. Think about questions that could come up, and plan the answers in your head. Take deep breaths, and get yourself focused. Get in the zone.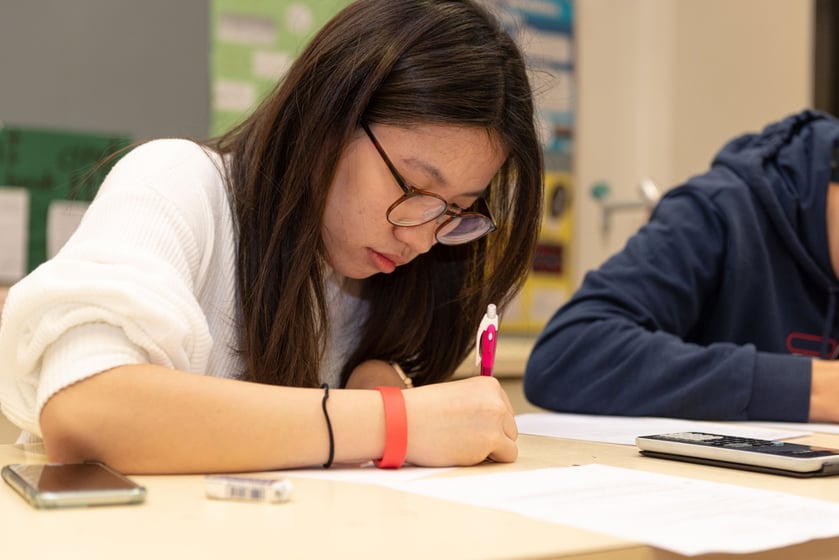 What to do when the exam starts
Your teacher will make sure you know how many questions are to be answered, and how long you have to do so. The best way to start an exam is to read the paper thoroughly, checking out every question and how many marks it is worth. Give yourself around five minutes to plan your exam, including how long to spend on each question.

Make sure you read each question carefully! Many students lose marks because they misread the paper, or miss out part of the question entirely. You may well find that some questions appear harder than others. You can allow slightly less time for questions you are confident on, leaving yourself a little extra for those that require a bit more thinking.

Plan your answers before you start writing. This is especially true for essay questions, which tend to require more structure. Your teacher will have covered how to write a good exam essay, and you will have practised plenty of these already in class! Before you begin writing, 'sketch out' your answer with a few bullet points. These will help you stay on track as you write, and ensure you cover all of the material required.



Keeping calm during exams
Above all else: don't panic! Keeping a clear head will help you get through the exam. If you start to feel worried or overwhelmed, it can really help to take a few deep breaths and maybe try some visualisation exercises. If a question is confusing or difficult, leave it for a while and move onto something you know well.

By the time you have answered the easier question, you may well have found the confidence to tackle that tricky one - and you can give yourself a little more time on it, too! Often, students find that by writing about things they know well, they trigger memories which can help with those less obvious answers.

Finally, leave yourself time at the end of the exam to read back over your answers. You may find that you can expand on your points a little further, or you might just catch a critical error and put it right.
Reading the paper through can also create a sense of closure and confidence; you reassure yourself that you have done your best work, and you can leave the exam feeling happy and relaxed.
Brillantmont International School in Lausanne, Switzerland
Founded in 1882, Brillantmont International School is the oldest family owned and run boarding school in Switzerland, which offers a warm welcoming environment. Brillantmont has the best of both worlds - close to the amenities of the beautiful city of Lausanne, but just minutes from mountains, lakes and nature.
The school welcomes boarding and day students, aged 13-18 (Grades 8-12) from many different nationalities. Small classes (av. 9) lead to internationally recognised examinations (British IGCSE, A Level; High School Diploma ).
Why not become part of our BM family?
Find out more by calling +41 21 310 0400 or by email admissions@brillantmont.ch.
We'd love to tell you more!