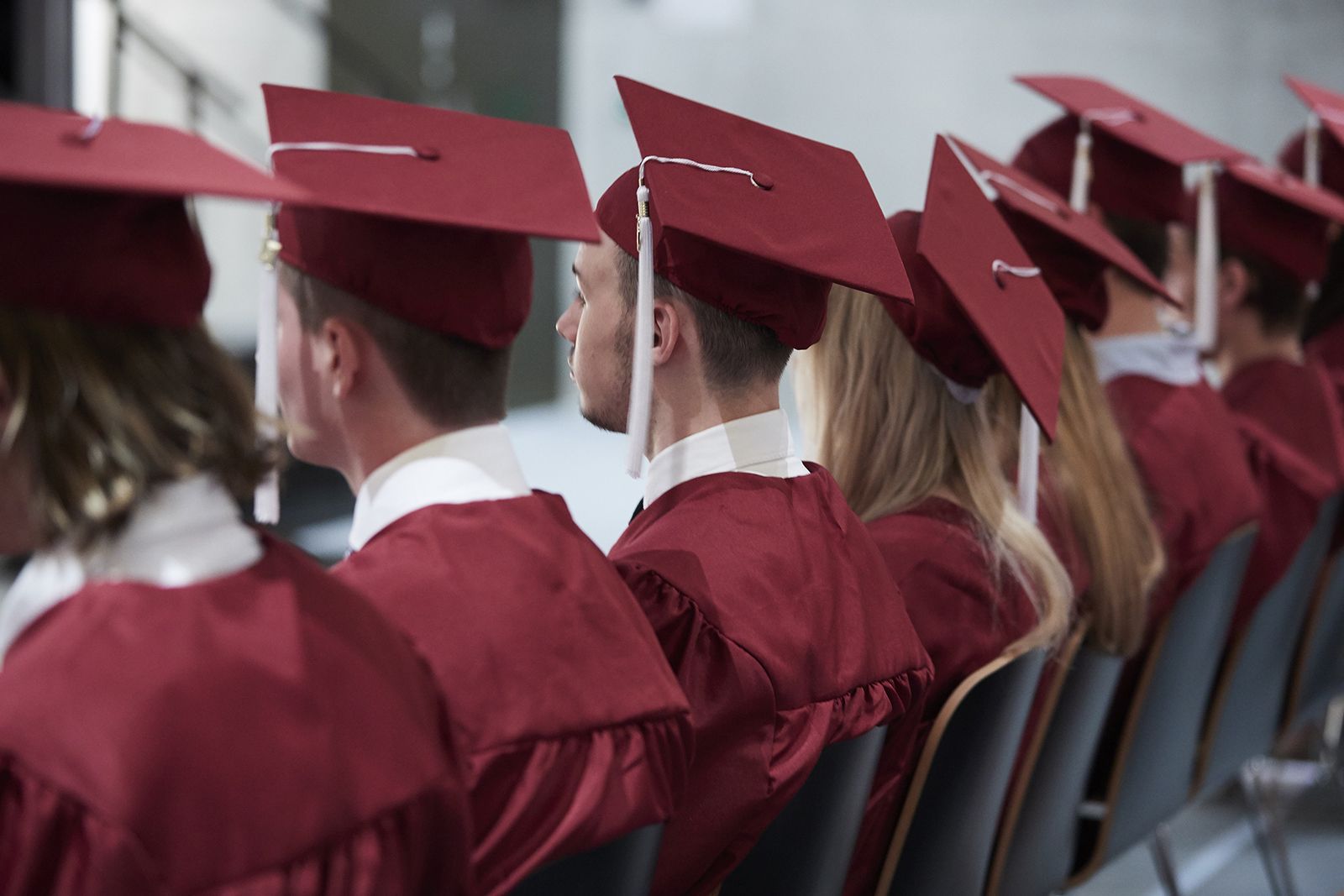 In expert hands

Brillantmont is the oldest school in Switzerland to deliver A Levels, since they have been taught here for 80 of our 140 years.
That means that you can be sure that a Brillantmont A Level experience puts your child in the hands of the experts. Our teachers know exactly what is required at A Level and can guide each student to fulfil his / her potential.
What are A Levels?
British A Levels are highly regarded, long established qualifications usually taken in Grades 11 and 12. They are the national qualification of England and are taken in thousands of international schools across the world.

How do A Levels work?
With A Levels, students get to choose three, four or even five subjects, which they can study in depth. They focus on subjects they like and enjoy and are not pulled down by having to study subjects they don't want to study. For example, a student who wishes to be a doctor would focus on Maths and Sciences, whereas another wishing to be a lawyer may opt for Languages and Humanities. A Levels are composed of two parts, AS and A2, which together, make a complete A Level. The AS exams are usually taken at the end of 11th Grade and the A2 at the end of 12th Grade, however, they may sometimes be taken together.
Enjoy this film by Swiss Learning in which Mr McClean, our Head of Academics, explains why we believe that A Levels are a fantastic key to opening many doors.
Read More