Here comes another term at our Swiss boarding school, which means that students are busy preparing and revising for their upcoming official exams.
At Brillantmont International School, we propose several, internationally recognised exams - British IGCSE and A levels, American SATs, IELTS, and other language exams, such as DELF and DELE. In that way, we are sure to meet the graduation and university requirements, opening doors for our students worldwide. All these exams are prepared with a lot of attention, guidance, and support from our devoted, experienced teachers.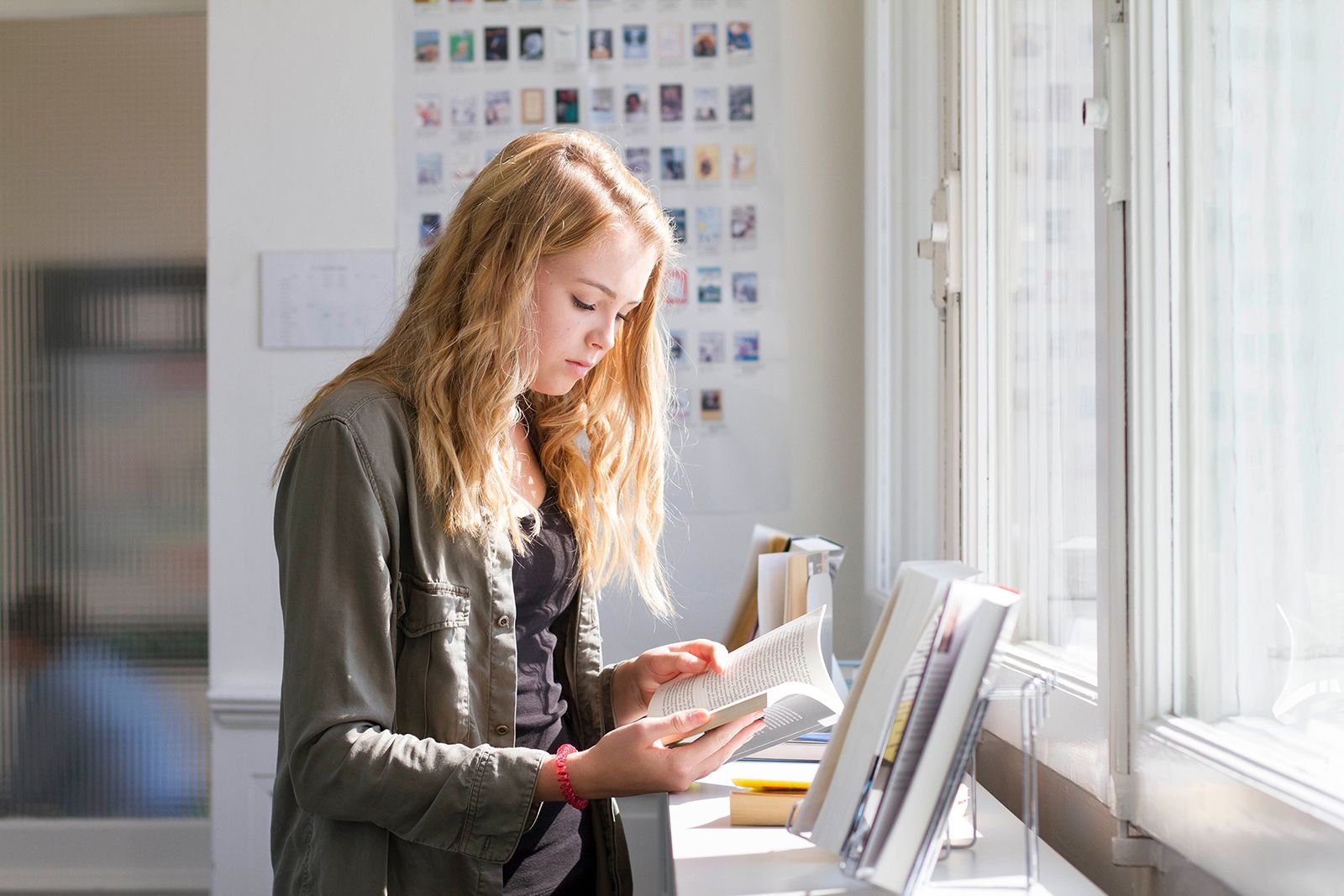 Here are 5 exam preparation tips for your success based on my experience:
1. Start your preparation early
2. Review and practise past exam papers
3. Have study sessions with friends
4. Describe your answers to others
5. Do not cram
As a former student at Brillantmont International School and as a current student in a university, I know how when exams are nearing, it can be incredibly stressful as you put a lot of pressure on yourself to do well. However, here are some tips and tricks to prepare and ACE your exams without feeling nervous.
1. Start your preparation early
Starting early will give you plenty of time to review all the class materials that you have already studied. Do not cram everything into the last minute; make sure that you understand your subject thoroughly. This will make your revision more efficient. Remember, you'll find some classes easier than others so try to balance your time.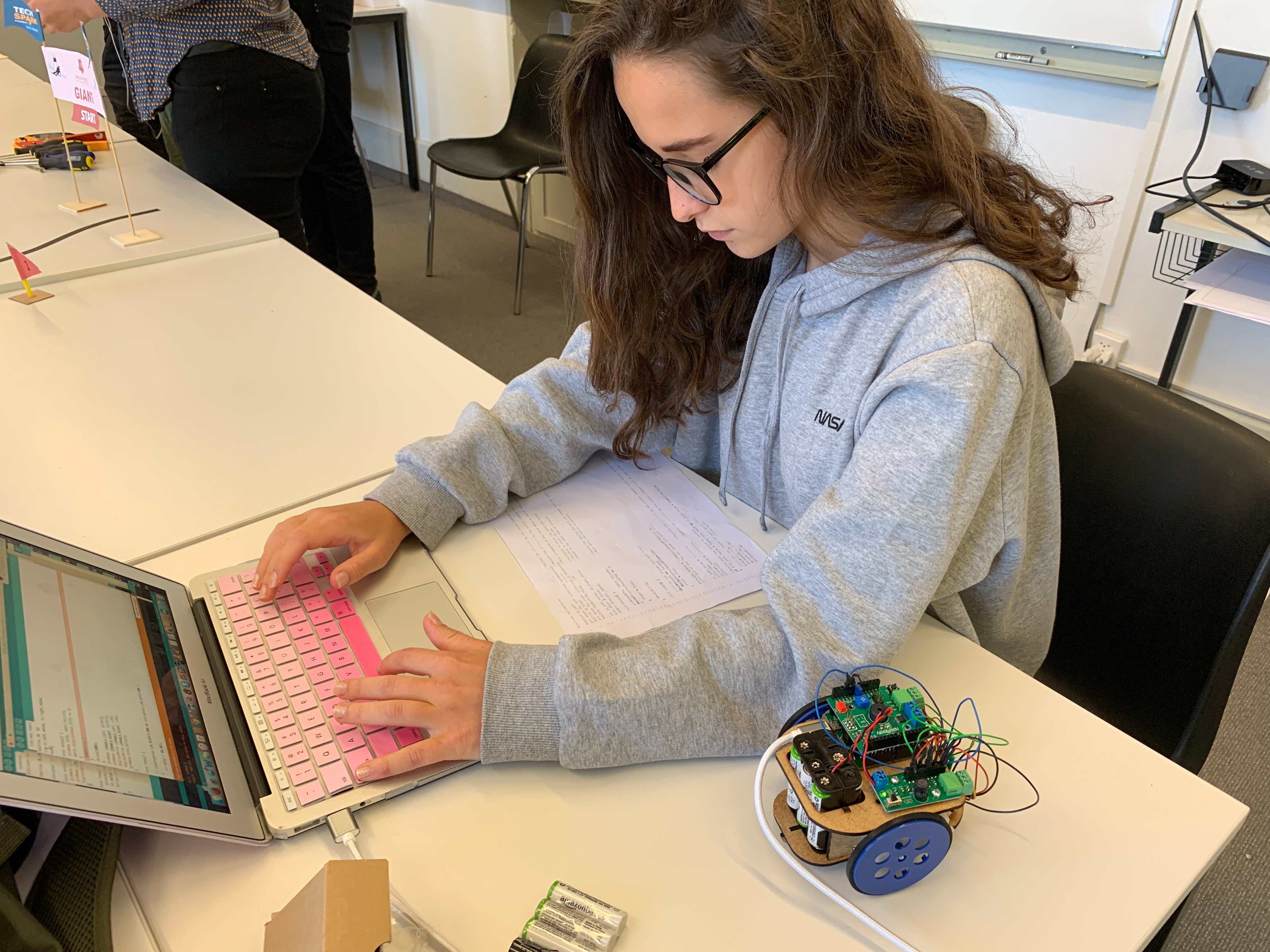 2. Review and practise past exam papers
Reviewing and practising past exam papers is the most efficient way to prepare for your exams as you will be familiar with the format and the structure of the questions. You can get the past papers from your teachers, from the library or even online!
3. Have study sessions with friends
Studying with your friends is a great way to study for your exams because if someone does not know the answer, someone else can help and vice-versa. But make sure that you do not lose your focus and only concentrate your discussions on your exams!
4. Describe your answers to others
Answering other people's questions can help you retain the information and know which area you already know well and in which areas you are lacking and need to work on more.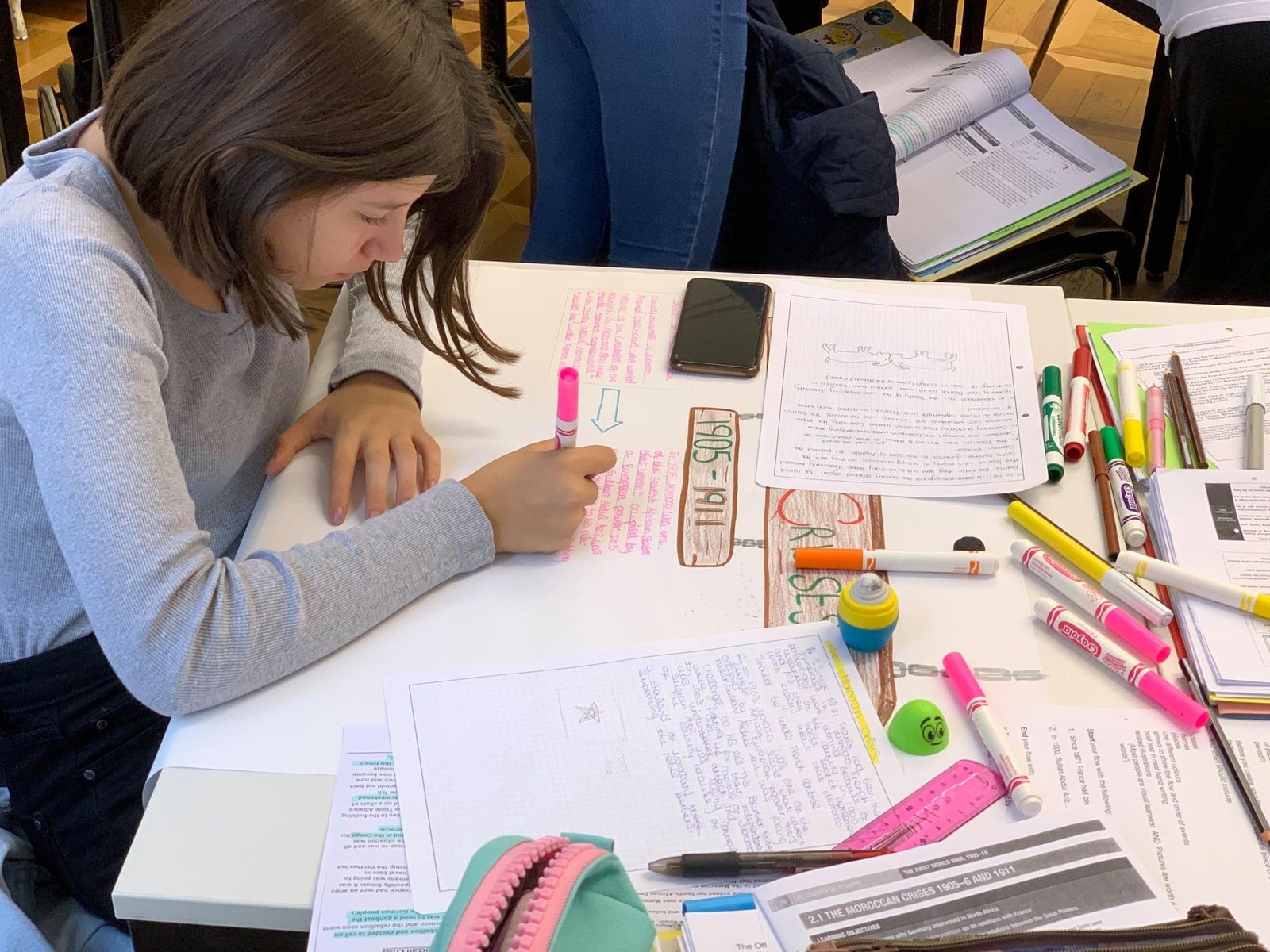 5. Do not cram
NEVER study all night and cram; it will make you more stressed and worried. Review everything you have and then sleep early.
Don't forget to prepare all the materials you need for your exam the night before !
There might be other tips and tricks that work better for you. Ask around and you will be surprised by some of the answers you'll hear!
Good luck to all the students with their exams!
Brillantmont International School
Founded in 1882, Brillantmont International School is the oldest family owned and run boarding school in Switzerland, which offers a warm welcoming environment. Brillantmont has the best of both worlds - close to the amenities of the beautiful city of Lausanne, but just minutes from mountains, lakes and nature.
The school welcomes boarding and day students, aged 13-18 (Grades 8-12) from many different nationalities. Small classes (av. 9) lead to internationally recognised examinations (British IGCSE, A Level; American High School Diploma with SAT and IELTS).
Why not become part of our BM family? Find out more by calling +41 21 310 0400 or by email admissions@brillantmont.ch. We'd love to tell you more!