Switzerland is a captivating country for international students and local students, particularly if you plan to stay and pursue your career after graduation. Nestled in the middle of Europe, it is considered one of the safest countries in the world with a great economy, low unemployment rate and high salaries.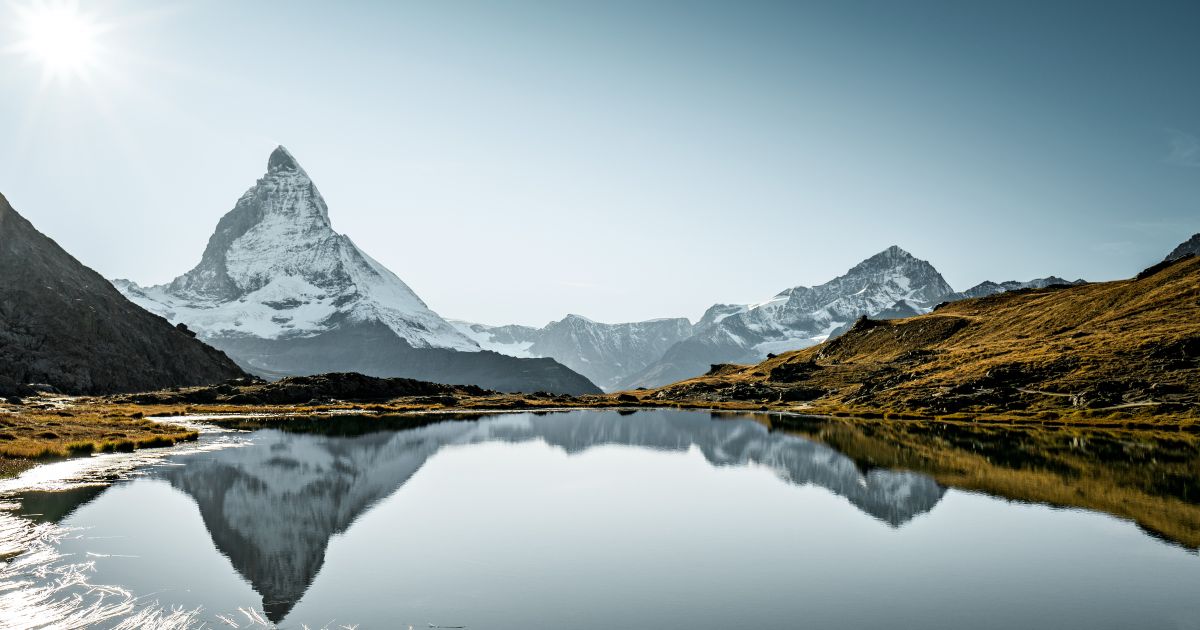 This is one of the reasons why Swiss education is a good investment because it is one of the best in the world. It is renowned for high quality in many domains and no less so in education, starting with outstanding boarding schools. Switzerland has several universities, technology institutes and other learning centres that put the country's education system among the world's best. According to Times Higher Education World University Rankings, it has 11 universities positioned in the rankings all in the top 500 with the highest-ranked is ETH Zurich, ranked at number 14, then EPFL, University of Zurich, University of Basel, and University of Bern.
As shown in Table 1, it showcases the Best Universities in Switzerland 2021- ranking in the world and within the country.
Table 1
Best Universities in Switzerland 2021
| | | | |
| --- | --- | --- | --- |
| World University Rank 2021 | Switzerland Rank 2021 | University | City |
| 14 | 1 | | Zurich |
| 43 | 2 | École Polytechnique Fédérale de Lausanne | Lausanne |
| =73 | 3 | | Zurich |
| =92 | 4 | | Basel |
| 109 | 5 | | Bern |
| =149 | 6 | | Geneva |
| =191 | 7 | | Lausanne |
| 251–300 | 8 | | Lugano |
| 351–400 | 9 | | Fribourg |
| 401–500 | =10 | | Neuchâtel |
| 401–500 | =10 | | St. Gallen |
Note. Times Higher Education (2021)
A Levels in Switzerland
Students in private school graduate with various qualifications, including British A Levels and the American High School Diploma.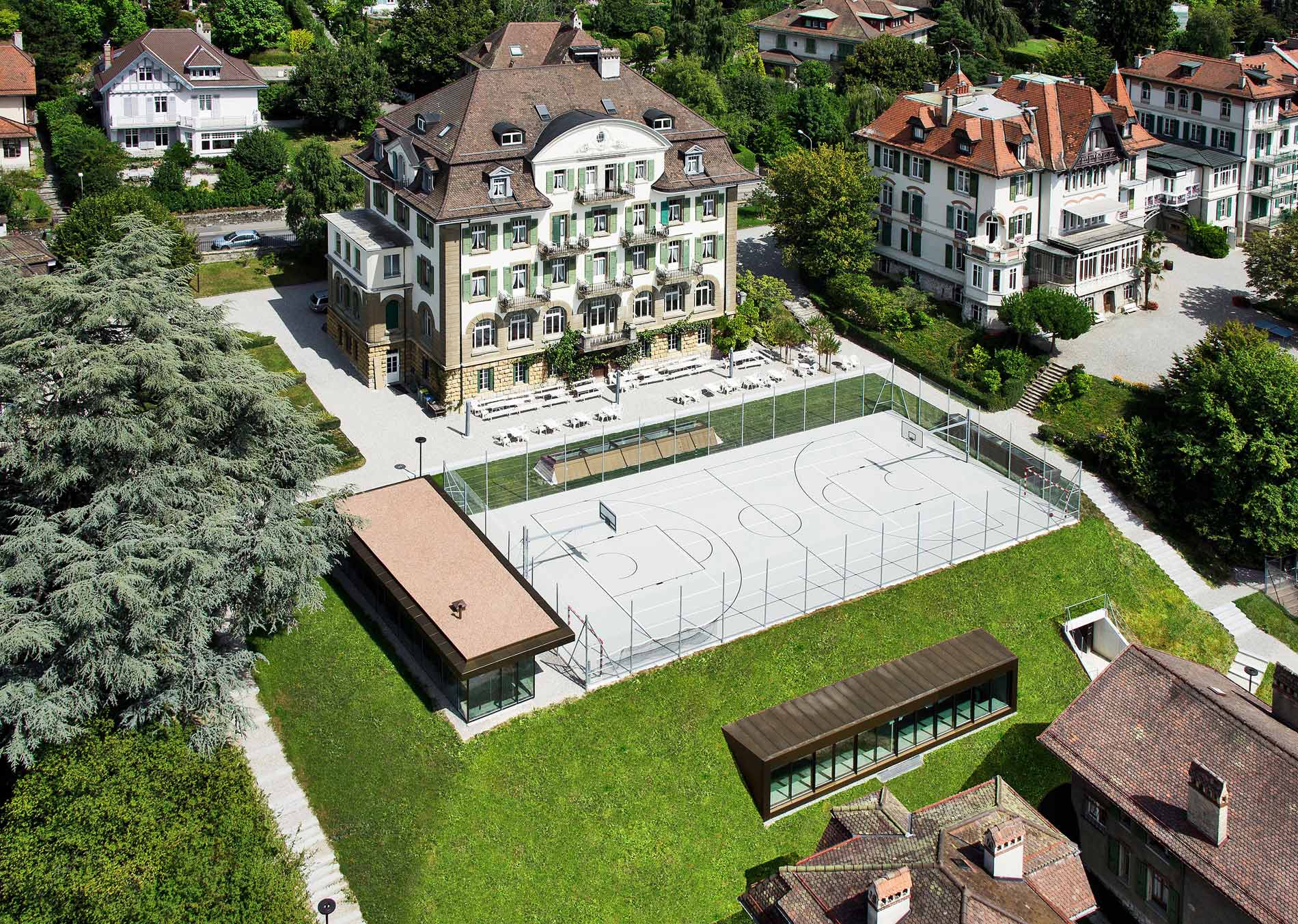 My Swiss education experience
I have been in Switzerland for 6 years now, I spent 4 years in high school and then I am in my second year of university. The years spent here have enabled me to explore different parts of this small country and see many natural sceneries as well.
My impression coming to this country for the first time was that I have found the Swiss very friendly and very open to different cultures. On top of that, I realized that you would be able to learn the main four official languages of the country - French, German, Italian and Romansch because if you travel around different cantons, they will speak one of the four languages. This is an advantage because after graduating from university you will be able to enter top international businesses that operate in the country.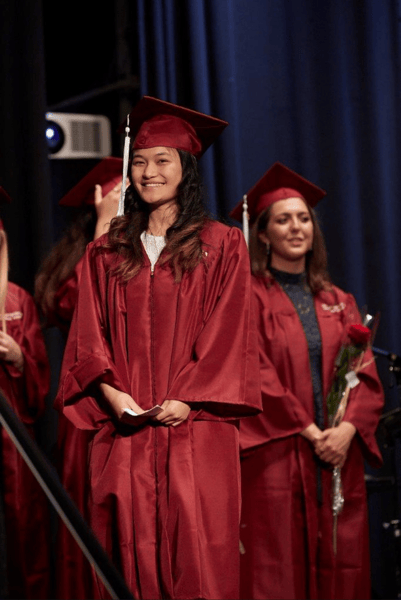 During my high school years, I was given the opportuniy to take both British A levels and the American High School Diploma with the DELE and DELF language tests in Spanish and French. This allowed me to apply to leading universities worldwide (Switzerland and the United States). After graduating from Brillantmont International School, I decided to stay and continue my studies in Switzerland as I knew the universities are highly regarded. This has resulted in me attending one of the best hospitality schools in the world.

Brillantmont International School
Founded in 1882, Brillantmont International School is the oldest family owned and run boarding school in Switzerland, which offers a warm welcoming environment. Brillantmont has the best of both worlds - close to the amenities of the beautiful city of Lausanne, but just minutes from mountains, lakes and nature.
The school welcomes boarding and day students, aged 13-18 (Grades 8-12) from many different nationalities. Small classes (av. 9) lead to internationally recognised examinations (British IGCSE, A Level; American High School Diploma with SAT and IELTS).
Why not become part of our BM family? Find out more by calling +41 21 310 0400 or by email admissions@brillantmont.ch. We'd love to tell you more!