Choosing a school for your child is one of the most important decisions you make as a parent. One of the common anxieties for you as a parent is the transition, the wellbeing, and the academic performances of your child. I totally agree. I changed school when I was going to high school, and there were many questions in my head and my parents' heads when I wanted to change into a small international boarding school. I came from a large school and I was always scared to speak up or do anything in public. That is why for high school I decided to choose a small Swiss boarding school.
However, when I was considering smaller schools, my parents and I always had two main questions in mind:
- What are the advantages of studying in a small international school?
- Why should I choose a small boarding school over a large one?
I bet this same questions are on many people's minds, so I'd like to answer them and allay any doubts you may have.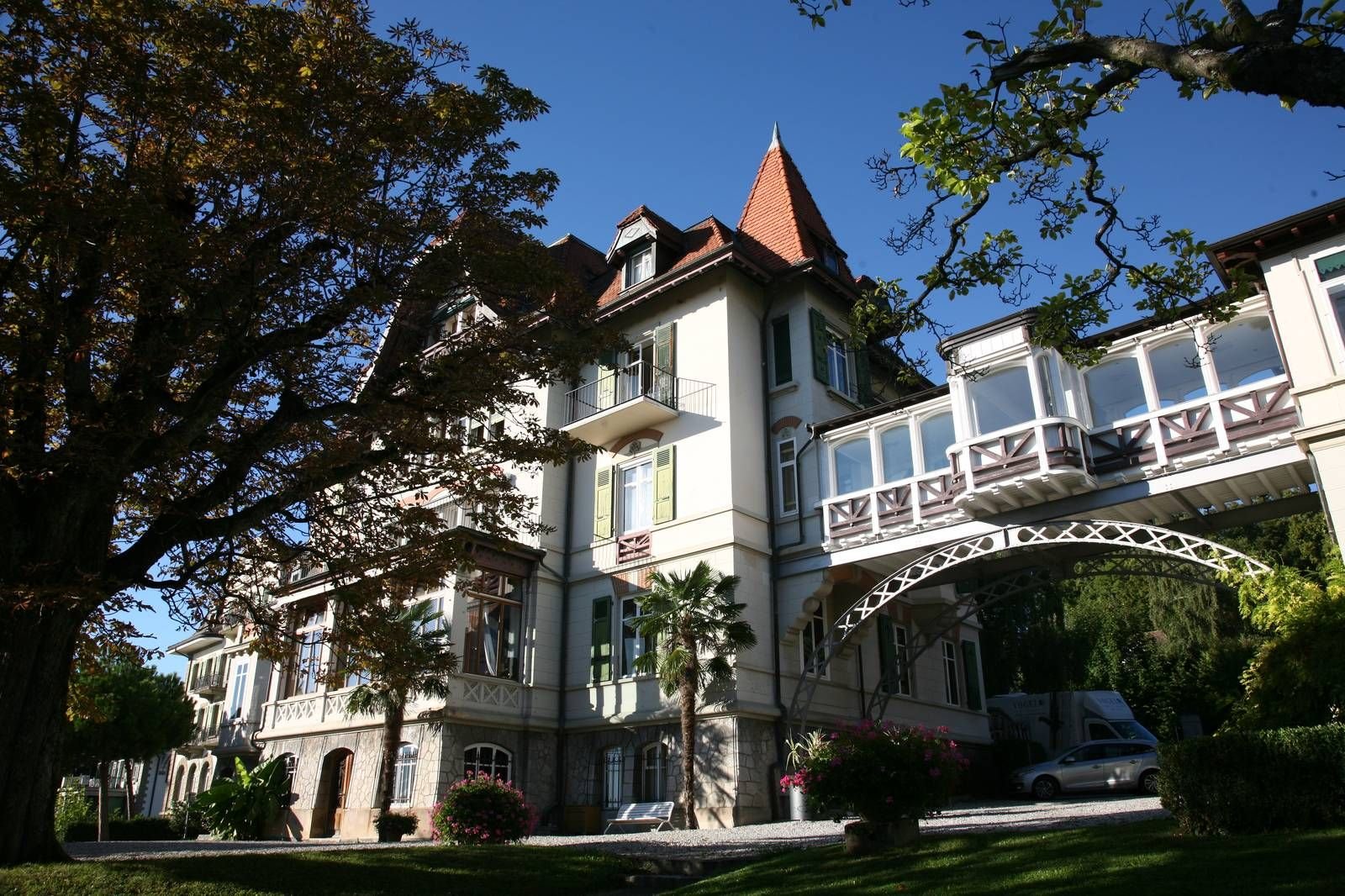 We know that coming to a new school can be challenging and scary. At Brillantmont International School everything is tailored to your child's needs, from the academics to the pastoral care. Amongst many other things, the small size offers:
1. a tailor-made education and personalised learning for each student

2. a family community in which to build strong relationships with peers, teachers, and boarding staff

3. a supportive, caring place for shy students to blossom
A tailor-made education and learning for each student
A small school means that every single student can get the best education possible. The teachers know the student's academic strengths and weaknesses and can tailor their teaching accordingly, to ensure they achieve their maximum potential.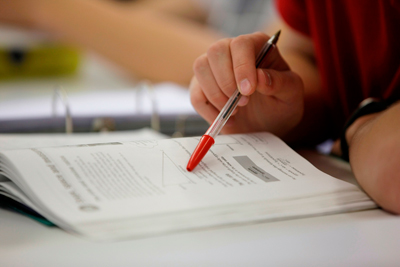 Strong relationships with peers and teachers
A small school means that everyone knows each other - the administration team, the staff, the teachers and the students. In this environment, students are known on a personal level instead of just another classmate amongst many. Additionally, having that strong relationship with their peers and teachers can improve their academic performances and their social skills.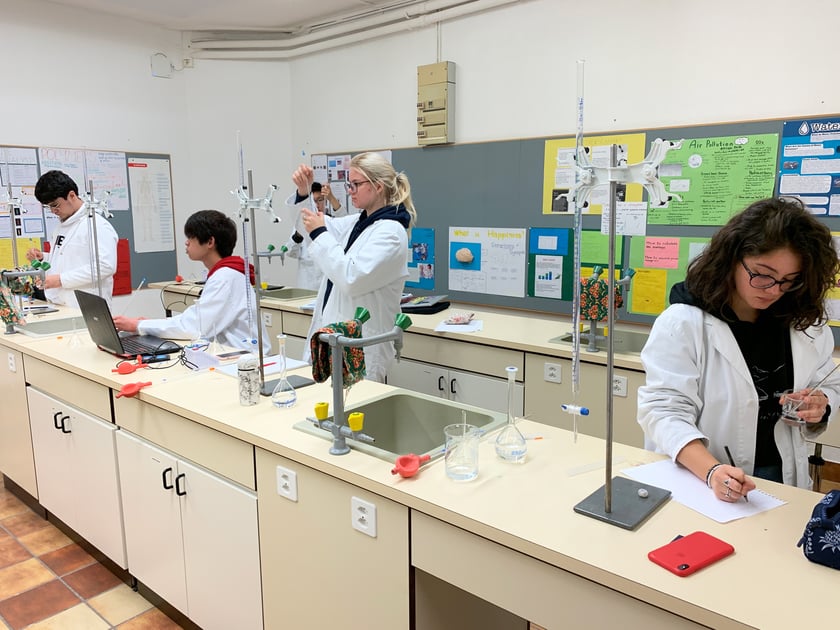 Shy students blossom and excel
A small school environment encourages and allows students to overcome their fear of public speaking. I remember when I was in a large middle school, I was in a class with 40 students; it was always hard for me to speak out or ask questions and this made me an introvert.
After coming to Brillantmont and having smaller classes with an average class size of 9, it really allowed me to become more confident about myself and self-assured in speaking and presenting.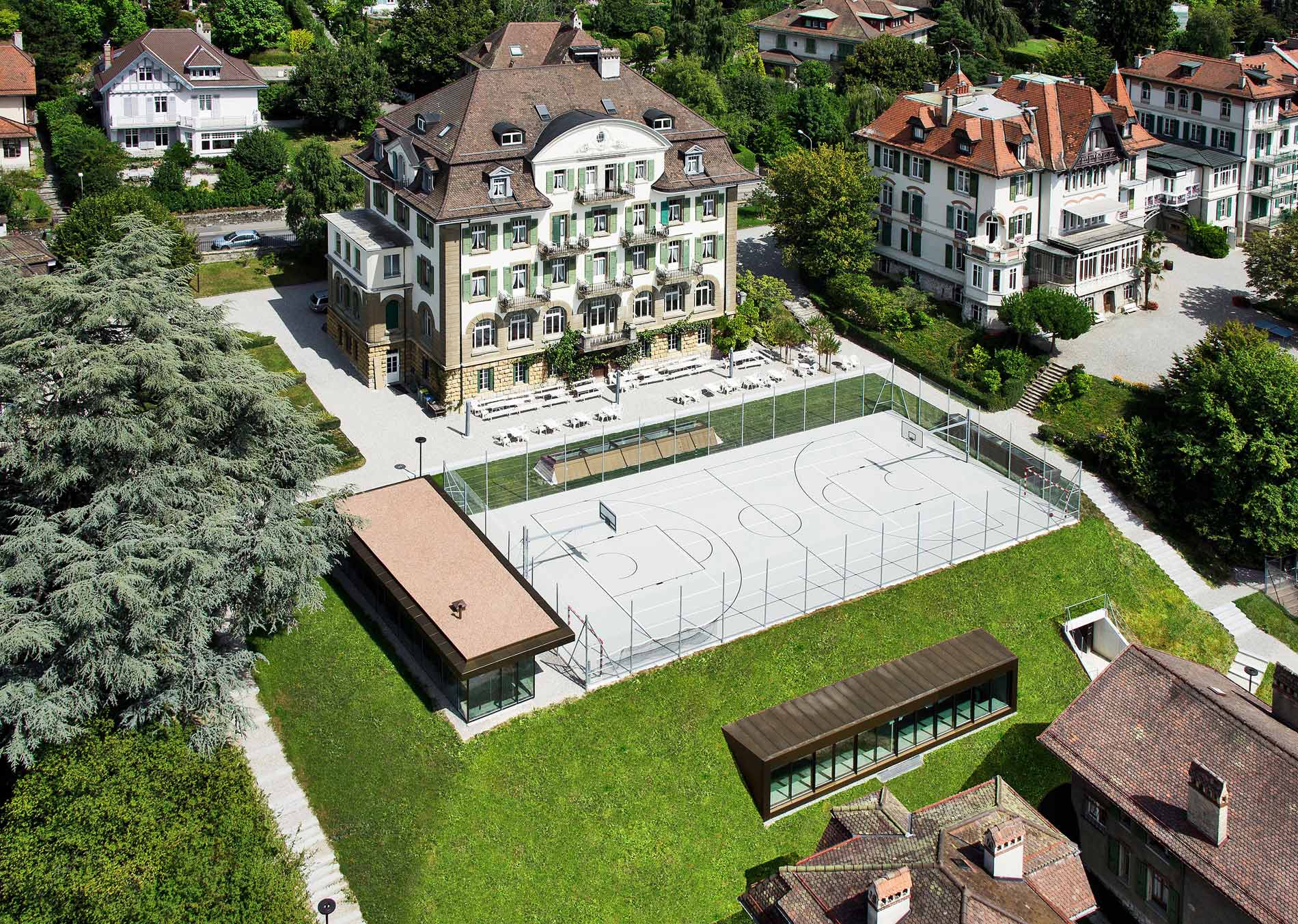 Brillantmont International School
Founded in 1882, Brillantmont International School is the oldest family owned and run boarding school in Switzerland, which offers a warm welcoming environment. Brillantmont has the best of both worlds - close to the amenities of the beautiful city of Lausanne, but just minutes from mountains, lakes and nature.
The school welcomes boarding and day students, aged 13-18 (Grades 8-12) from many different nationalities. Small classes (av. 9) lead to internationally recognised examinations (British IGCSE, A Level; American High School Diploma with SAT and IELTS).
Why not become part of our BM family? Find out more by calling +41 21 310 0400 or by email admissions@brillantmont.ch. We'd love to tell you more!