In expert hands

Brillantmont is the oldest school in Switzerland to deliver A Levels, since they have been taught here for 80 of our 140 years.
That means that you can be sure that a Brillantmont A Level experience puts your child in the hands of the experts. Our teachers know exactly what is required at A Level and can guide each student to fulfil his / her potential.
What are A Levels?
British A Levels are highly regarded, long established qualifications usually taken in Grades 11 and 12. They are the national qualification of England and are taken in thousands of international schools across the world.

How do A Levels work?
With A Levels, students get to choose three, four or even five subjects, which they can study in depth. They focus on subjects they like and enjoy and are not pulled down by having to study subjects they don't want to study. For example, a student who wishes to be a doctor would focus on Maths and Sciences, whereas another wishing to be a lawyer may opt for Languages and Humanities. A Levels are composed of two parts, AS and A2, which together, make a complete A Level. The AS exams are usually taken at the end of 11th Grade and the A2 at the end of 12th Grade, however, they may sometimes be taken together.
Enjoy this film by Swiss Learning in which Mr McClean, our Head of Academics, explains why we believe that A Levels are a fantastic key to opening many doors.
Where are A Levels accepted and recognised?
A Levels are considered the gold standard for entry to universities worldwide. Universities may require students to attain certain grades and the wait until Results Day in August is always quite nerve-wracking!
Such is the value of A Levels that outstanding results will often grant you a first year of credit in a US university, enabling you to enter directly the 2nd year of study.
UK universities remain a popular choice for Brillantmont students who complete A Levels, though they also go to countries like Canada, the US, Hungary, Italy, Spain, Holland and of course, Switzerland.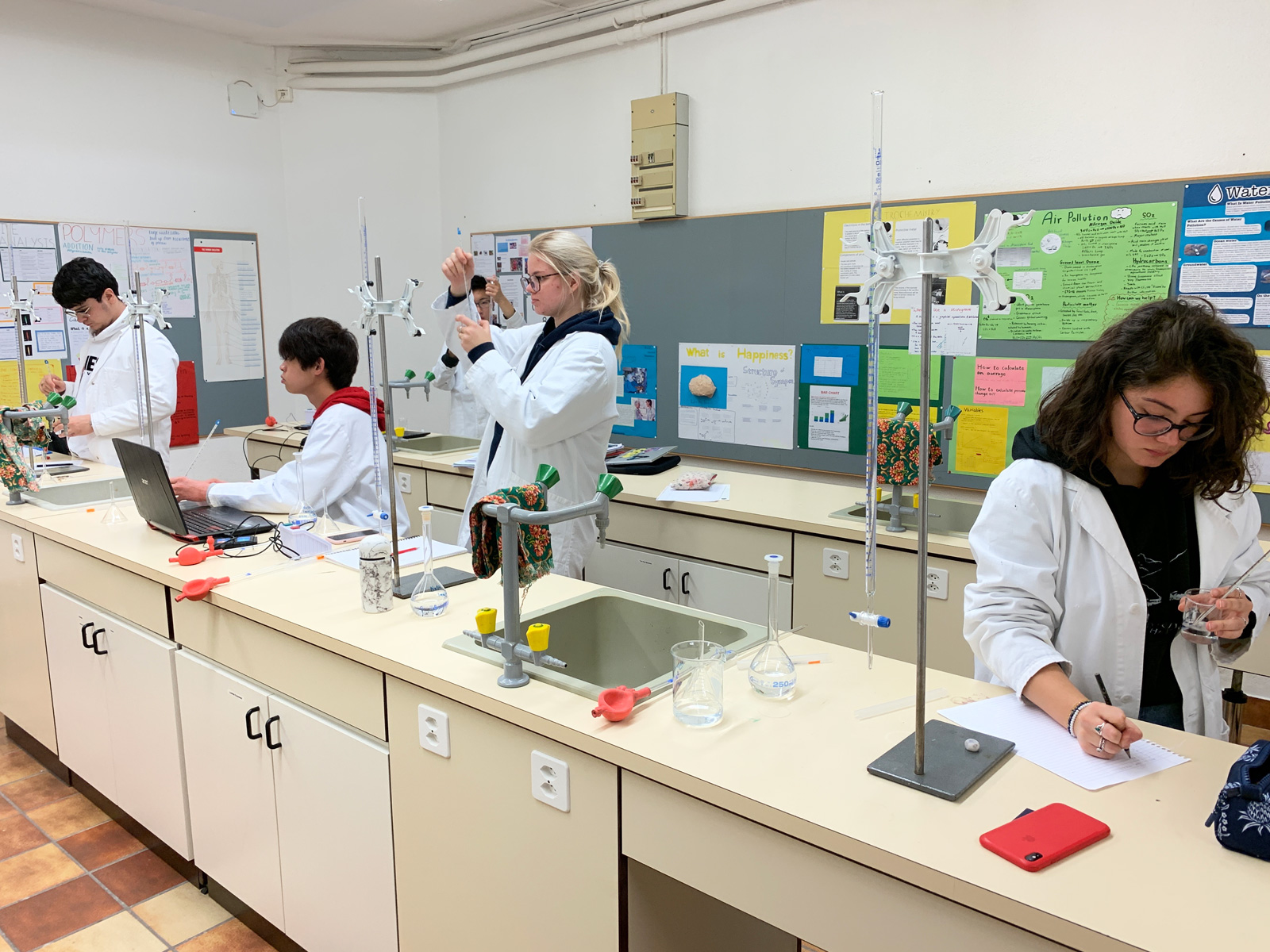 Can I go to a Swiss university with A Levels?

Nearly all Swiss universities accept A Levels, though they will require specific subject choices and certain grades, in addition to a high level of French (min. B2). Brillantmont students regularly enter the University of Lausanne and the University of Geneva.
Does Brillantmont only offer A Levels?

No. We also offer the High School Diploma with SAT. Unlike the A Levels, students are continuously evaluated on their grades in order to attain the required number of credits to graduate. The High School Diploma is a better fit for many students for various reasons. The choice of programme is discussed at the admissions stage and is based on the student's academic profile.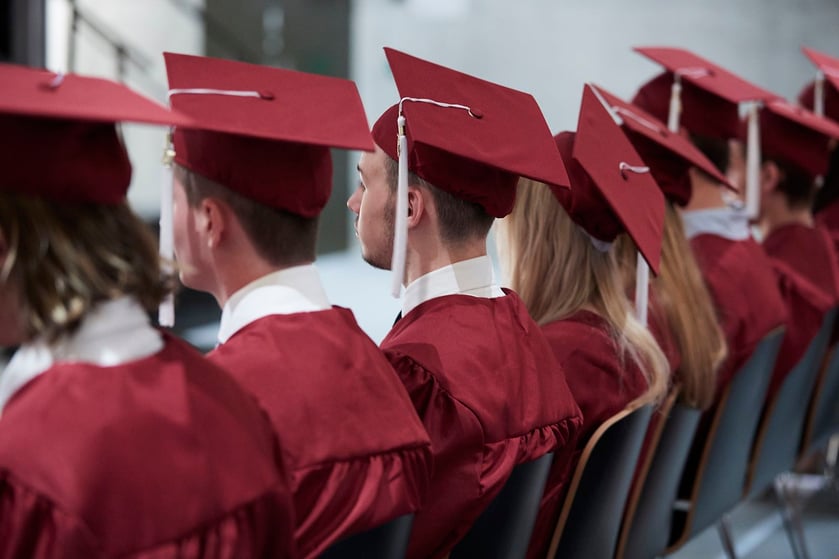 Do you want to know the difference between A Levels and IB programme? Download the eBook outlining the information here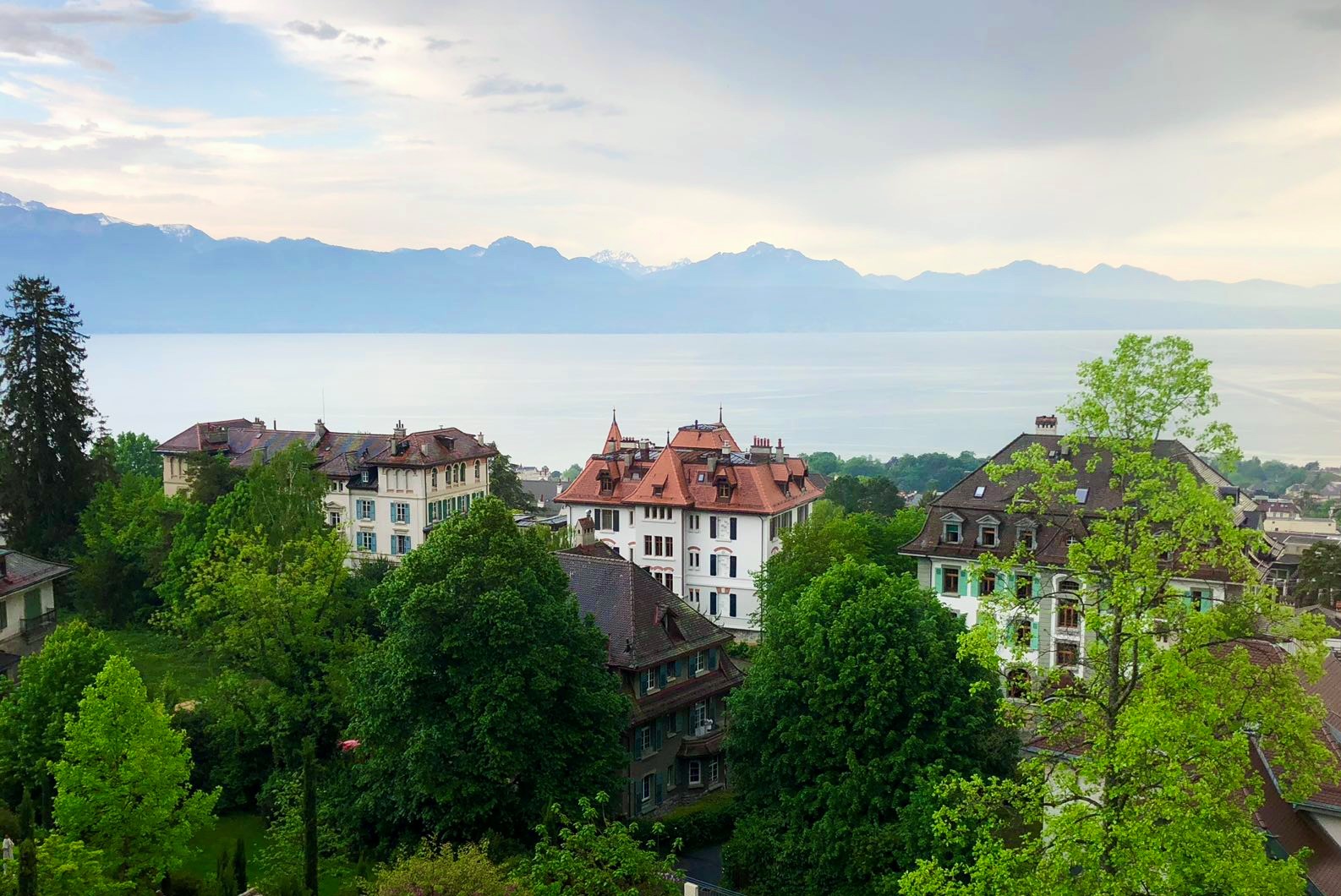 Brillantmont International School
Founded in 1882, Brillantmont International School is the oldest family owned and run boarding school in Switzerland, which offers a warm welcoming environment. Brillantmont has the best of both worlds - close to the amenities of the beautiful city of Lausanne, but just minutes from mountains, lakes and nature.
The school welcomes boarding and day students, aged 13-18 (Grades 8-12) from many different nationalities. Small classes (av. 9) lead to internationally recognised examinations (British IGCSE, A Level; High School Diploma with SAT and IELTS).
Why not become part of our BM family? Find out more by calling +41 21 310 0400 or by email admissions@brillantmont.ch. We'd love to tell you more!
Want to enrol your child at the Brillantmont International School.
Find out more about our School Year Programme here!