My amazing years at Brillantmont
Hello everyone, my name is Sarah Baker, and I am Brillantmont (BM) alumna. I came to BM in 2014 with my twin sister and my younger brother and I graduated in 2018 with my sister. I am currently studying in a hotel school in Switzerland called Glion Institute of Higher Education doing my Bachelor of Business Administration in International Hospitality Business.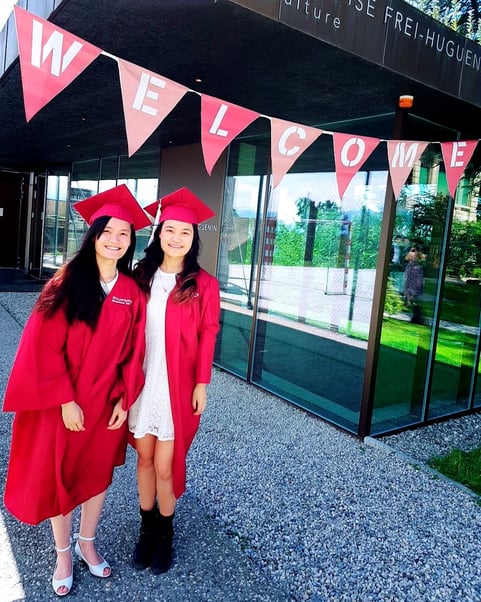 During my four years at Brillantmont I made long-lasting friendships, I visited many places and I achieved a lot. The school offers the British A Levels and the American High School Diploma. Having these choices gave me a lot of flexibility. I was able to apply to universities in the USA as well as in Switzerland.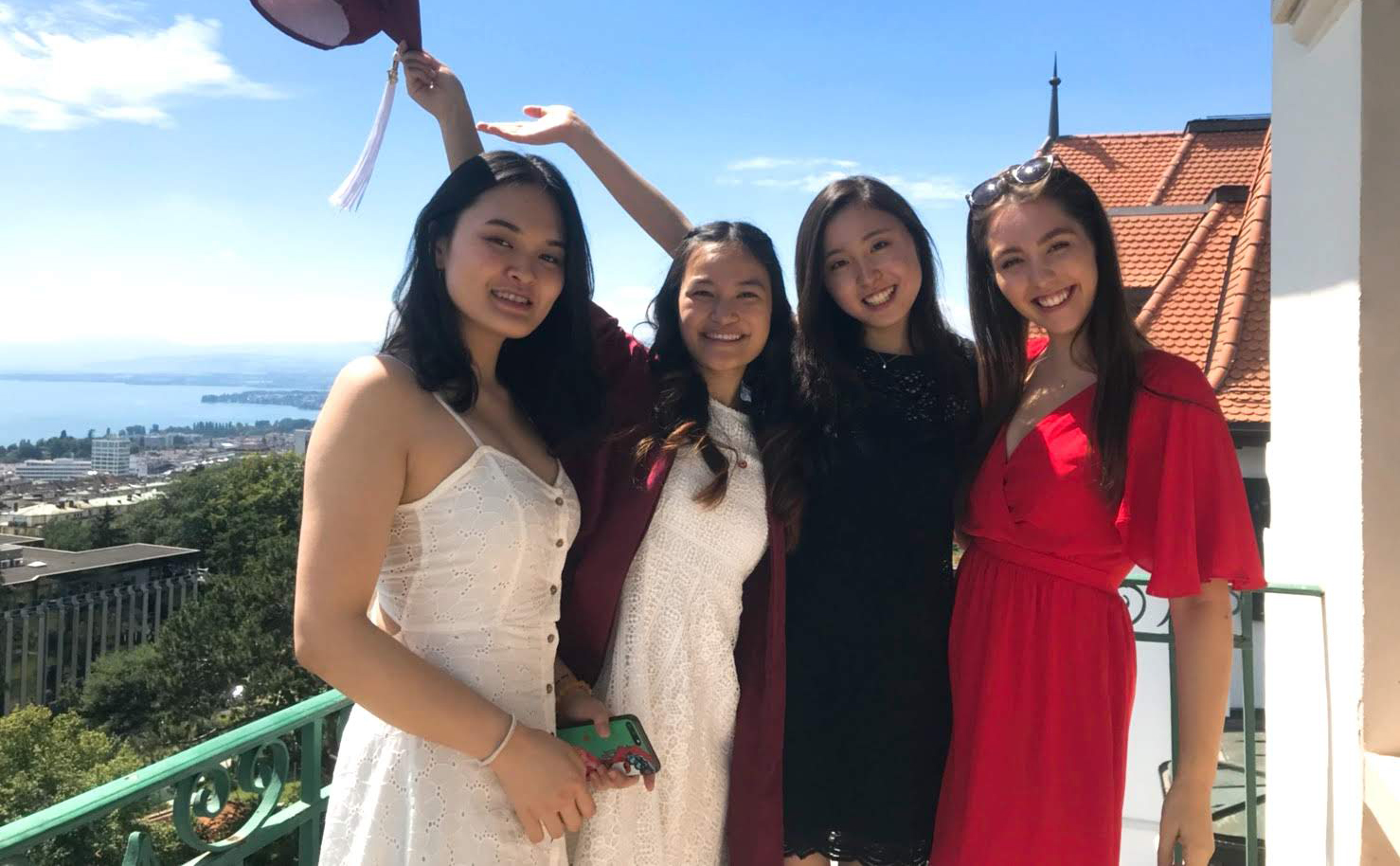 From grade 9 to 10 I was preparing for my IGCSEs, then from grade 11 to 12 I was preparing for my AS and A Levels. I took my IGCSEs in Geography, English as a Second Language, Spanish, Mathematics, and Biology and went on to take A Levels in French and Art. I also took the SAT and SAT subject tests in Mathematics, Spanish and French as well as language tests such as DELF in French, the DELE in Spanish and the IELTS for English. All in all, I left with a very complete academic baggage, well qualified for the future.
During my studies at Brillantmont I joined a lot of after school clubs such as the Volleyball club, the Badminton Club, the Tennis club, Zumba, and extra studies class for Mathematics to improve my math skills.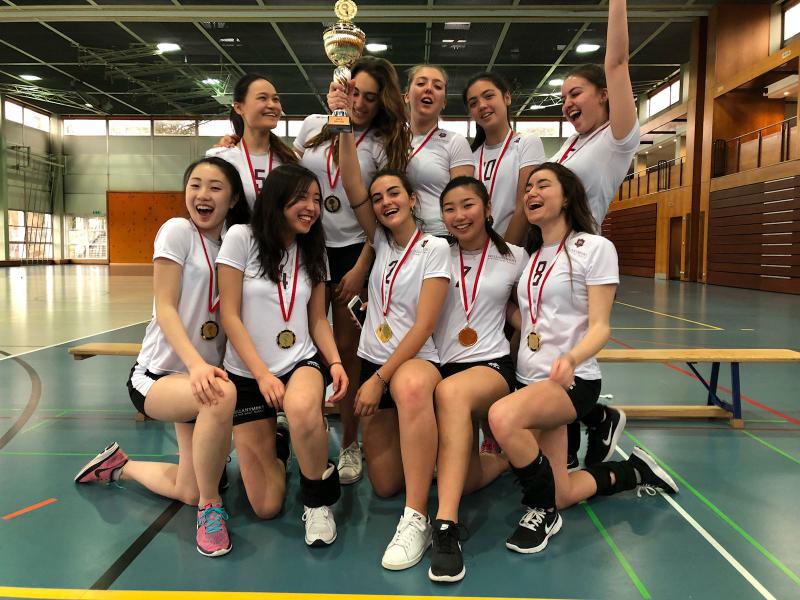 One activity that I always looked forward to from January to April was skiing. Switzerland is the land of mountains and snow. In February I always participated in "Ski Week", organised every year in Zinal and Grimentz - two amazing ski resorts. We were escorted up to the mountains by professional ski teachers from "Ecole de Ski" and we were divided into groups based on our respective skiing level. It was so much fun!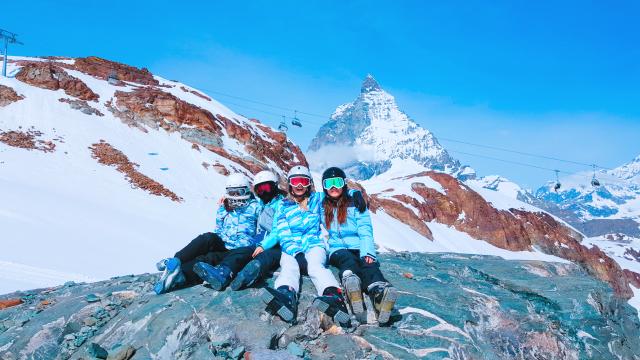 During my time at Brillantmont, I learned leadership skills, how to be organised, how to manage my time and I had fun outside of the study hours. I was a Student House Advisor for 3 years. This enabled me to showcase some leadership skills by contacting new students, welcoming them to our school and answering any queries they may have before joining our wonderful campus.
As a student I was always interested in art, but I also liked customer service, so I applied to Art Schools such as Parsons in New York, NYU Tisch School of the Arts, University of New Mexico and I also applied to leading hotel schools such as Ecole Hôtelière de Lausanne, Glion Institute of Higher Education and Les Roches.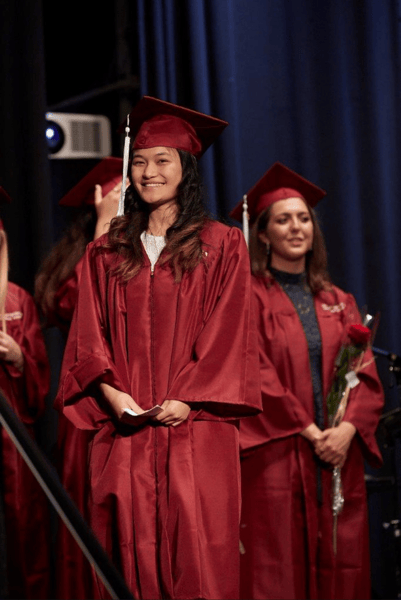 I chose to study at Brillantmont because it is small. I probably know everyone from the school - the teachers, the staff and the students from all age groups and grades. The class sizes are small with max 15 students, but usually many less, which enables the teachers and the students to have personalised learning. Everyone is unique and in this school you will be able to meet all kinds of backgrounds and cultures which is essential nowadays with people travelling more and more.
The school is well-positioned, as it takes only 10 minutes to get to the city center by foot, with public transport nearby and yet mountains, forests and the lake just minutes away too. One thing that I want to mention is the quintessential view of the mountains that the school has to offer either from your boarding house balcony room, your sports class or even your daily classes. From sunrise to sunset 365 days, you will never get tired of it! I even miss it now even though I am still in Switzerland. You still get the best views of the mountains at Brillantmont!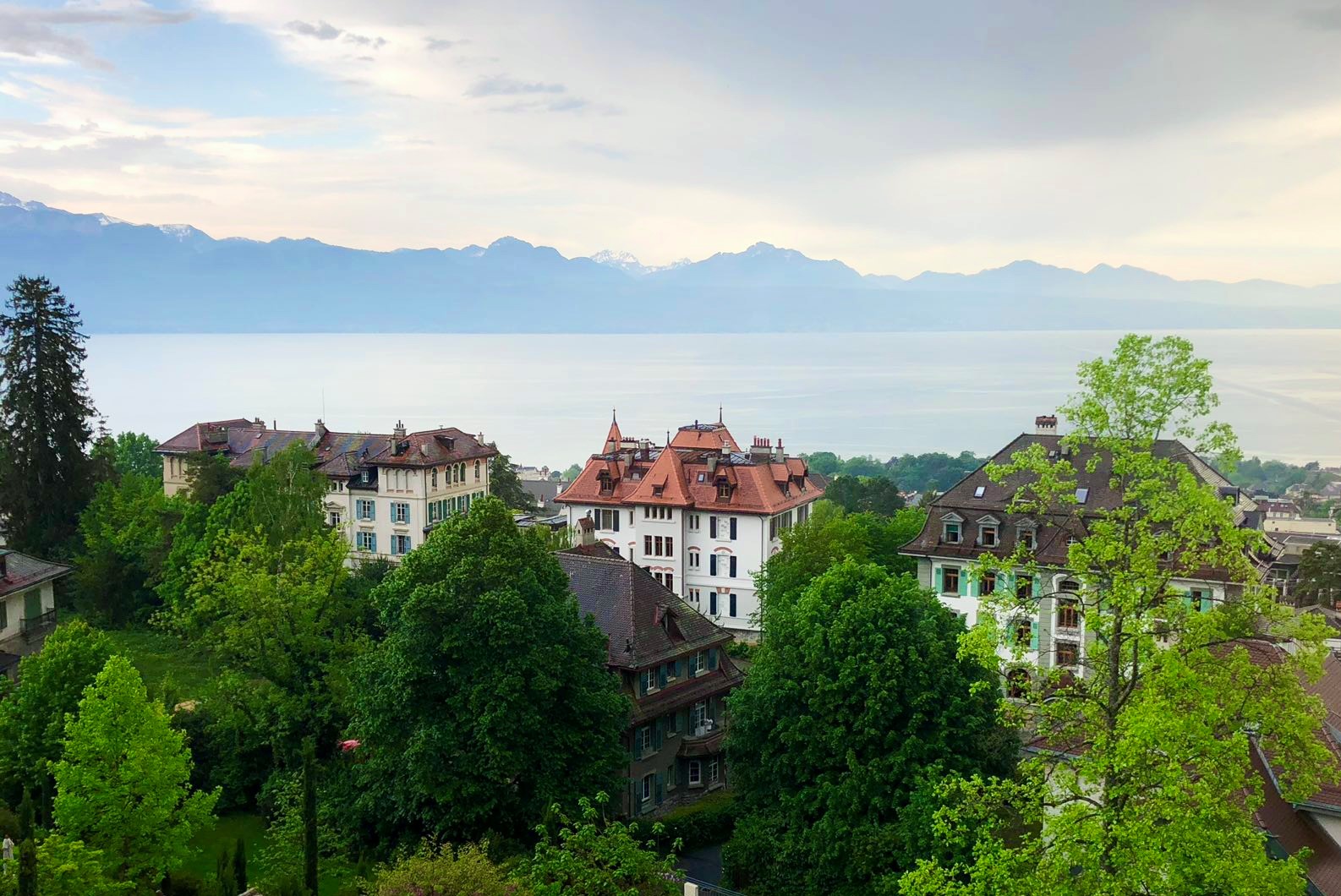 Likewise, this school offers limitless after school activities and weekend activities. I never got bored during my time in BM. It offers drama club, creative club, habitat for humanity, music, cooking, volleyball, swimming, fitness, game club, dungeons, and dragons and so much more. At weekends we would go on day trips or even long trips during the holidays. For example, we would go down by the lake in Ouchy, go to Montreux, Vevey, Geneva, Bern, Zurich… or even to Milan, Paris, Belgium… you name it!
All in all, these four years in BM have been my best!
- Sarah Baker




Brillantmont International School
Founded in 1882, Brillantmont International School is the oldest family owned and run boarding school in Switzerland, which offers a warm welcoming environment. Brillantmont has the best of both worlds - close to the amenities of the beautiful city of Lausanne, but just minutes from mountains, lakes and nature.
The school welcomes boarding and day students, aged 13-18 (Grades 8-12) from many different nationalities. Small classes (av. 9) lead to internationally recognised examinations (British IGCSE, A Level; American High School Diploma with SAT and IELTS).
Why not become part of our BM family? Find out more by calling +41 21 310 0400 or by email admissions@brillantmont.ch. We'd love to tell you more!