British A Levels are internationally recognised examinations - they are the national qualifications of the UK. They are taken by over 175 000 students in over 125 countries and are one of the oldest qualifications around, in existence for nearly 70 years. At Brillantmont we work with Cambridge International Assessment. International agreements between countries consider the Cambridge International A/AS Levels as almost a world passport to higher education since they are accepted as entry qualifications to universities everywhere.
Most higher education institutions require a minimum of 3 subjects, sometimes with specific grades, though some will use a tariff system.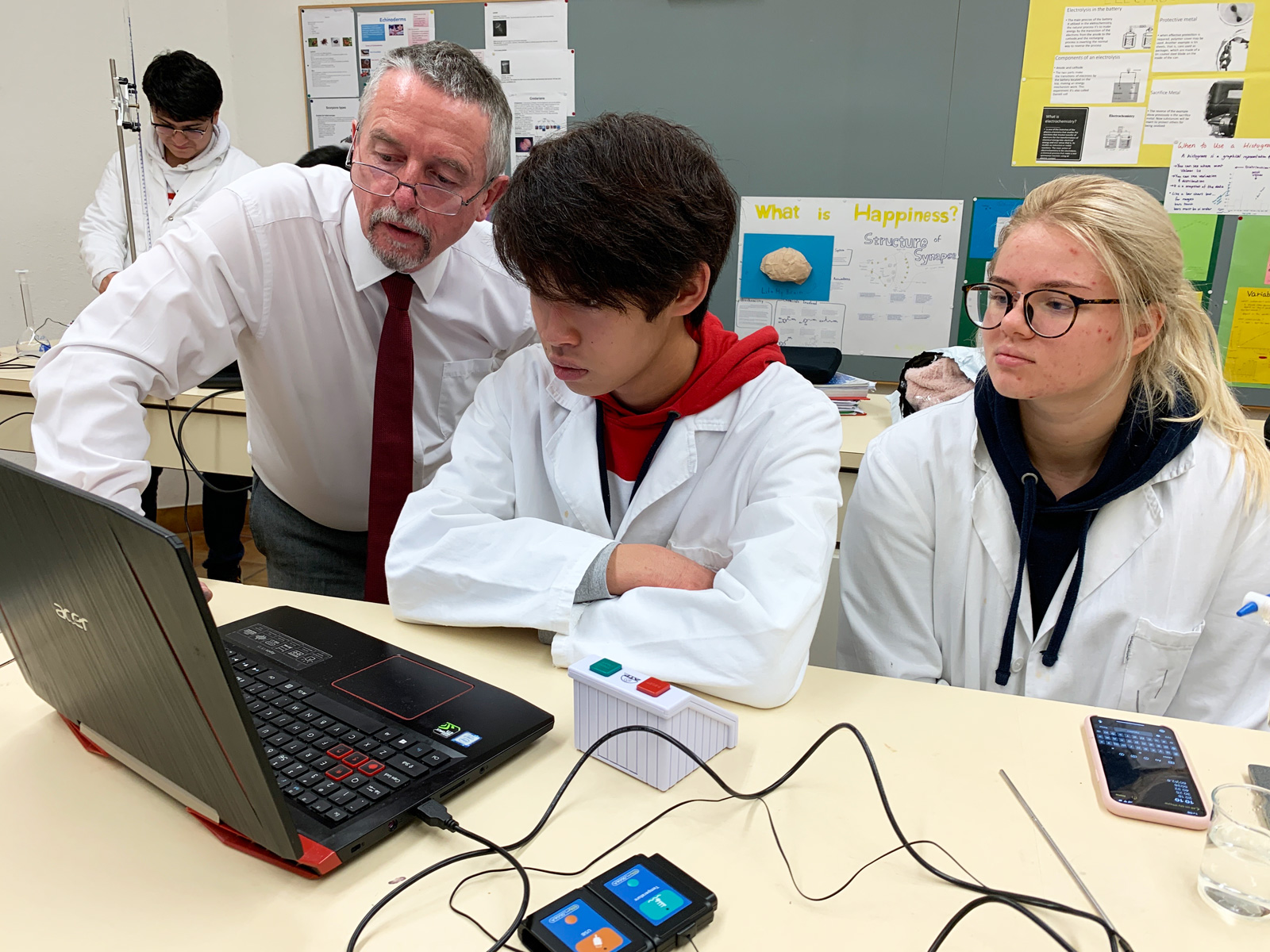 Unlike the IB, which has certain fixed choices of subject, there are no compulsory subjects for A Levels. Students are free to choose the subjects that interest them for their future studies or career. Choosing what you enjoy means you are more motivated; being more motivated means you will be more successful and driven - it's a positive circle! A Levels are divided into two examination parts - AS, which is usually taken at the end of 11th Grade and A2, which is taken at the end of 12th Grade. AS + A2 = A Level.
Students are assessed on a grading scale from A* to E. A Levels are a great choice for students who have a particular love of certain subjects and the depth of study required gives an excellent grounding for the academic challenges at university. At Brillantmont, students often study five AS Level subjects in Grade 11, usually finishing with at least four full A Levels. This makes them very attractive candidates for excellent universities.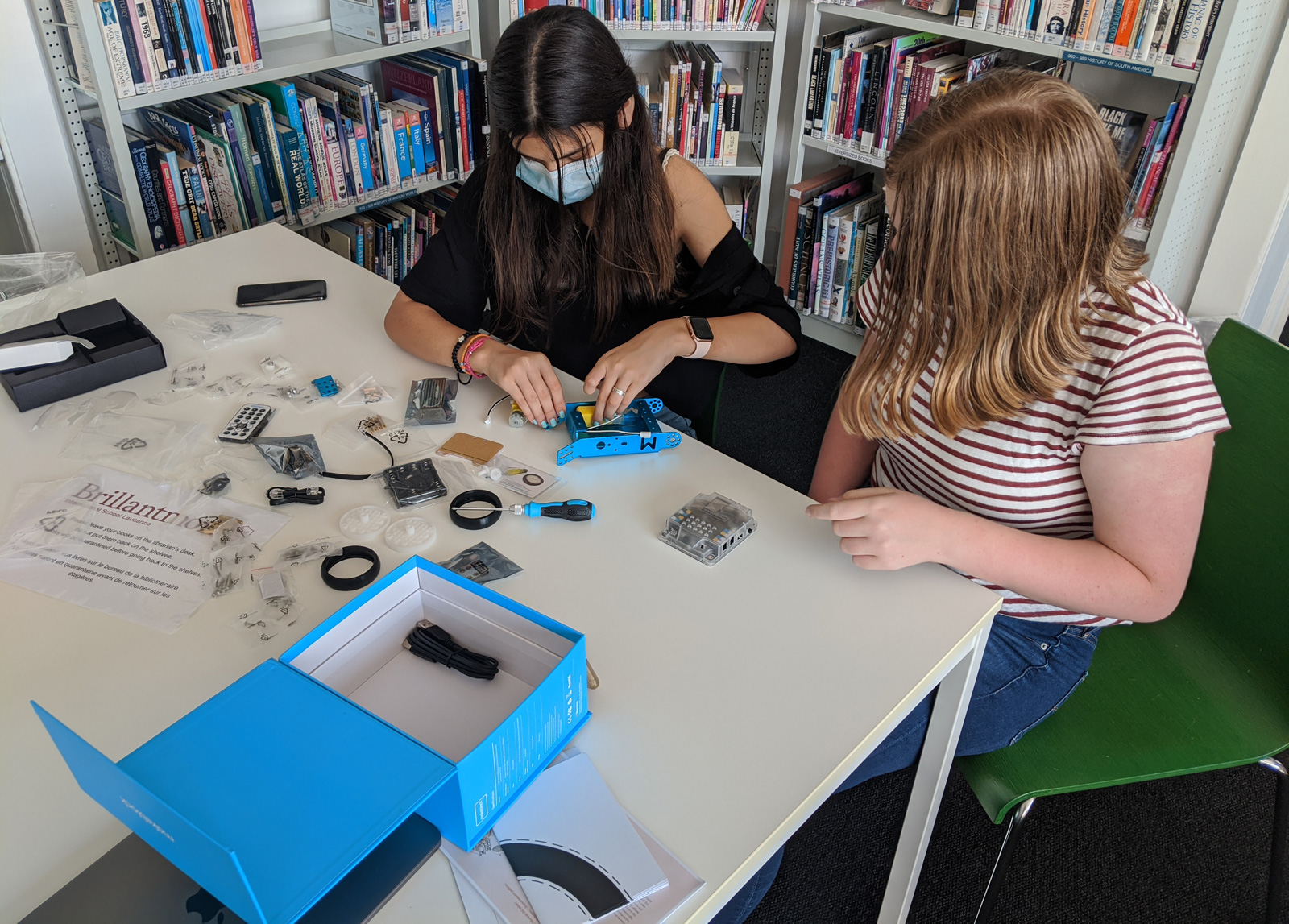 American High School Diploma
The American High School Diploma is awarded to a student who has successfully completed the high school programme. Students are assessed internally, rather than sitting external examinations, though they can also take standardised tests such as SAT, ACT and IELTS if needed. A minimum of 24 credits is required to graduate from Brillantmont. A credit is given for each course completed during the whole four years of High School, from Grades 9-12. If a student is joining Brillantmont for just one year, we of course consider the credits they have already obtained in their previous schools.
The assessment is based on assignments, essays, exams, group work, and projects, with a final year, internal exam also contributing to the final grade for each course.
The beauty of Brillantmont's personalised education means that students in the High School Programme may take some A Level classes, which count for US university credit. This means that some students can skip the first year and go directly to second or third year of university in the US.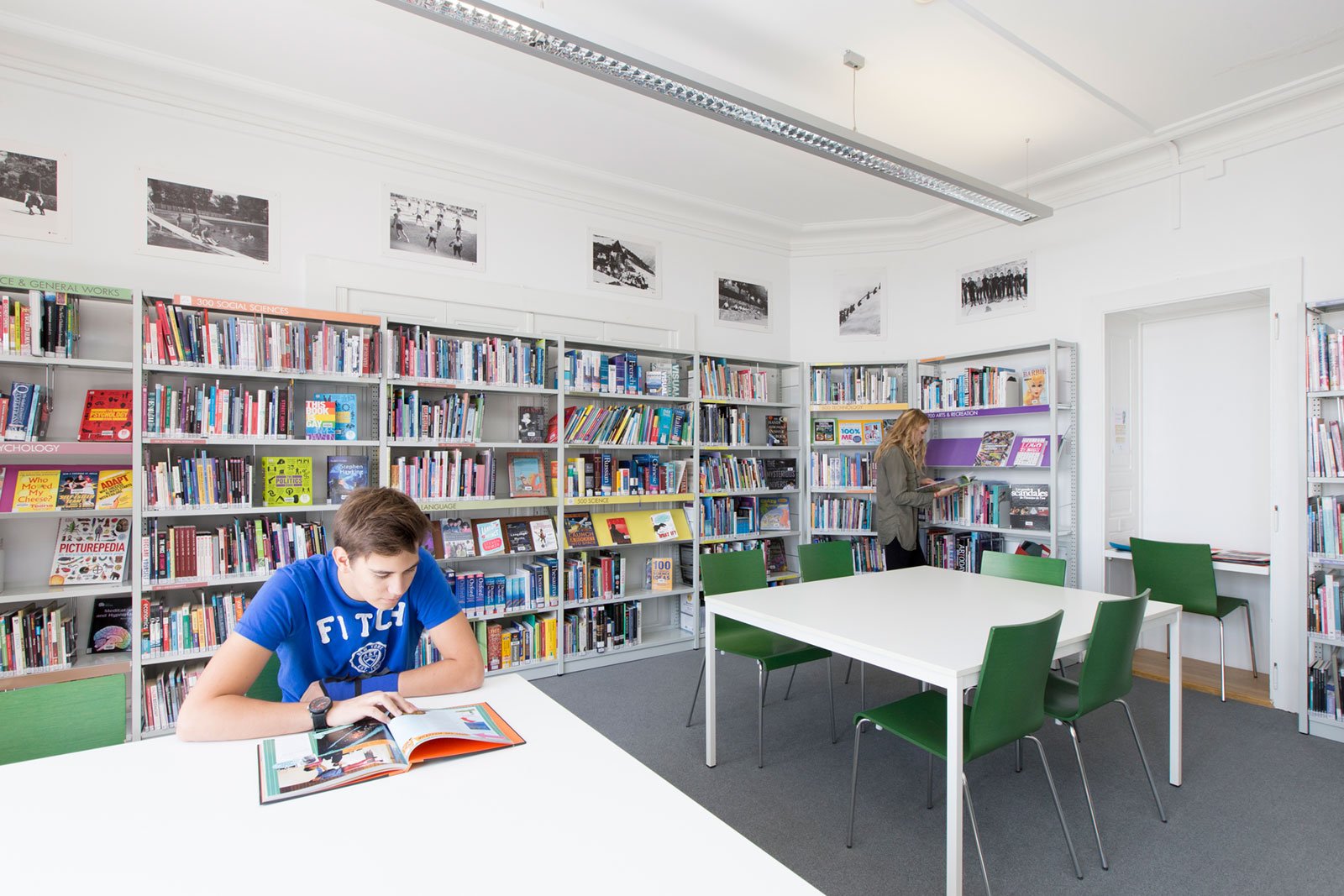 After completing the British A Levels and the American High School Diploma, I had access to worldwide universities and applied to universities in the US and Switzerland such as Parsons in New York, NYU Tisch School of the Arts, University of New Mexico, Ecole Hoteliere de Lausanne, Les Roches and Glion Institute of Higher Education.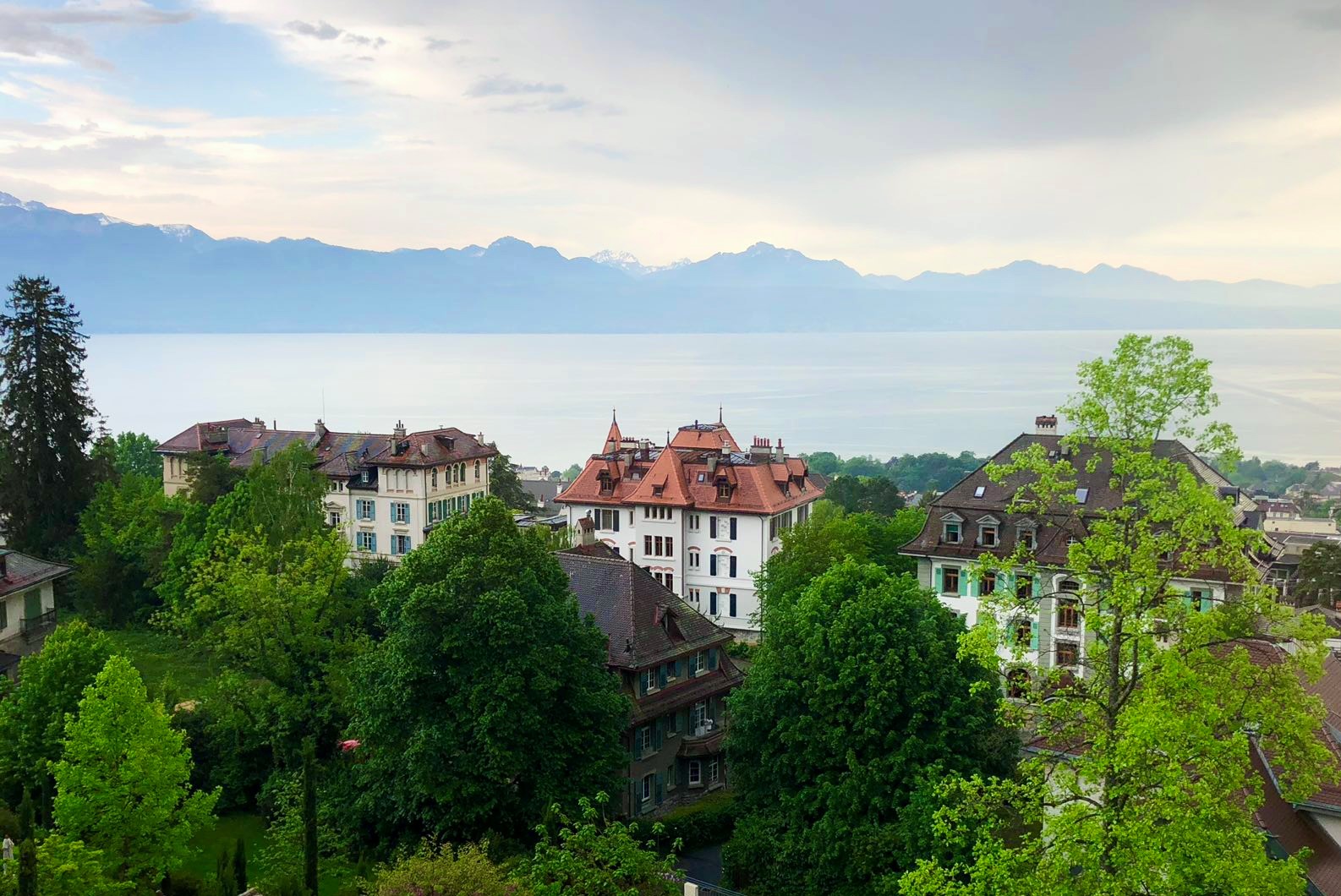 Brillantmont International School
Founded in 1882, Brillantmont International School is the oldest family owned and run boarding school in Switzerland, which offers a warm welcoming environment. Brillantmont has the best of both worlds - close to the amenities of the beautiful city of Lausanne, but just minutes from mountains, lakes and nature.
The school welcomes boarding and day students, aged 13-18 (Grades 8-12) from many different nationalities. Small classes (av. 9) lead to internationally recognised examinations (British IGCSE, A Level; American High School Diploma with SAT and IELTS).
Why not become part of our BM family? Find out more by calling +41 21 310 0400 or by email admissions@brillantmont.ch. We'd love to tell you more!