When your child heads off to summer school abroad, why not take them there yourself? Attending a summer course in Switzerland provides wonderful opportunities not only for your kids but for yourself as well!

For centuries, parents have been sending their children to excellent private schools in Switzerland for summer and year-round programmes. But that isn't the only reason they go to this small oasis in the middle of Europe.
Switzerland is a paradise nestled in the jagged alps, spotted with hundreds of crystal clear lakes, brimming with centuries of rich history unspoiled by war, and welcoming millions of visitors every year. Don't miss out on this!
The following are some Swiss highlights that you just cannot miss!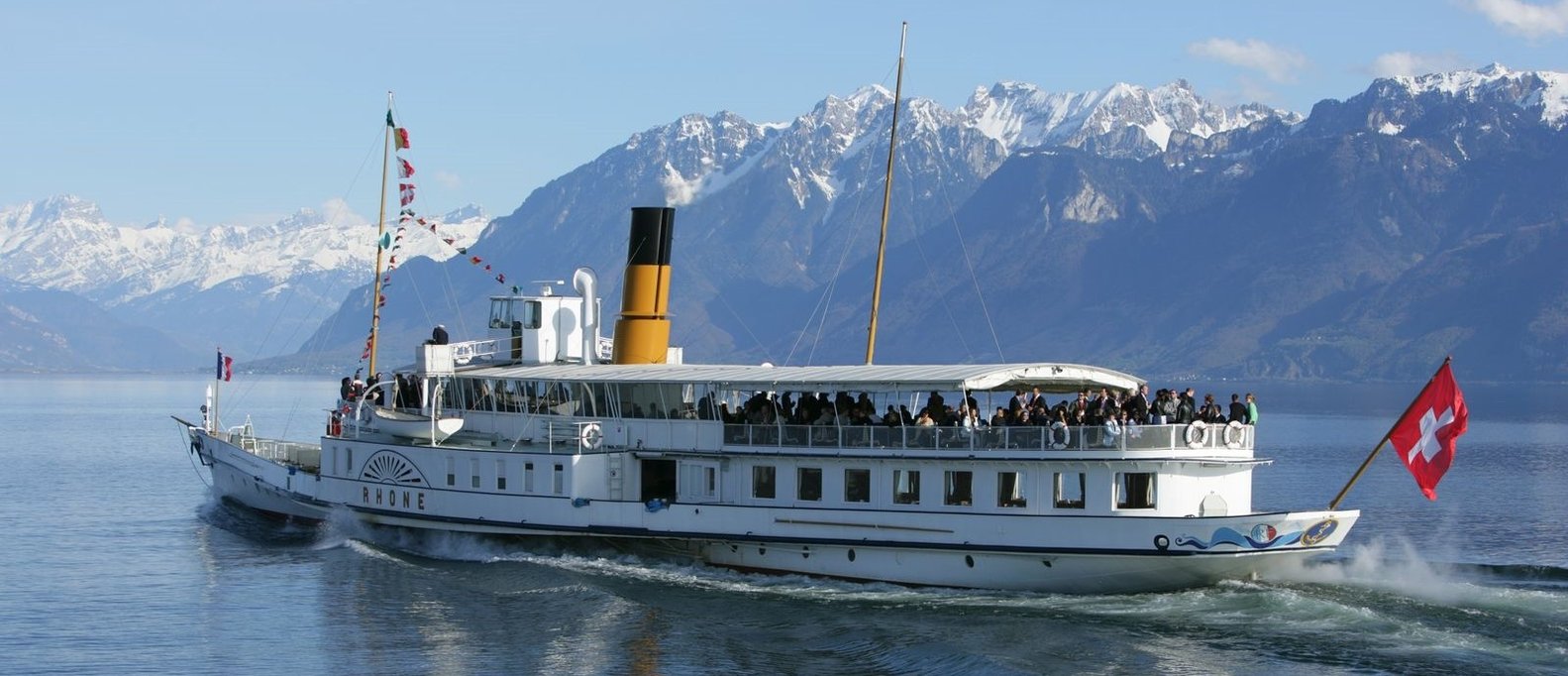 A boat ride you are guaranteed never to forget!
Cruise on a paddle steamboat on Lake Geneva
Brillantmont International School is located in the picturesque city of Lausanne on the banks of the Lake of Geneva. While visiting your son or daughter at their summer course here, take a relaxing cruise on a historic paddle steamboat through the turquoise waters. It is an experience you won't soon forget!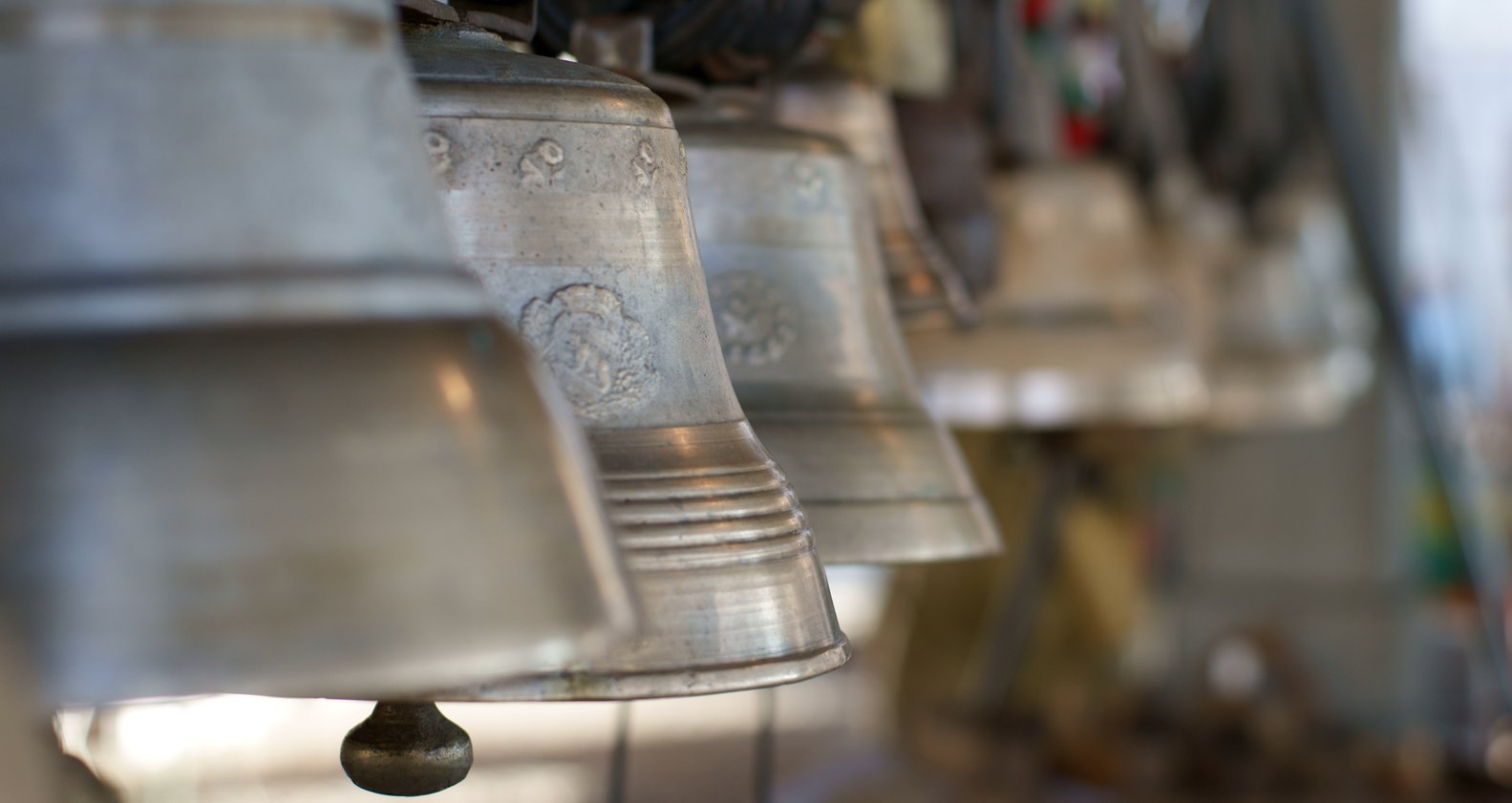 Bells in the Vevey summer market - photo credit José
Stroll through the Marchés folkloriques in Vevey
Just down the lake in the town of Vevey you will find a weekly market. In July and August this local affair becomes a bustling folk extravaganza. Sample local wine, purchase exquisite traditional crafts, hear some timeless alphorn playing or witness colourful dancers perform.

One of many spectacular Swiss mountain hike locations - photo credit Ed Coyle
Explore some of Switzerland's incredible hiking trails
Travel to central Switzerland in a slick Swiss train and find yourself at the foot of breathtaking mountains covered in fields of wildflowers. Hike all day and explore mountain streams and wild blueberries on steep hillsides, or take an easy stroll along the Lake of Brienz.
Soak in the luxurious thermal waters of Leukerbad
With gorgeous views of the surrounding mountains, this spot is ideal for a relaxing getaway. A hike in the afternoon and a mild soak in the evening will leave you feeling content and unwilling to leave this sanctuary.

Explore Bahnhofstrasse and find some treasures to take home - Photo credit Evan Blaser
Go shopping on the famed Bahnhofstrasse in Zürich
If you find yourself in Zürich you cannot miss the world famous Bahnhofstrasse, the central promenade where "exclusivity, quality and variety meet." World-class shopping opportunities await you here in the heart of the city.
Summer school students at Brillantmont enjoy many similar fieldtrips and fun sporting activities in the afternoon and on the weekends, with engaging language lessons taught in the morning. Why not take advantage of these summer activities yourself?
Don't forget to sign your child up for this incredible opportunity to learn and make friends in one of the most beautiful countries in Europe. This will give you the excuse to come visit yourself!

To find out more about our summer programme, please click here!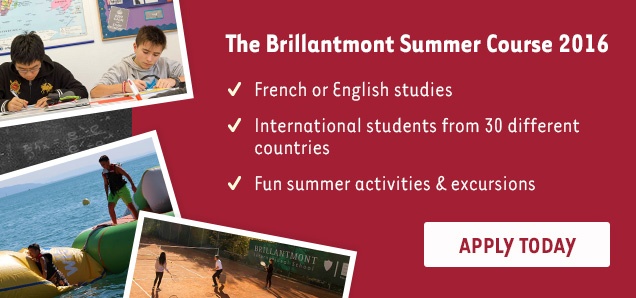 Other Articles that May Interest You