"awesome" | "accommodating" | "unexpected" | "fun"

... these are all words used by students at the Brillantmont Summer Course to describe their experience. This year many new students will be joining our summer programme for the first time, gathering their own memories of this incredible country and city and making new friends.

However, there are also a number of students who return year after year. The friends they make from all over the world, the memorable excursions they get to go on, new sports they try, and the large improvement in language skills that they gain, all make kids want to come back.

"The worst thing is that once there, time passes too quickly; in fact, I'm always impatient to return the next year." ~ Arianna, Italy

We have shared with you on this blog many of the reasons why the Brillantmont course is unique in its offerings and provides exceptional opportunities for families. This time, however, we want you to hear it from the students themselves. There is nothing quite as powerful as hearing personal testimonies from the kids who experience the summer boarding school experience themselves.


Arianna from Italy is one of our enthusiastic returning students who was eager to provide an explanation for her love of the summer course. This year will be Arianna's third summer at the school:

"I'm going back to Brillantmont for the third time because in these years I have had some wonderful experiences. I have deepened my knowledge and I have learned how to socialise with people from all over the world."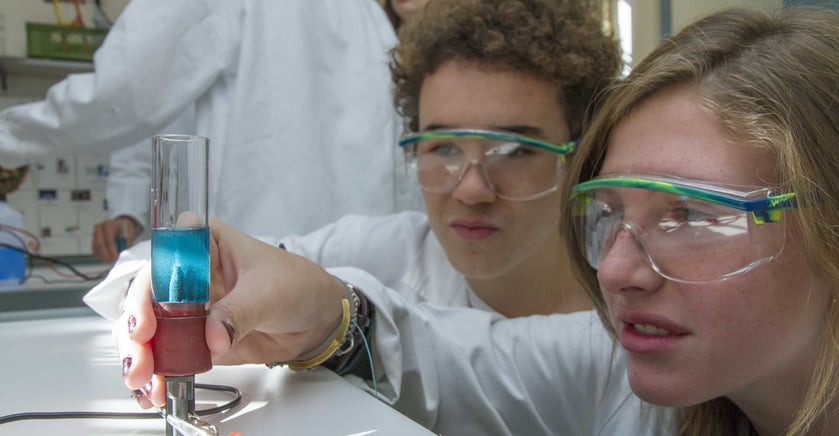 Brillantmont is unique among summer courses in Switzerland because it imposes a quota per nationality. This guarantees an incredible diversity of cultural background among students and allows for this cross-cultural exchange and socialisation that Arianna highlights.

She goes on to say, "I'm also going back because I always felt welcomed and because I love sports, in this Summer Course, I can combine my two passions at the same time - English and sports. The lessons are interesting and instructive and I've connected with wonderful people that I absolutely have to see again."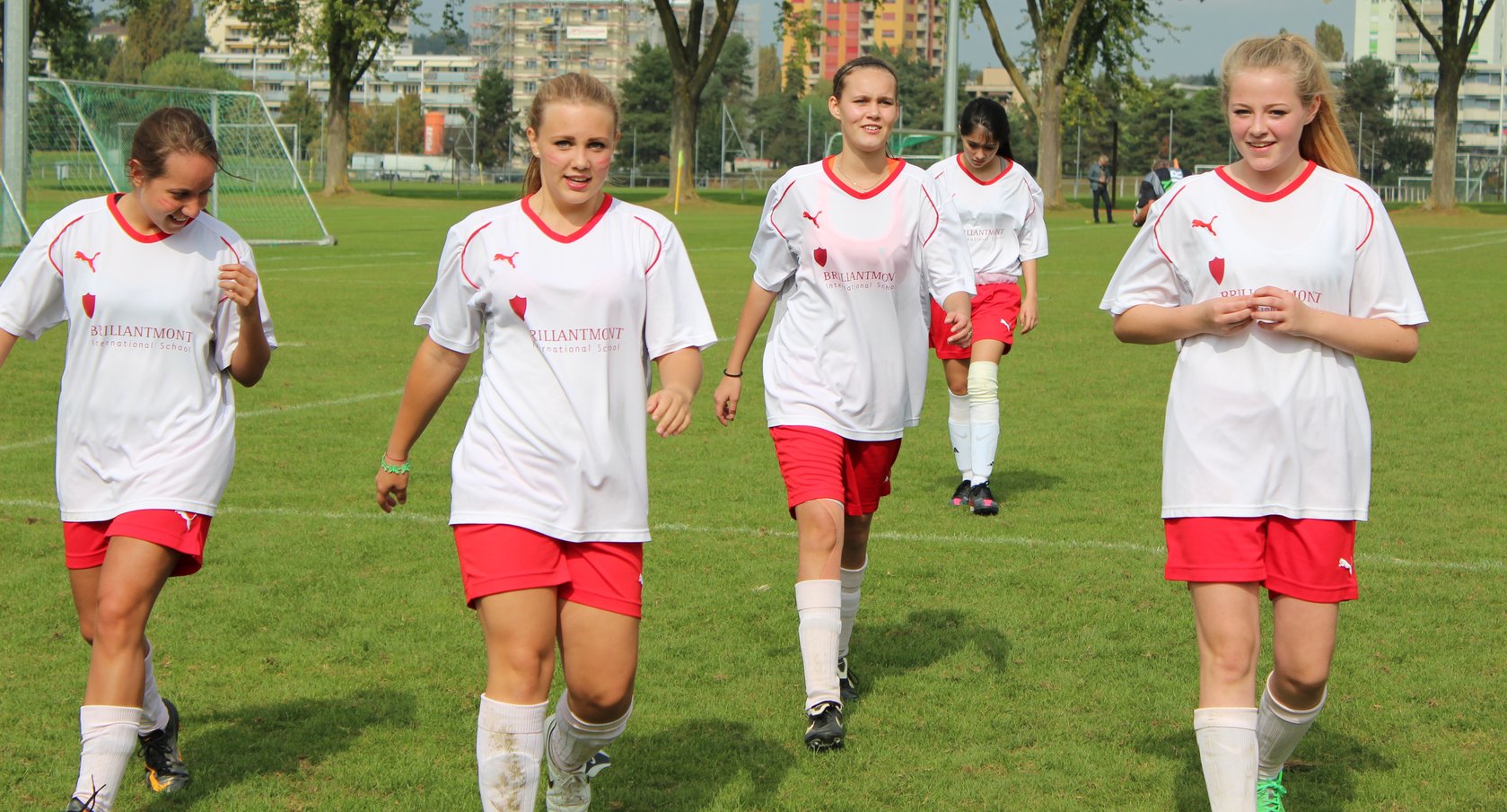 The Brillantmont Summer Course offers challenging yet fun language classes in the mornings – a choice of French or English depending on your language background and preference – followed by sports and excursions in the afternoons and on weekends. This combination of activities has been so successful over the years that it has become a recognisable stamp of the Brillantmont experience.
Last year we did a quick, informal video interview with a few summer course students to get their impressions of the session. This video gives a sense of how diverse our student body is and what parts of the programme they find most helpful and fun.
The staff and teachers here at Brillantmont are excited to welcome a new crew of summer school students to our beautiful boarding school this year! It is always a thrill for us to see all the familiar faces returning to us, as well as new ones that we can't wait to get to know.

If you have any questions about the summer programme 2016, or would like to talk to someone directly, please contact us.


Other articles you may enjoy:
Going to a Swiss Summer School in Multicultural Lausanne
Send your Child to Summer School and Discover Switzerland
The Day in the Life of a Summer School Student at Brillantmont
Staff Spotlight: Mr. Pasche, Director of Brillantmont