Mr Pasche, the Director of Brillantmont International School, is the focus of our second staff spotlight! In this series of short blog posts, we highlight one of our incredible staff and explore how they came to Brillantmont and what their role at the school is like. Find out about Mr Pasche here: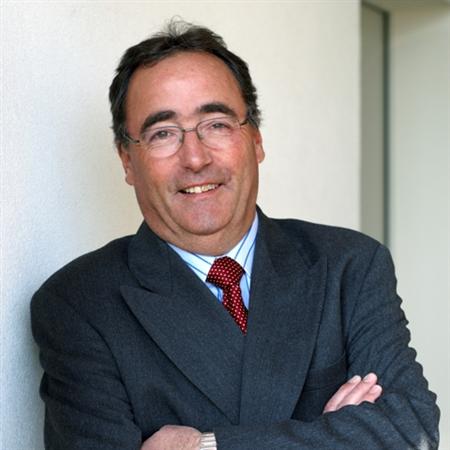 Tell us about yourself:
I was born in the Valais region of Switzerland, not too far from the region Brillantmont is located in. I'm married and have two sons and two grandchildren. I studied in a Catholic boarding school in Lausanne when I was young and then followed that by Commercial and Management studies. I've been working at Brillantmont since 1977! I have been the Director General for eighteen years. I also sit on the School Board.
You've been at BM for nearly 40 years. That's a long time!
What has kept you at Brillantmont so long?
The students! I am driven by our mission and by my passion to help form and guide young people. That is a real driving force for me.
What is the most challenging part of your role?
In today's technological world, it is crucial to remember that we are human beings and that we need to exchange and discuss issues face to face.
What gives you the most personal satisfaction?
Being in contact with the students and seeing them bloom and flourish thanks to all the input of everyone in the Brillantmont team.
What makes Brillantmont so special?
The fact that we have such a strong sense of community here at Brillantmont International School. Whether it be a new teacher arriving, or a student, I am always impressed by how quickly they immerse themselves in the spirit of Brillantmont and quickly begin to feel a real sense of belonging.
Join us this summer for the Brillantmont Summer Programme and experience some of this sense of belonging for yourself!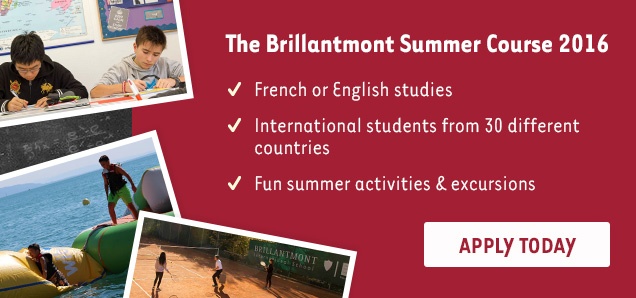 Other articles you may enjoy:
Staff Spotlight: Q&A with Mr. Mc Clean