Have you spent summers in Switzerland enjoying the incredible outdoors, sweeping views, majestic historical buildings, exciting sporting opportunities and cultural festivals? The opportunities for fun and education at summer school in Switzerland are innumerable. Many students, children and adults alike, head to this spectacular part of the world every year to see what new experiences await them.
As summer school application deadlines are coming closer and families are making their summer plans, we thought it would be fun to provide a quick survey to see what you remember about Switzerland from your times there.

How much do you really know about Switzerland? Find out and compare your scores with your friends!
1. How many official languages does Switzerland have?
a) 2
b) 3
c) 4


2. What percentage of the adult population in Switzerland over the age of 25 has more than a high school diploma?
a) 23%
b) 86%
c) 52%
3. How much chocolate do the Swiss eat on average per person per year?
a) 1kgs
b) 5kgs
c) 12kgs
4. What is the height of the highest mountain in Switzerland?
a) 4,634 meters
b) 4,104 meters
c) 2,065 meters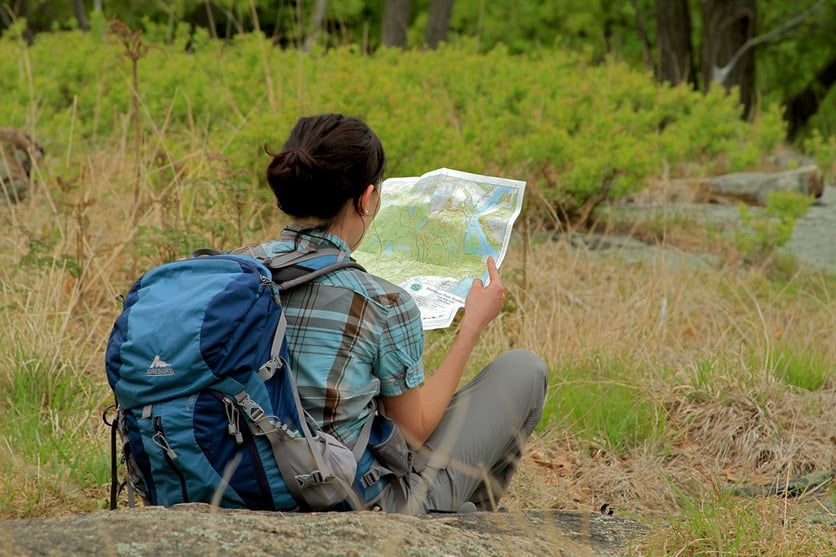 Summer school in Switzerland is full of outdoor adventures and sports as well as morning classes. Photo Credit: Sakeeb Sabakka
5. How may Cantons are there to explore in Switzerland?
a) 22
b) 26
c) 28


6. Switzerland is very diverse. What percentage of the population is foreign born or expat?
a) 8%
b) 24%
c) 40%
7. What are the biggest and most cultural cities in French speaking Switzerland?
a) Geneva, Zürich, Basel
b) Geneva, Lausanne, Montreux
c) Geneva, Vevey, Bern


8. What is the biggest lake in Swizerland?
a) Lake Léman (often called Lake Geneva)
b) Lake Constance
c) Lake Zürich
We hope that was fun! How did you do on this challenge? Find the answers below:
1. answer: c. German, French, Italian and Romantsch. English is not an official language but is widely spoken.
2. answer: b. Some of the most educated in Europe.
3. answer: c. Pretty amazing, right?
4. answer: a. The Monte Rosa, which lies wholly in Switzerland. The Matterhorn (4478m)is higher but lies half in Switzerland, half in Italy.
5. answer: b. Can you list them? Not many can!
6. answer: b. This figure is steadily going up. You will find many friends of your culture!
7. answer: b. A cluster of amazing cities so close to each other.
8. answer: a. It is 580m2 and is one of the most beautiful areas in Switzerland!
Want to find out more about the Lake of Geneva area where Brillantmont International School with its excellent summer school programme is located? Watch this beautiful video about Lausanne and its surrounding area.


Learn more about the Brillantmont Summer Course experience here: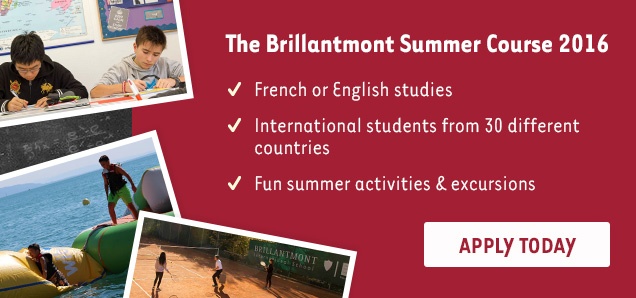 Other articles of interest:
What Parents of Summer School Students Can Do in Switzerland

How to Choose the Best Summer School in 2016
Protecting Your Child from Cyber Bullying at Boarding School