Have you narrowed your university choices down to a select few? Are you at the point of scheduling interviews or thinking ahead to that big day? This blog provides you with some preparation tips for your college interviews.
Brillantmont International School provides excellent exam and college prep with 100% of our students attending universities all over the world. Mrs Brown, the wonderful Brillantmont Student Well-Being and Pastoral Care Co-Ordinator, has compiled for us below some of the most important things to remember when going into a college interview.

Mrs. Brown, our Student Well-Being and Pastoral Care Co-Ordinator, provides college interview tips!
Before the big interview day:
Prepare yourself for the interview, don't just turn up and hope for the best
Research the university online again. Who are they looking for?
Why are you a good match? How do you fit with their school?
Know about the programme you applied for. Do they offer internships or opportunities for practical employment experience?
Read your essay or personal statement. Even better, ask a friend to question you on your understanding of what you have written down.
Ask for a practice interview with your teachers and take on board their comments.


Brainstorm what questions might come up and practice what your responses might be.
Read the invitation to interview, letter or email and ensure you follow any instructions e.g. confirm your attendance. Take a copy of this to your interview so that you know the address, telephone number and who to ask for when you arrive.
How will you get to the interview? Look up times of public transport in advance. Leave yourself plenty of time. Punctuality is crucial.
Take copies of relevant paperwork: CV, university essay, in a file. This gives the impression that you have prepared yourself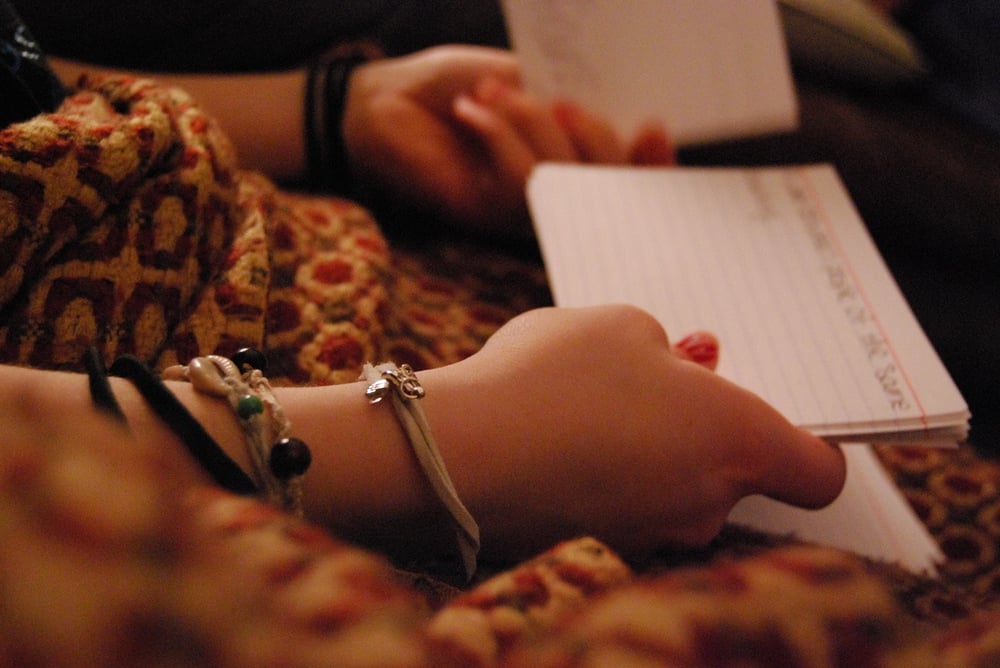 Prep properly and you will shine in your college interview! Photo credit: k4dordy
On the day:
A good first impression is essential to success. Don't under estimate this:
Dress smart and appropriate e.g. clean, ironed clothes that are comfortable and not revealing! Don't forget to clean your shoes.
Take time with your appearance. Make sure your nails are neat and clean, tidy your hair.
A light perfume is great but avoid smoking or eating strong smelling foods the night before.
Don't forget your money, phone and paperwork file.


Make eye contact with the interviewer/s, firm handshake, if appropriate (not too hard!) and SMILE!
And finally...no bling. The only thing that should shine is you!
Be sure to use your staff and older friends as resources and follow these steps to be fully prepared. To find out more about the academic programme at Brillantmont, click here. Good luck with your interview!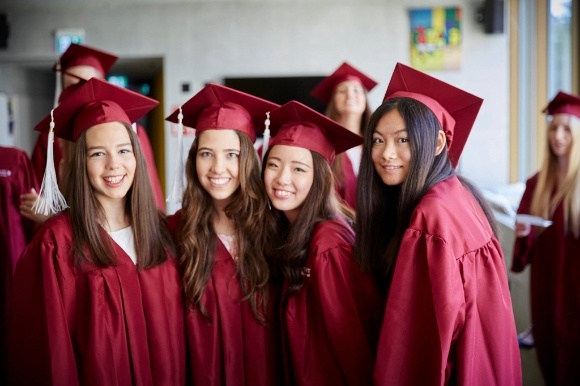 100% of Brillantmont graduates go on to colleges around the world! These are just a few students from the 2015 class.

Other articles you might enjoy:
Exam Prep at Boarding School - Part I: In the Classroom
What I Learned from my Boarding School Internship at the Hospital
Banner photo credit: Charlotte