In this blog, Mrs. Brown, our Student Well-Being and Pastoral Care Coordinator, provides some insightful tips on how to maintain a balanced life at boarding school.
At Brillantmont, we encourage our students to not be afraid to ask for help and reach out when they need to. Mrs. Brown is one of the people on campus that students can go to with any question. She is there to support and care for them. When speaking about her role, Mrs. Brown explains:

"At BM, I am the person who you can come to with any type of question, no matter how simple, complex or sensitive it may be. Maybe you just want a listening ear or someone to share your frustrations or your joys! It's really important to know, and feel, that you are not alone. We are here, not only to care for you, but importantly, to care about you."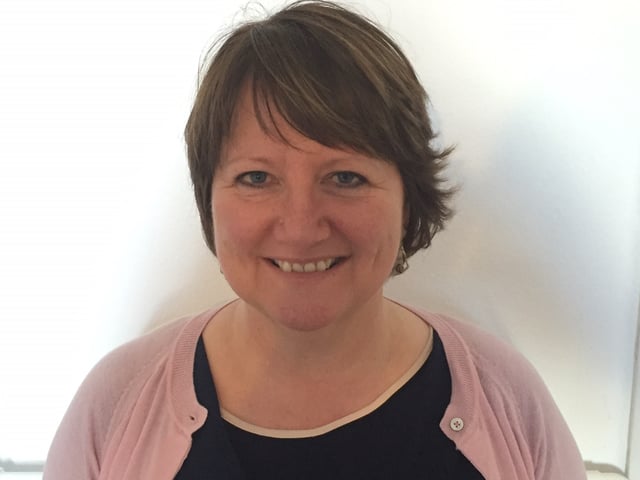 Mrs. Brown provides incredible support for our students day in and day out!
The following are some of her tips for keeping healthy and happy at boarding school:

1. Push yourself out of your comfort zone; this is where the learning is! Sometimes it isn't until you try something you have never tried before, or take on a challenge you never thought you could do, that you realise your true potential.
2. Friends are important - say yes when someone asks you to join in an activity and invite others to come too.
3. Look up and smile! Don't spend all your time looking down at your phone; you might miss the fun. Often the best moments are those right in front of you.

4. Put your technology away a couple of hours before you go to bed and be sure to get a good night's sleep.

5. Make happy memories - Sign up for lots of trips and activities and immerse yourself in the European and Swiss culture. Being at Brillantmont is an incredible opportunity so don't miss a moment of the fun!

6. Be an active member of the school and volunteer to help out when needed.

7. Organise your study times so that you can have a healthy balance between work and play.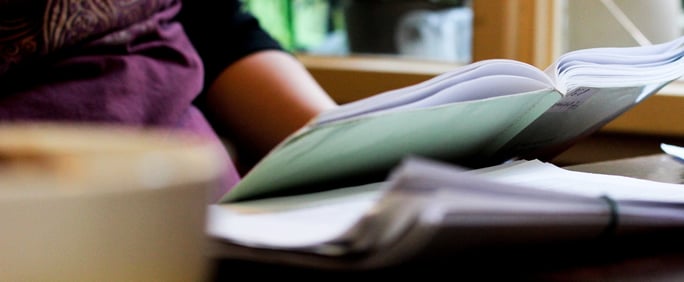 It can be difficult to adjust to living away from home or moving abroad to a new environment with new people. The pressures of exams and the future ahead of you can be overwhelming. It is easy to feel stressed and to lose sight of the importance of keeping balance in your routine.
What tips do you have for other boarding school students who are faced with balancing their studies, friends, a new environment, and new language? We hope that you will follow some of these tips to help ease your stress.
To find out more about the Brillantmont International School experience and the pastoral care and support we provide our students, click here.

Further reading you might enjoy:
Study Tips for Stress: Balancing Studying & Self-Care
Exam Prep at Boarding School - Part I: In the Classroom
Protecting Your Child From Cyber Bullying at Boarding School