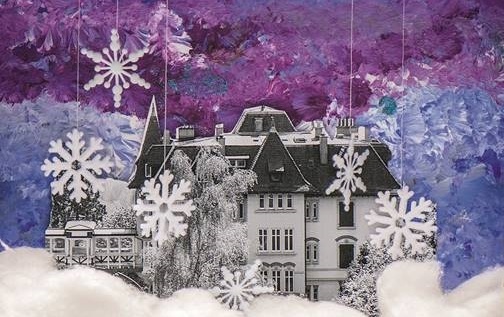 Happy Holidays from all of us at
Brillantmont International School!
As the old year comes to a close and a new one begins, we all take some time to reflect and be grateful. Thank you to our incredible staff and teachers for their excellent work in making our school a home-away-from-home for our family of students! Here is to a fantastic New Year!
For some highlights of this past term, please see our latest newsletter blog here.