The third term at Brillantmont International School is always a busy one and we often find ourselves wondering where the year has gone! This is the time of year when students are taking official examinations and setting their sights on future plans and goals. The most common exams taken by are students are the British IGCSE and A Levels or the American Advanced Placement exams.


Students have their heads down and are following our top tips to help them optimise their time and implement the best revision planning. We encourage students to set objectives, goals for themselves around their test scores and where they want these scores to take them such as a particular university programme.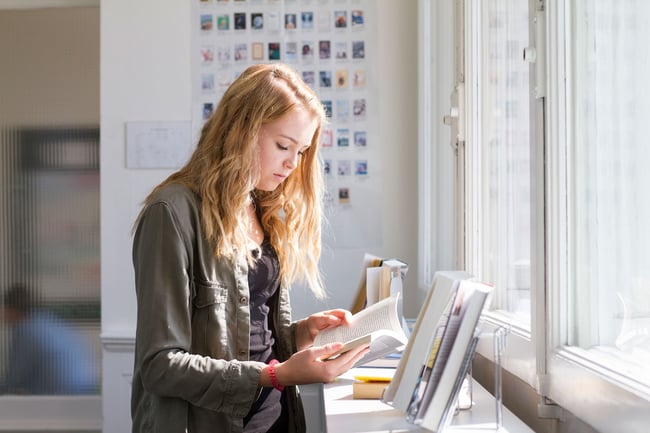 Fixing Objectives at Boarding School
Currently, students are holding their final objectives clearly in sight and working hard to get where they want to go, but for the students in their last year at BM who applied to British universities, they won't know where they are heading until their A Level results come out in August. That's when they know if they have met the entry requirements for their top choice university. At Brillantmont, all our students continue to Higher Education. This year, all of our graduating students plan to stay in Europe for college.

We wish them luck the best of luck as they await their results and start making their plans for the exciting next step!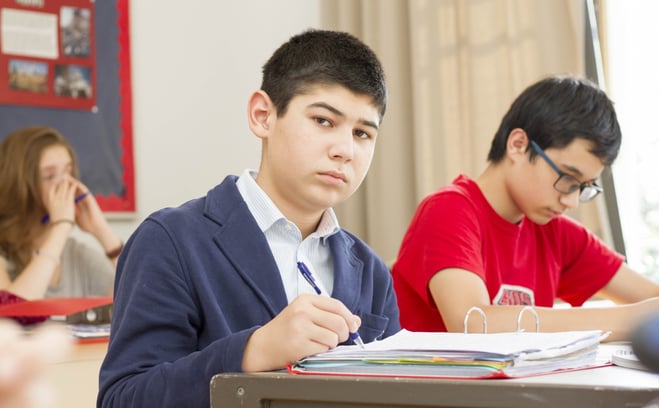 Our younger students are also involved in examinations as we try for the first time the Cambridge Checkpoint Examinations in Mathematics and English. These exams are given at the end of the Cambridge primary years and provide a benchmark of where the student is at according to the international Cambridge standard. These exams give feedback to the student on their strengths and weaknesses that can help them as they progress in their education.
Work and Play at Boarding School

As we hurtle towards graduation and Prize Giving Day, it's not all work and no play as the students look forward to some exciting field trips, with a Maths group heading to Greece, a Geography group heading to the Acores islands, a History group heading to the First World War Battlefields in Belgium. The 8th Graders are also heading to sunny Andalucia!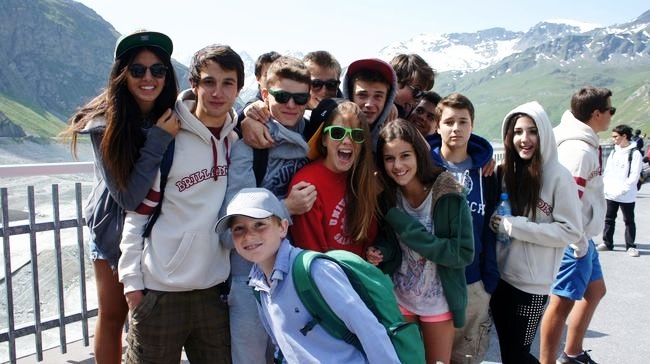 House Events punctuate the Brillantmont year too, with Einstein house organising a Masquerade Ball and Piccard's Sport's Day to look forward to in June.
New Student Leader posts are up for election, so as much of Europe heads to the polls, expect to see some exciting campaigns around Brillantmont too! Once elected, the new Student Leaders will follow training sessions to equip them with the skills needed to lead their peers when they take over their roles in the next school year.
Thus, at Brillantmont International School, life is certainly never dull and we're sure that as always, this third term will whizz by.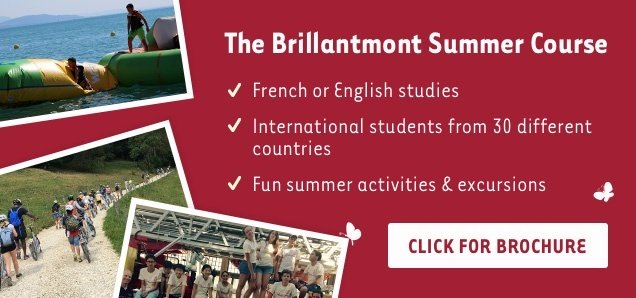 Related posts:
5 Great Tips for Exam Preparation
Summer School 2017: What Adventures are Waiting for your Child?
Interview: The Benefits of Sports at Boarding School in Switzerland