So much has happened in a span of a few short weeks since our 2019-2020 school year started in September. Most importantly, we welcomed our new and returning students to our warm and friendly community. Whether they are at Brillantmont until graduation or just for one term, we embrace our students in the family environment that Brillantmont has nurtured for over 135 years.

Each student is different, with personal learning styles and individual talents. Our teachers and coordinators work together with the students to set their goals to help them shape their future.

The coordinators have given us their insight on how the first few weeks of the year have been so far. They talk about their interaction with the students and, overall, how the school year has started for the entire community.
Roxane Feunette, the Language Coordinator at Brillantmont says,

"The beginning of this year has been particularly exciting, since important changes have taken place, such as a new Direction for the school. Every year around the end of August, I feel the same kind of thrill when I start to prepare for the start of school. It means discovering new students and welcoming back old students as well as colleagues.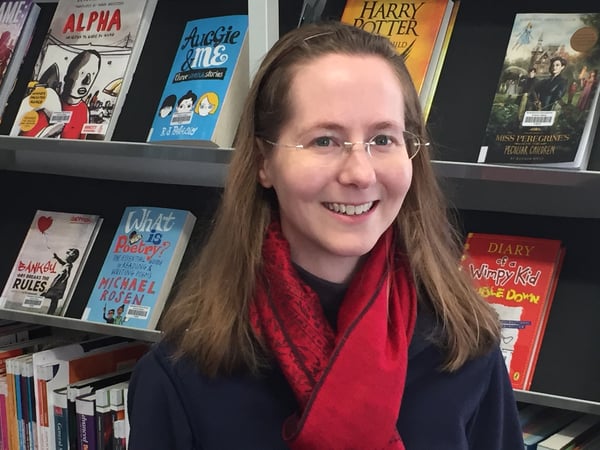 One of the reasons why I particularly love being a teacher at Brillantmont is that one meets all kinds of different people and you never fall into a routine when teaching. You need to try to find other ways to prepare lessons to make learning more interesting for the students.
I particularly like working at Brillantmont because of the family atmosphere, which is a core strength of the school. People know each other, and teachers are always available for the students. Students can come to chat with you whenever they want. Our doors are always open to them.

Moreover, the size of each class allows teachers to take the time and give more attention to each student.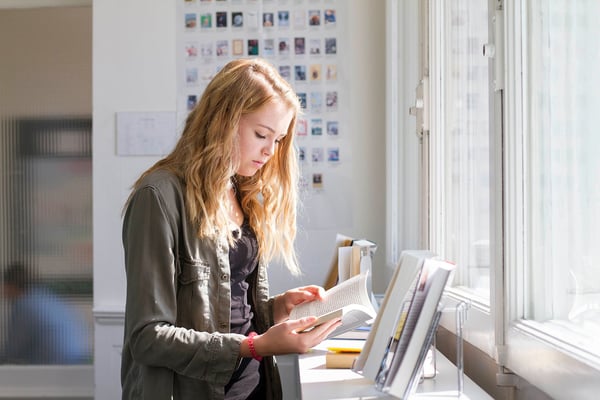 This year, with my colleagues from the languages department, we have been brainstorming to find ways to show how important and interesting it can be to learn other languages. We started this project by decorating the corridor leading to our classes with words and quotations in different languages taught at Brillantmont.
In September, students were greeted with words in all kinds of shapes and colours. One of our many other ideas is to try to organise a 'language rally' later during the year. I am also currently teaching one of my classes how to read and write a recipe. Once we are done with it, the aim will be to cook together something. This way, students will be able to put into practice what they learned."


Mandy Bramley is our new Social Science Coordinator, and here she describes how she started her Brillantmont journey,

"During my job search I explored many school websites to align my teaching philosophy and values with that of a school. I was immediately drawn to Brillantmont purely because of its family values and the fact that it didn't appear to view education as 'one size fits all'. On paper, the school seemed too good to be true.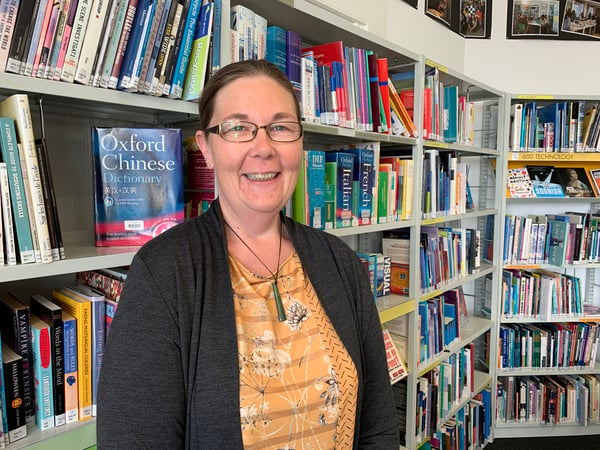 When I arrived, it was abundantly clear that they practiced what they preached. I was immediately enveloped by the school, its teachers and staff. Brillantmont drew me into the family atmosphere and the celebration of individualism.
Yes, the school is an educational establishment of the highest standard. While the school works with its students to attain high grades and acceptance into top universities, it also recognises that a quality education is not just about the grades attained. It is this that I find extremely refreshing for an establishment of its character.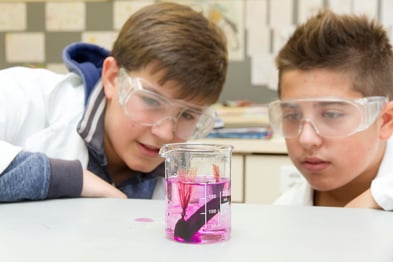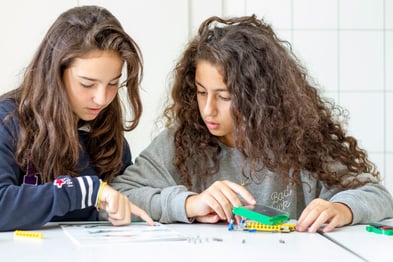 This mirrors my philosophy that educators have a responsibility not only to impart our knowledge, but to facilitate students to become independent, passionate and resilient life-long learners who will add value to the community, society and world.
The school delivers what it promises, so I am happy with my choice."



From, Tim Rouge, the Brillantmont Sports Coordinator,

"I feel that one of the strengths of BM is its family-like size. Everybody knows each other and the connections that are created between the students in this environment are strong. Most often, these connections last for their entire life.

At Brillantmont, we encourage the students to play and participate in any sports which interest them. We allow them to taste the excitement of competition. As the students know each other well, the bonds are stronger and the team spirit and desire to play well for your team are high.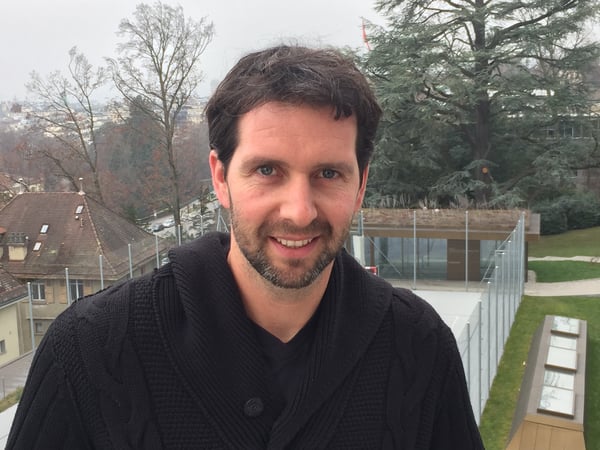 I love working at BM because I know all my students by name and my job is varied. Besides teaching during the day, I also have the opportunity to coach a variety of after school clubs, such as volleyball, football, swimming, trampoline, and table tennis. In the after school clubs, we do not only strengthen the skills base but go deeper into the tactics and strategy as most of the students already know how to play. This makes my job more interesting.

This Summer I was also the head of "day-to-day life" for the Summer Course, which was very intense and amazing and while I'm happy to kick-off the new school year I would have definitely enjoyed another week of vacation."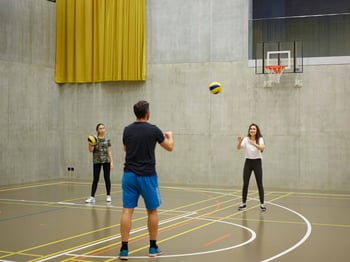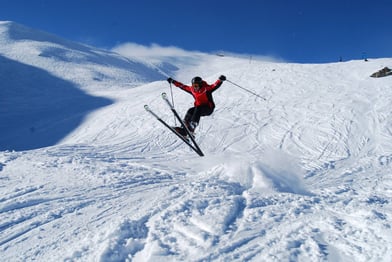 Contact us to learn more about our school programme, including how to enrol your child at the Brillantmont International School. Find out more here!