So much has already happened at Brillantmont since school started back in September. Our new students have settled in well and already feel very much at home in our warm, friendly community and we are proud of how our returning students have made them feel welcome. As Mr Mc Clean, Assistant Academic Head enthuses, "It has been a terrific start to the new academic year. The students are positive, engaged and working hard but more importantly the sense of enjoyment is tangible."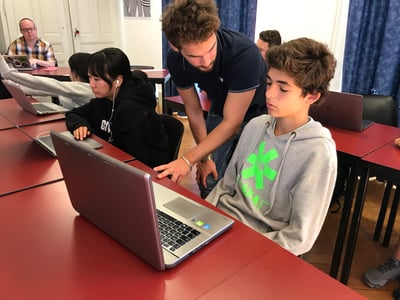 With demanding curricula to follow, the long summer vacation is a distant memory as students get to grips with their school subjects. For many, being in a small classroom, with so much close teacher attention is a new experience and they love it.
As Katayoun from Iran says, "It's really good that I'm in this school because I have friends from other countries and it's helped me to improve my English. The classes are small, so I can learn and ask the teacher questions and that's great."
Takahiro from Japan also loves Brillantmont's small class sizes, "In Japan, the school is really big and in one class there are 40 students, so for me, it's much better to be in small classes."
Our students have enjoyed numerous trips and have already been out and about discovering Switzerland. The Color Run, weekend mountain hikes, paintball, raclette festivals, trips to the Knie Circus and mountain biking have given them lasting memories and we're impressed by their enthusiasm to get involved and seize opportunities.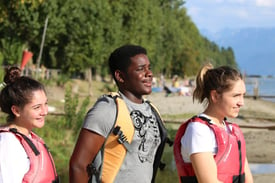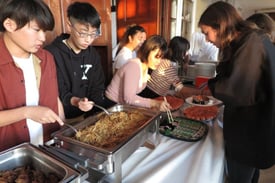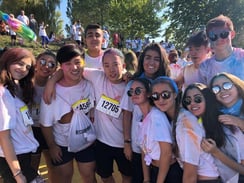 Sarah from Mexico "I love being here in Brillantmont because this is all new for me. I'm not used to knowing people from all over the world and I love learning about their cultures and how they live. I also like the fact that the school is not so big because you become very close to the people you live with."
The first term is only half way through, but we are delighted to see how old and new students alike are eagerly embracing their BM experience .
Want to learn more about the education at Brillantmont International School or ready to register your child in our programme? Click the link below.