Another amazing year at Brillantmont International School has come to a close. We celebrated the graduating students and student accomplishments at this year's Prize-Giving and Graduation Ceremony on June 16th. Friends and family joined us from all over the world to witness this milestone - the Brillantmont graduation. It was truly a special event that will be memorable to all that attended.

This year's class of eighteen students, who successfully completed the requirements for Brillantmont graduation, participated either in the British A Levels curriculum or the American programme. They each found their niche at Brillantmont participating in everything from drama and the arts to Habitat for Humanity and the Model United Nations club. The diverse range of countries that this year's class represented was also impressive. There were students graduating from France, UAE, Brazil, South Africa, the UK, Gibralta, Spain, Italy, Poland, Russia, Belgium, China, Portugal, and Japan!


In addition, all our the graduates this year intend to go on to study at university. With a broad range of interests and future career goals, students are spreading across the world to study at different universities.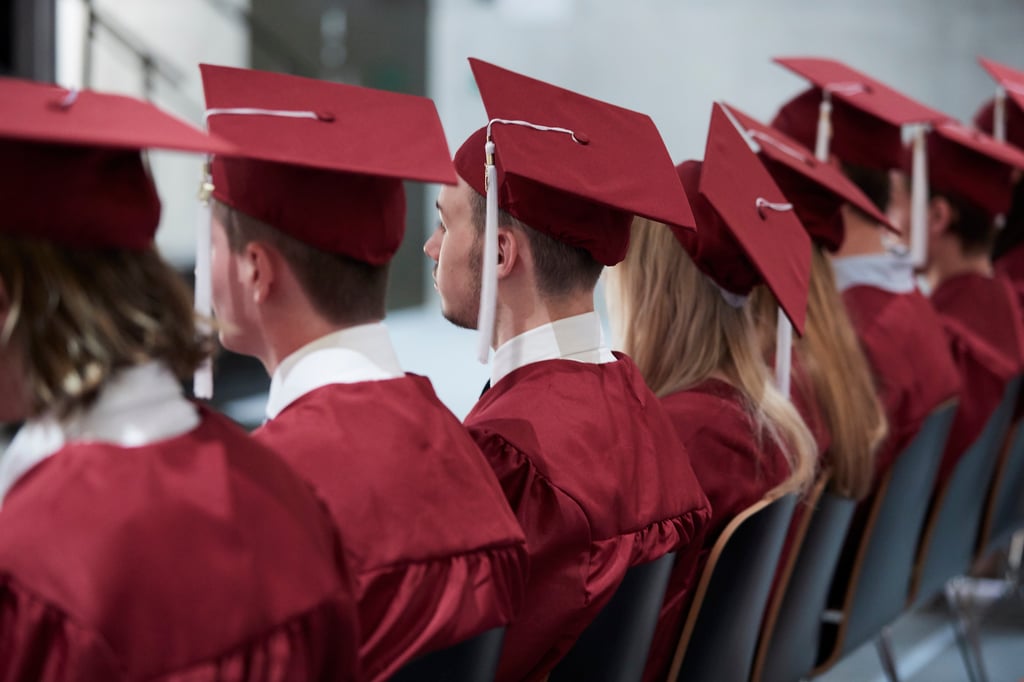 The following is a list of where our 2017 graduates will be pursuing their higher education and what fields of study they intend to focus on:


Exeter University to study Criminology

Parsons of New York to study Graphic Design

University of British Columbia to study Psychology

Cardiff University to study Computer Science

University College London to study Information Management for Business

City University to study Humanities and Law

EPFL to study Electronic and Electrical Engineering

Bath University to study Architecture

UNIL, HEC to study management

UNIL to study medicine

Kings College London to study Business Management

Edinburgh University to study Law and International Relations

Semmelweis University to study medicine

BSL to study business administration

EHL to study hospitality management

University of the Arts in London to study art and costume design
Along with the 2017 graduation ceremony celebrating each of these students, awards of excellence in academic performance, arts, sports, and attitude towards learning were also given. Brillantmont International School believes that recognising students for all their hard work is very important.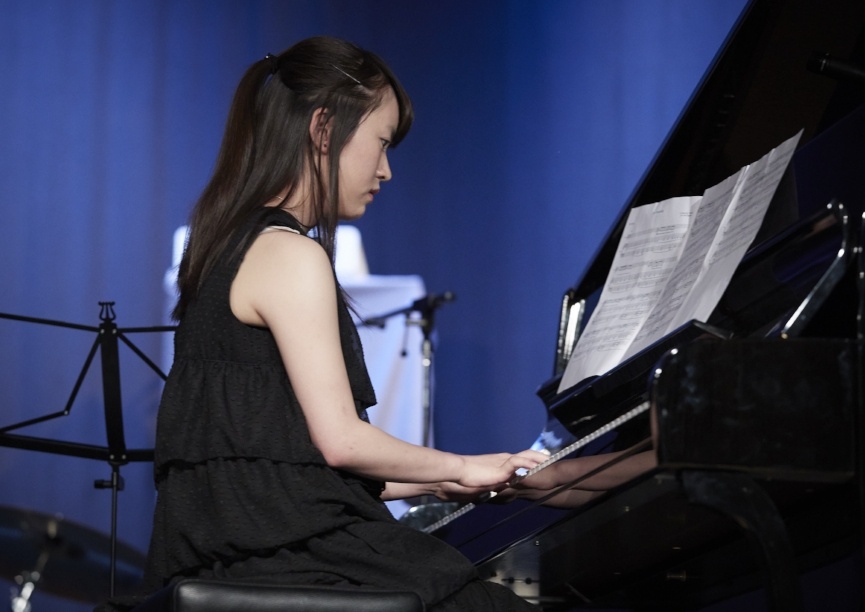 Students who excel in music graced us with some incredible performances during the ceremony as well. To hear some of these performances for yourself, check out the videos below.


Congratulations once again for another incredible year at BM and we wish all of the graduating students the best of luck as they adventure out into the the world of higher education!

Other Related Articles
Congratulations Class of 2016!
Students Discuss Why They Look Forward to Summer School in Switzerland
Brillantmont students head to the world's top universities
Summer School 2017: What Adventures are Waiting for your Child?