"Thanks to Brillantmont's location in Switzerland, we are able to offer visits to different parts of Europe and give students the chance to experience new countries and cultures, " says Head of Boarding, Martyn Dix. "For this year's Autumn half term holiday we took a week-long trip to Salzburg and had a wonderful time, with glorious weather."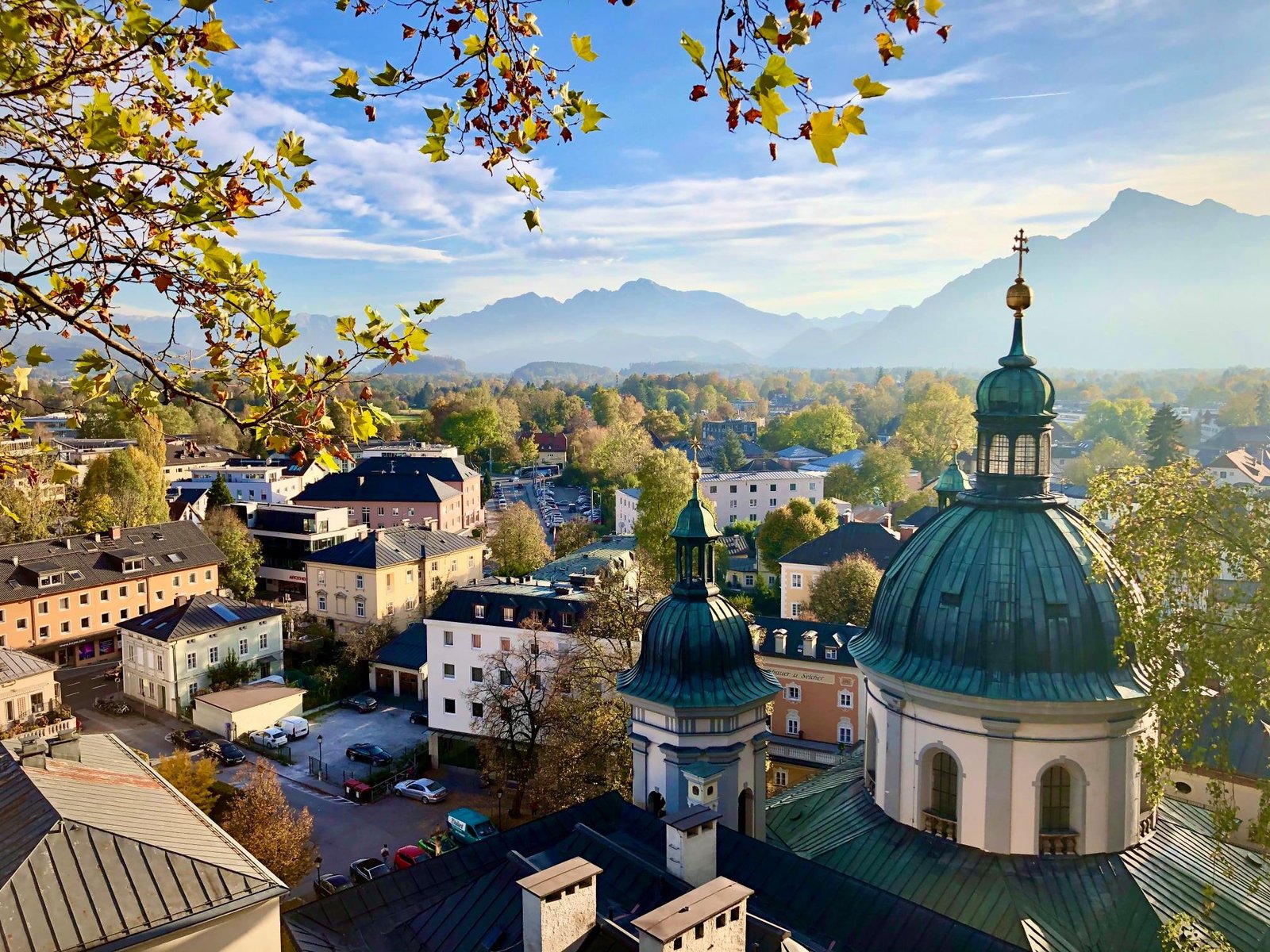 The half term visit packed in plenty of great activities, giving students the chance to have a lot of fun and learn a great deal about the city, too. The week included a variety of day trips across the city and the surrounding region, from checking out the birthplace of the world's most renowned composer to exploring the historic Berchtesgaden salt mines.

Our 11th Grade student Aylin has outlined her favourite parts of the trip for us. "Visiting the house where Mozart was born was one of the first things we did as a group. At lunch time we tried the traditional food of Salzburg called Schnitzel which was served with potatoes. On the third day of our trip, we went to a cooking class to prepare traditional dessert called apple strudel.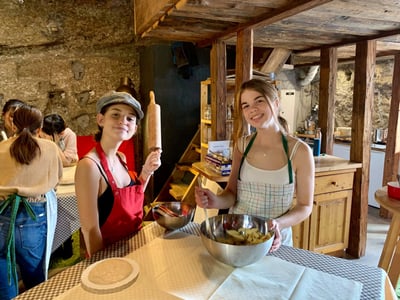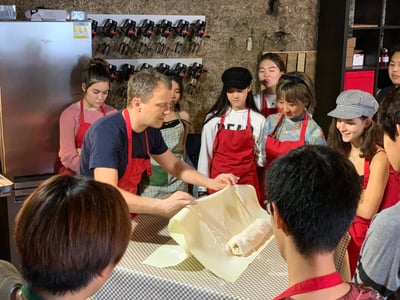 The visit to the salt mine was one of the best parts of the trip because we had so much fun as well as learning and seeing interesting facts about the mine. It was really incredible to see the salt on the walls. We even tried sliding down the wooden slides to go down to the next level in our visit. It sounded a little bit scary at first but it was very safe and fun. We also got some really good pictures there as a memory.
From the natural landscapes surrounding the city to the amazing architecture within it, we saw some incredible sights during our visit. Students had the opportunity to make memories - and capture them on camera to remember forever.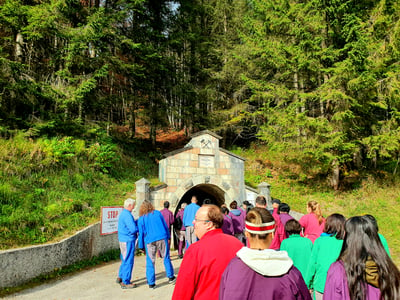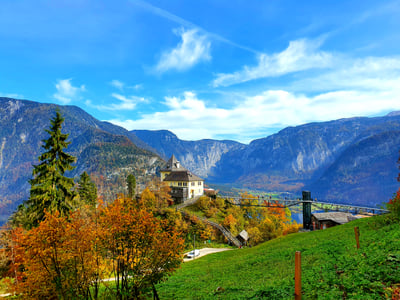 The Salzburg experience also brought our students closer together, as they had a whole lot of fun hanging out with their classmates. Back at school, we will follow up on the trip with discussions and lessons that focus on what we all learned about Austria, its culture and its heritage."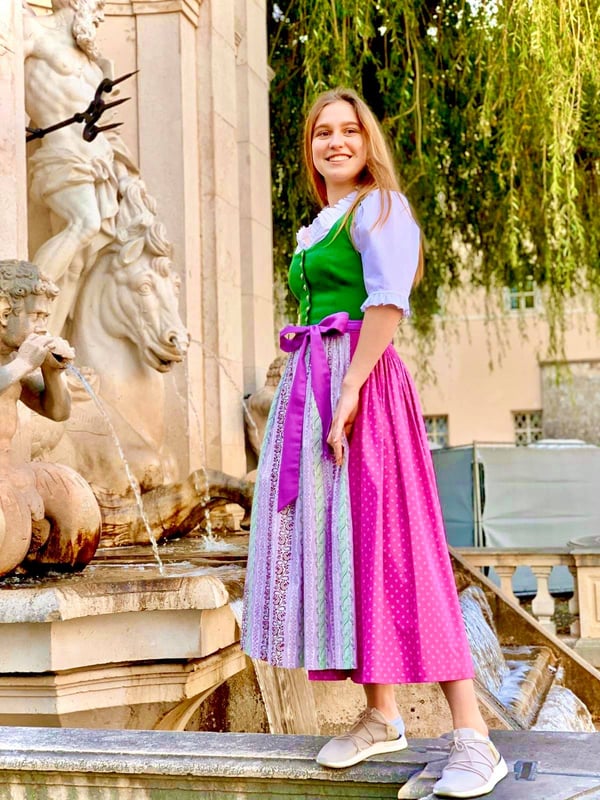 "The Autumn trip is a fantastic opportunity for our students to visit our neighbouring nations and learn about their culture and history," says Mr Dix. "Our latest visit to Salzburg was a huge success, and the students thoroughly enjoyed their time in this beautiful, historic city."



Brillantmont International School - Swiss Boarding School Since 1882

Founded in 1882, Brillantmont International School is one of the oldest boarding schools in Switzerland. The school welcomes boarding students and day students, aged 13-18 (Grades 8-12) from over 30 nationalities. Brillantmont students follow stimulating courses leading to internationally recognised examinations (British Checkpoint, IGCSE, A Level ; American High School Diploma, PSAT 8, PSAT 9, PSAT 10, SAT test, SAT subject test, IELTS).
Small class sizes ensure that every student has close teacher attention and is constantly challenged.

Students also enjoy the many extra-curricular activities available, which include Habitat for Humanity, Model United Nations, cooking club, events planning club, vocal club, rock band and numerous sports clubs such as rugby, volleyball, football, yoga, pilates and many more.

Brillantmont International School programmes:

8th - 12th Grade
Summer Course
Winter Course

If you would like to know more about Brillantmont, or if you have any questions, please don't hesitate to get in touch. Call +41 21 310 0400 or email admissions@brillantmont.ch us at Brillantmont to speak to a member of the admissions team, and we will be happy to answer your questions.