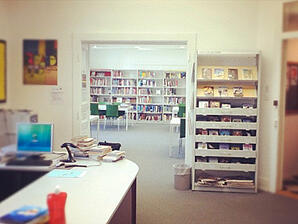 The accreditation process is ongoing (see last posting) and for any school this is very positive. It means that the school is constantly looking for ways to improve and innovate, with a view to providing the very best learning environment for the students.
All aspects of school life are covered, not just the academics as of course, school is much more than simply learning facts and figures; it is a place of personal development, in which every student can flourish socially and intellectually.
---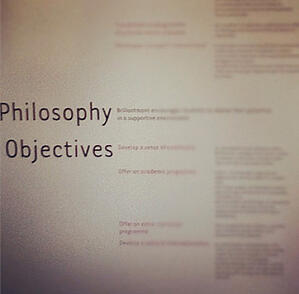 The accreditation process involves reviewing our accomplishments thus far, considering how we can further develop. Do we here at Brillantmont provide the kind of learning environment we claim to provide?
For parents and students, the benefits are obvious. No school is perfect but every school can strive to adhere to and apply their guiding statements.
Any move to a new school is naturally very emotional. Yet, in choosing an accredited Swiss school, families know that they are entering an establishment committed to quality, with the students' best interests at heart and that in itself is reassuring.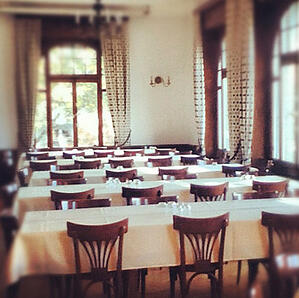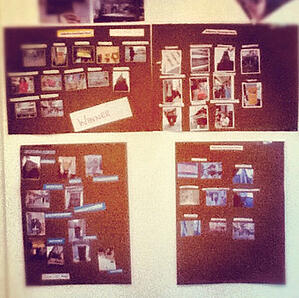 ---