As part of our ongoing robotics and programming course, Brillantmont's Grade 8 students recently attended the UN's World Summit on the Information Society, held in the ITU building in Place de Nations. Here, our students were able to apply knowledge recently acquired in class, as they learned all about the design and construction of robotic, prosthetic hands.

Using 3D printing and Computer Aided Design (CAD), they designed components ready to be built into individual hands. It was a long day, but they all found it really interesting. Plus, they were over the moon when they found out they could take the hands home with them!

This photo gallery shows how much fun the students had during the day, and demonstrates the fantastic work they created. It was a day that really tied into the robotic work which the students had been doing all year.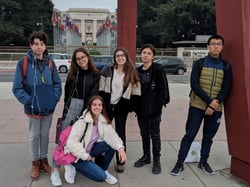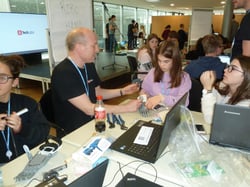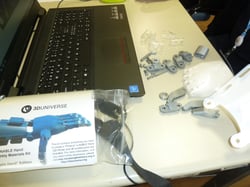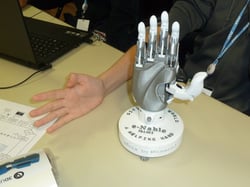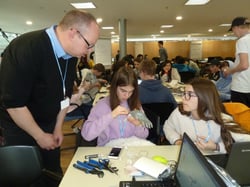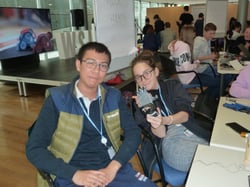 Want to learn more about the education at Brillantmont International School or ready to register your child in our programme? Find out more here!