Finding the right boarding school for your child can be tricky. There are many reasons why a Swiss international school might be right for your family. From unparalleled security and discretion to exceptional educational opportunities, Switzerland provides an incredible environment for students.
1. Swiss educational excellence
Switzerland has boasted an exceptional reputation for world-class education for centuries with families from all over the world sending their children there to get a safe, well-rounded, challenging, and life-enriching school experience.
2. Cultural diversity
Students are drawn to Swiss schools from across the globe, making the school population incredibly diverse. Schools like Brillantmont International School even have a nationality quota to ensure multiculturalism in the classroom.
3. Safety and discretion
These days, many parts of the world experience unrest, sometimes on a daily basis. Switzerland is exceptionally secure with a long history of neutrality and discretion for its citizens, expats and visitors. Students can learn and grow with the assurance that their safety is guaranteed. Brillantmont International School gives special attention to care and support of its students. To read more, click here.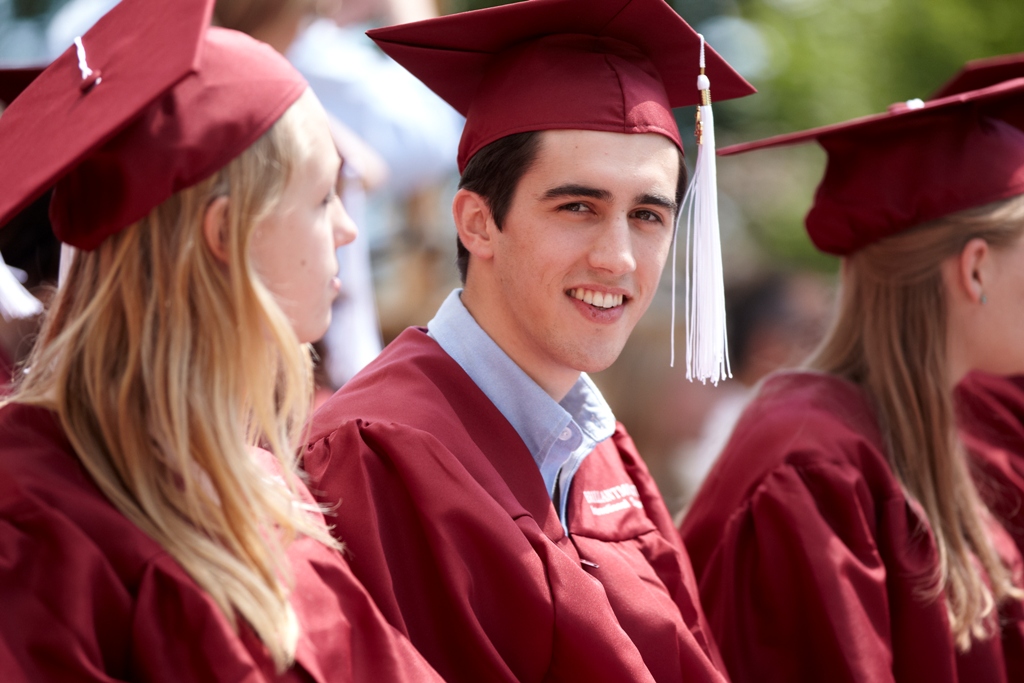 4. Access to world's universities
There are students from over 100 nations who currently study in international schools in Switzerland. These schools offer programmes that follow the curriculum of the British A Levels, American High School/SATs, International Baccalaureate, German Abitur, French Baccalaureate, and Swiss Maturité. These comprehensive and competitive programmes give students access to universities all over the world.
5. Language Lab
With the four official languages of Switzerland – French, German, Italian and Romantsch – not to mention the increasing use of English in business and the large number of English speakers, language exposure and learning is a key part of the Swiss boarding school experience.
6. Stunning natural environment
Switzerland has one of the finest natural landscapes in the world. Known for its awe-inspiring mountains, lakes, rivers, traditional towns and cityscapes, Switzerland is a rich and beautiful place to live and study.
7. Sports & recreation
Students studying at boarding schools in Switzerland have access to world-class ski slopes,water sports from sailing to swimming, hiking trails and camping as far as the eye can see, and numerous indoor sport opportunities. Schools like Brillantmont International School utilise these offerings by going on frequent fieldtrips and highlighting sports both on and off campus.
8. A home in the heart of Europe
All of these incredible resources and unique educational opportunities are located in the heart of Europe. Germany, Austria, Liechtenstein, France and Italy all border Switzerland at a short distance and provide access to incredibly diverse history and culture.

To learn more about what Brillantmont International School has to offer in Lausanne, Switzerland, click here.