The new term has got off to an exciting start. We extend a warm-hearted welcome to the new students joining us for term 2. We are sure that they will have a successful and stimulating term. Their arrival coincides with a long awaited event in our area.
There's a buzz in the air in Lausanne right now, since it is hosting the Youth Olympic Games 2020. Lausanne is the Olympic Capital, where the Olympic Committee has its headquarters and it's also home to many international sporting federations, so there's no better place to hold such a thrilling event. The city's streets are filled with athletes, information stands and lots of fun, new sports to discover. There's even a trial ski slope in the city centre!
Nearly 2000 athletes aged 15-18, many of whom will continue their sporting careers in subsequent Olympic competitions, are taking part in the Youth Olympics. Alongside their training schedules and the competitions, these talented young people are discovering the local area, interacting with classes and sharing their experiences, since a major objective of the YOG is cultural exchange.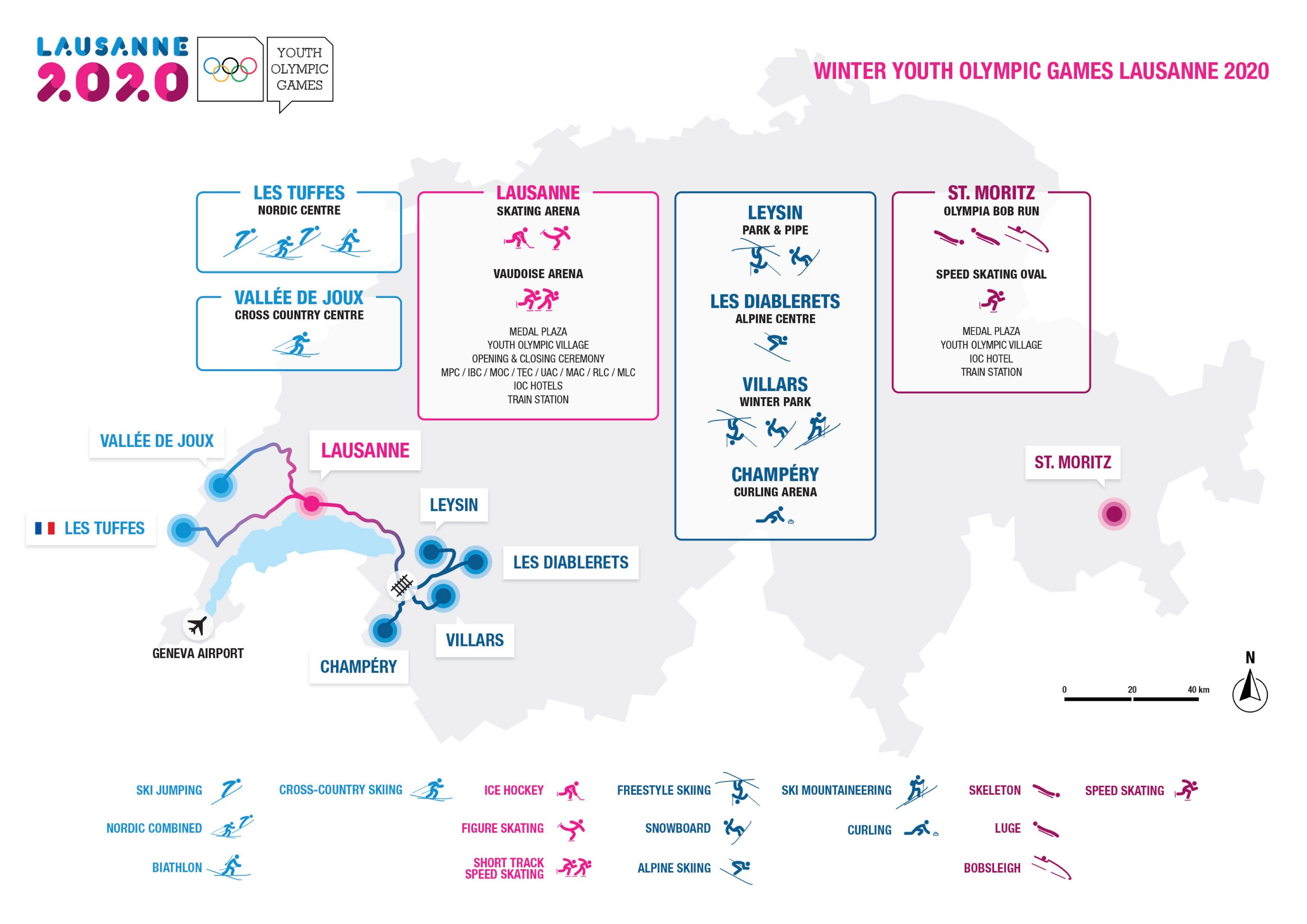 The YOG 2020 showcases our whole region. Ice skating events take place in the amazing new Malley stadium, ski cross and snowboard in Villars and Leysin, downhill skiing in Les Diablerets and cross country skiing in the neighbouring Jura. These are all places which Brillantmont students will discover during their time with us, when they join our weekend ski trips or when we go snowtubing or sledging. We truly have a winter wonderland playground right here on our doorstep.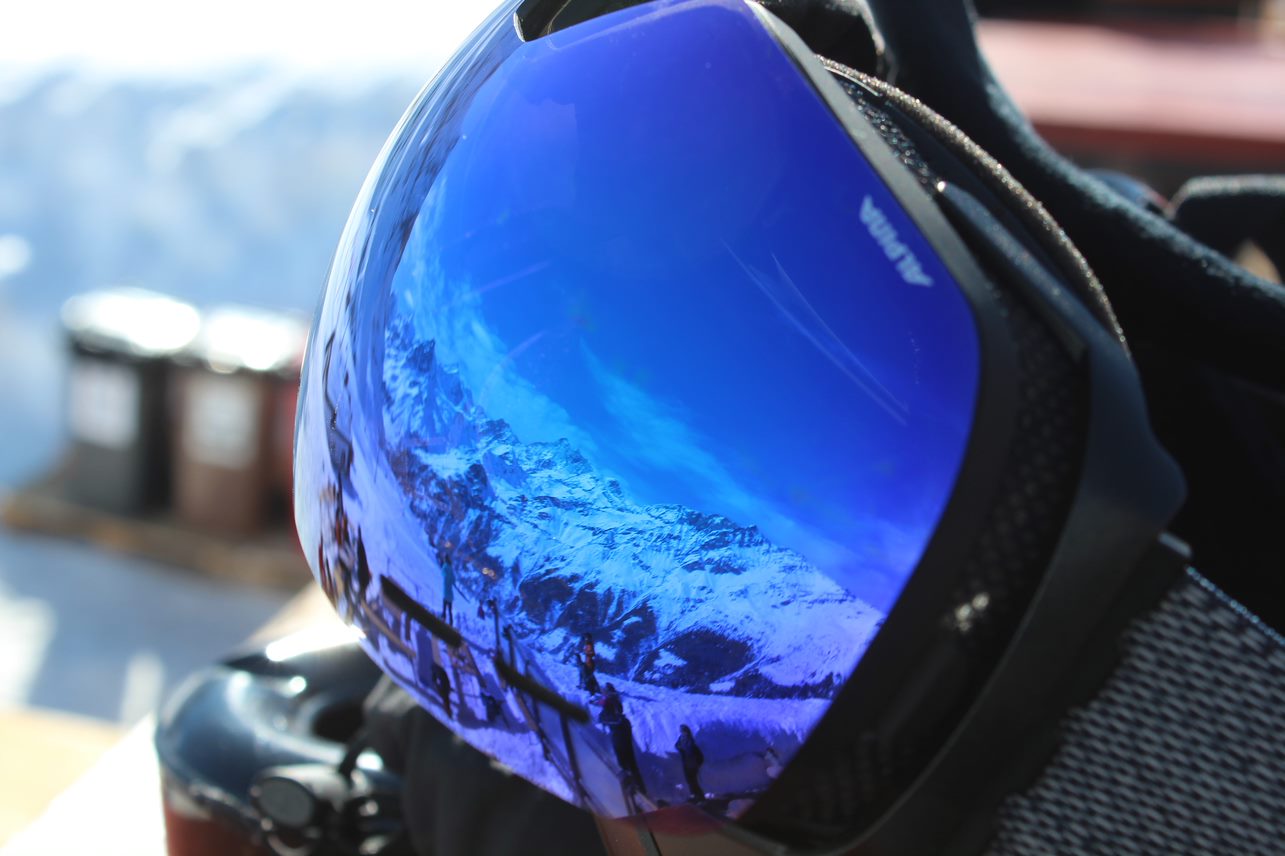 We would like to welcome the Olympic athletes to our beautiful city. Brillantmont students are very lucky since we have tickets to several competitions taking place, including figure skating and the ice hockey finals. We can't wait to be part of this exciting event and to celebrate the success and achievements of these dedicated, talented young athletes.
* Photos by OIS and Lausanne 2020