One of the perks during the winter term at Brillantmont is our easy access to the ski slopes of Switzerland and the opportunity to spend the weekends skiing, not to mention our fabulous Ski Week, which is a real highlight for our students! Academic year students, and those joining us for the Winter Course, benefit from weekend trips to some of the region's very best ski resorts, giving everyone the chance to hit the slopes and enjoy the invigorating mountain air.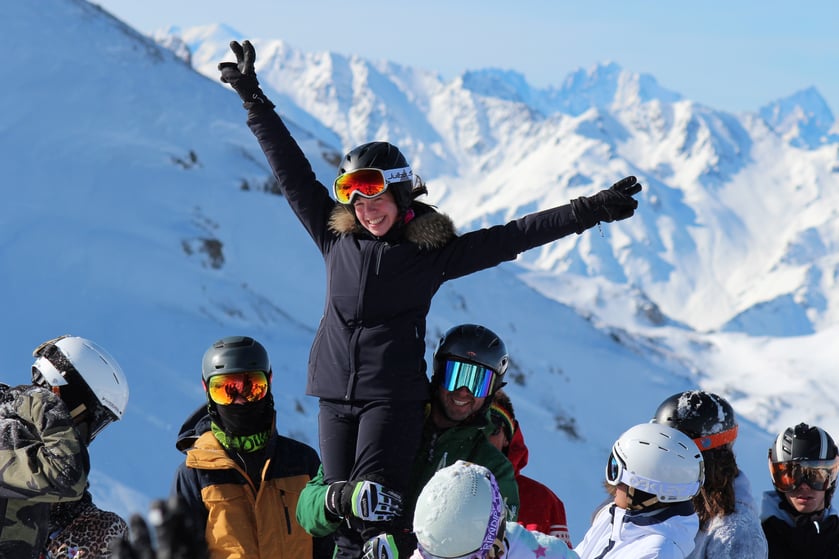 Switzerland in Winter
Switzerland is a beautiful country all year round, and our location by Lake Léman is perfect for summer swimming, outdoor sports and hiking - but it is in the winter that the real magic comes. Here at Brillantmont, we are privileged to see the snow covered mountains from almost every window and their breathtaking beauty beckons. Our students also enjoy snow shoeing, night time sledging and snow tubing.


Ski Week
From beginners to advanced skiers, every student can enjoy the range of slopes in the different resorts we visit. It's great to have fun with friends, enjoying a break from the classroom and connecting with nature. Our Ski Week in February takes us to the picturesque village of Zinal, where the snow covered mountains offer ski runs that stretch for hundreds of kilometres and where every day is spent out on the pistes.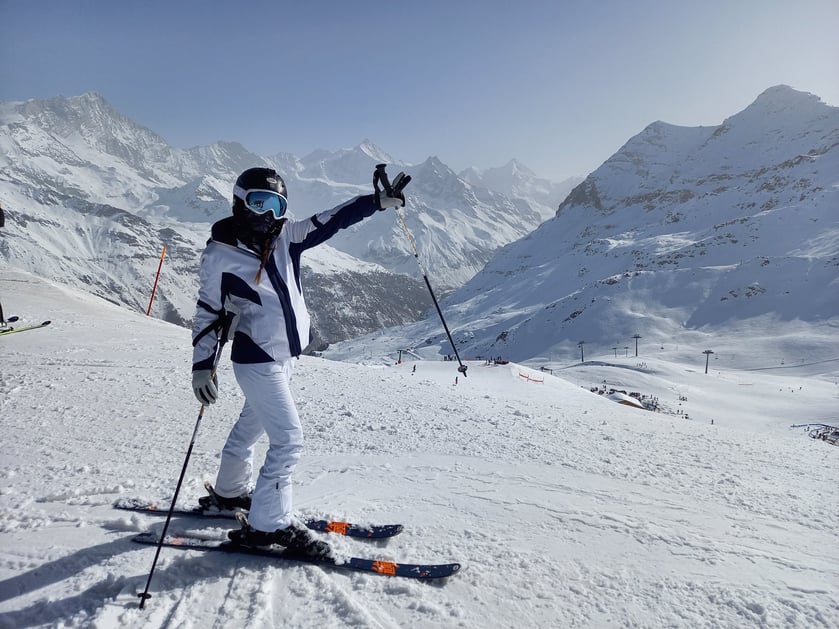 Testimonies from our students
Sarah, tells us how the Ski Week was a real highlight each year during her four years of study here.
"Switzerland is the land of mountains and snow. In February I always participated in "Ski Week", organised every year in Zinal and Grimentz - two amazing ski resorts. We were escorted up to the mountains by professional ski teachers from "Ecole de Ski" and we were divided into groups based on our respective skiing level. It was so much fun!"




Winter Course
The hugely popular Winter Course is a five week programme, beginning in January. It brings together students who want to improve their French alongside other subjects, make new friends and experience all the opportunities a Swiss boarding school has to offer. Some of them may even want to come back for the school year. This amazing course fills up fast, so parents of students wanting to attend in 2023 should contact us as soon as possible and secure a place!
Almudena tells us below, why our Winter Course is an incredible experience which builds confidence, develops independence and lets students make lasting friendships.

Don't you want to come to our Winter Wonderland paradise?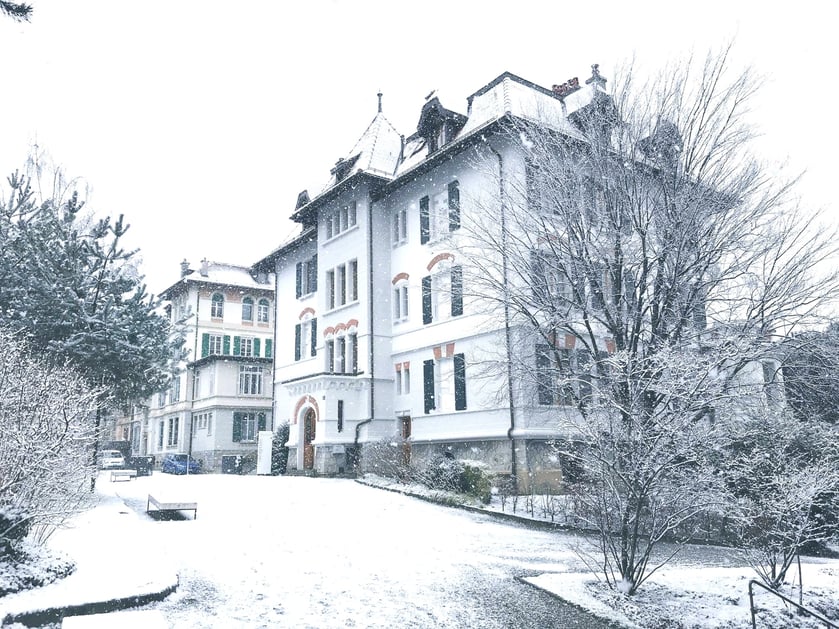 Brillantmont International School
Founded in 1882, Brillantmont International School is the oldest family owned and run boarding school in Switzerland, which offers a warm welcoming environment. Brillantmont has the best of both worlds - close to the amenities of the beautiful city of Lausanne, but just minutes from mountains, lakes and nature.
The school welcomes boarding and day students, aged 13-18 (Grades 8-12) from many different nationalities. Small classes (av. 9) lead to internationally recognised examinations (British IGCSE, A Level; High School Diploma with SAT and IELTS).
Why not become part of our BM family? Find out more by calling +41 21 310 0400 or by email admissions@brillantmont.ch. We'd love to tell you more!
Want to enrol your child at the Brillantmont International School.
Find out more about our School Year Programme here!