Nestled on the edge of the stunning Lake Geneva and with the busy city centre just a five minute walk away, Brillantmont International School really does have the perfect location for our students. Whether they prefer the buzz of the town or the stillness of the mountains, the school offers so much for our students and guests to enjoy. We welcome students for the regular term time, full year and also for our summer course.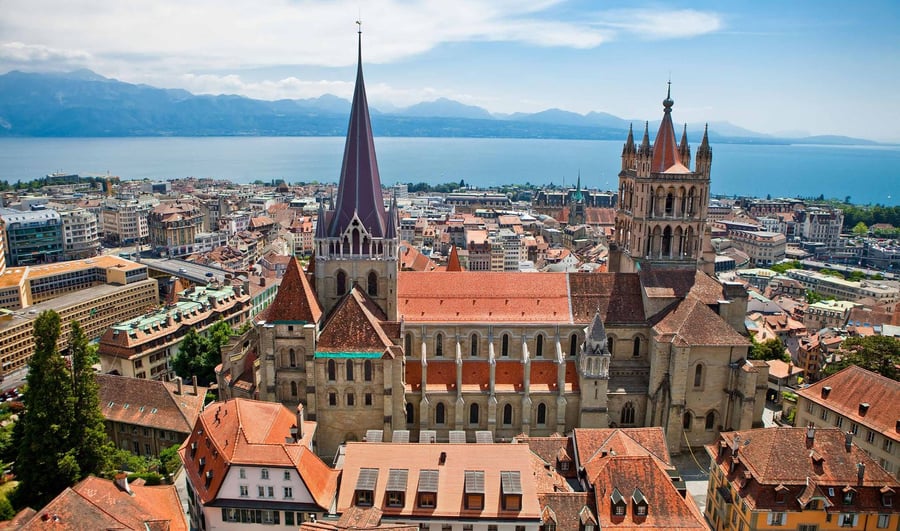 Let's see what Lausanne has to offer for our students for every season:

Beautiful mountain scenery
Perhaps we are biased, but we can't think of a more beautiful setting than Lausanne. With the majestic mountains and the incredible Lake Geneva on our doorstep, the region is simply awesome. What's more, our students get to wake up to it every single day, since Brillantmont's campus is in a stunning location. What could be more inspiring? Students can relax by the lake or enjoy watersports with the school, or within a few minutes enjoy hiking along the many trails nearby. Higher peaks with rock climbing, chair lifts and adrenaline thrills of the ski slopes are within a short drive.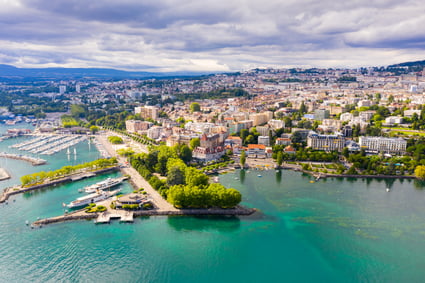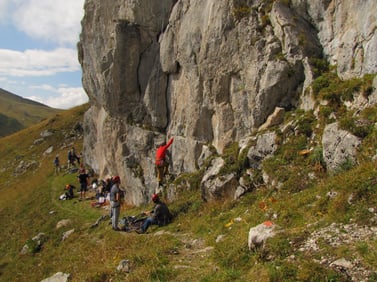 Opportunities for learning
Lausanne is Switzerland's fourth biggest city, attracting not just students but tourists and workers to its thriving international community. It has a real buzz and offers a wealth of learning and leisure opportunities. Students may choose to join some of the local competitive sports teams, which is great for improving their French or play an instrument in a local orchestra or at the Conservatory.

Awakening curiosity
There are a lot of museums located in and around Lausanne, dedicated to everything from art and local history to engineering and economics. Highlights include the Hermitage Foundation museum, the new Beaux Arts museum and the Collection de l'Art Brut. The famous Chillon Castle is also just a short trip away as is the Charlie Chaplin museum. Escape Games, quiz trails, opera, ballet, cinemas and theatres all provide our students with fun leisure opportunities.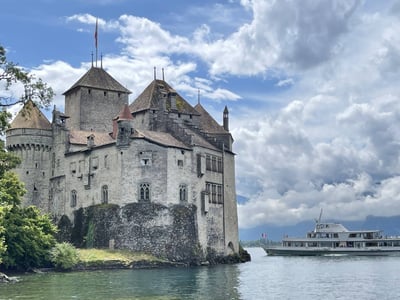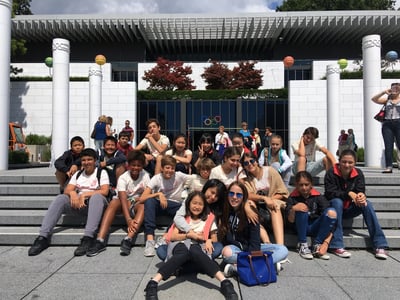 Perfect for sports
Active students will see their sporty side catered to in the 'Olympic Capital of the World', where we have an incredible, interactive Olympic museum, with fantastic exhibitions. Home to the Olympic committee, the city benefits from many activities and events such as marathons, fun runs and triathlons and has venues for football, basketball, trampolining, bowling, tennis and much more. Students can play sports in our own gym or out and about in the city's facilities.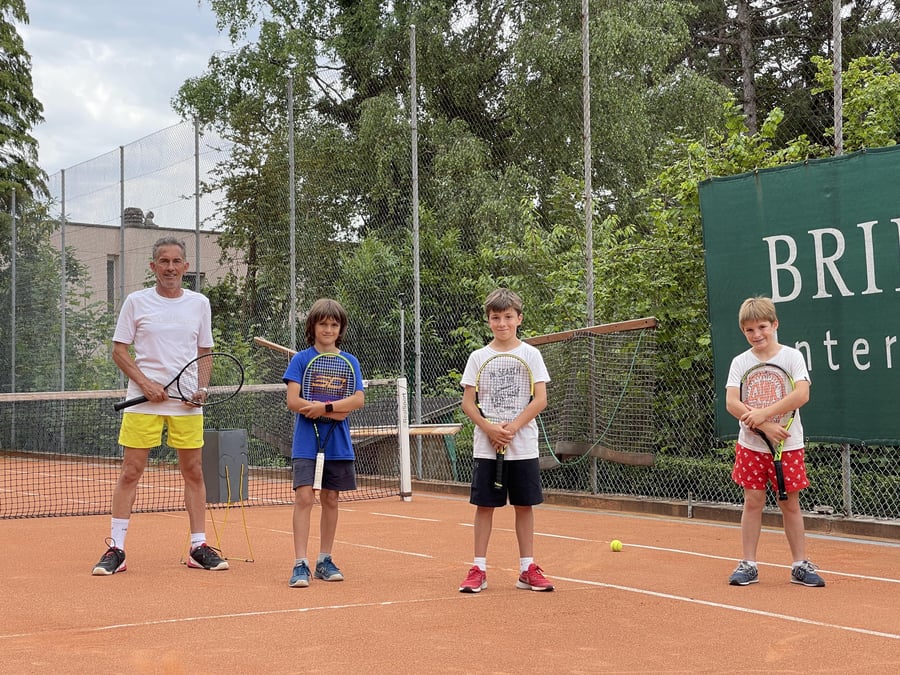 Something for everyone
At certain times during the week, students can access the city and enjoy all it has to offer, whether that be enjoying delicious chocolates and pastries in the city's cafes or exploring the great range of shops and quirky boutiques. There is so much to see and do in Lausanne, and even a mundane trip to run errands will be an enjoyable and exciting experience here!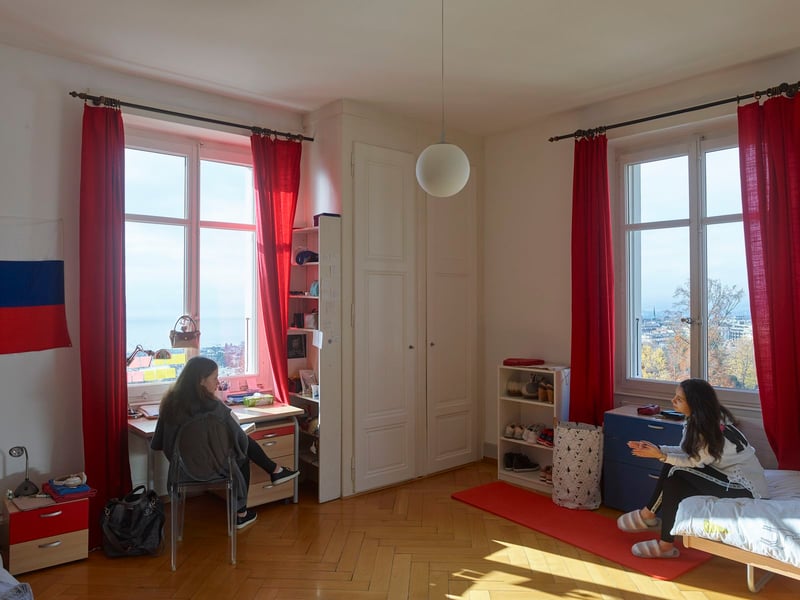 There are so many reasons that Lausanne is the best place in the world to study, and we couldn't possibly list them all here! If you are interested in finding out more about the school and the region surrounding us, we'd love to tell you more.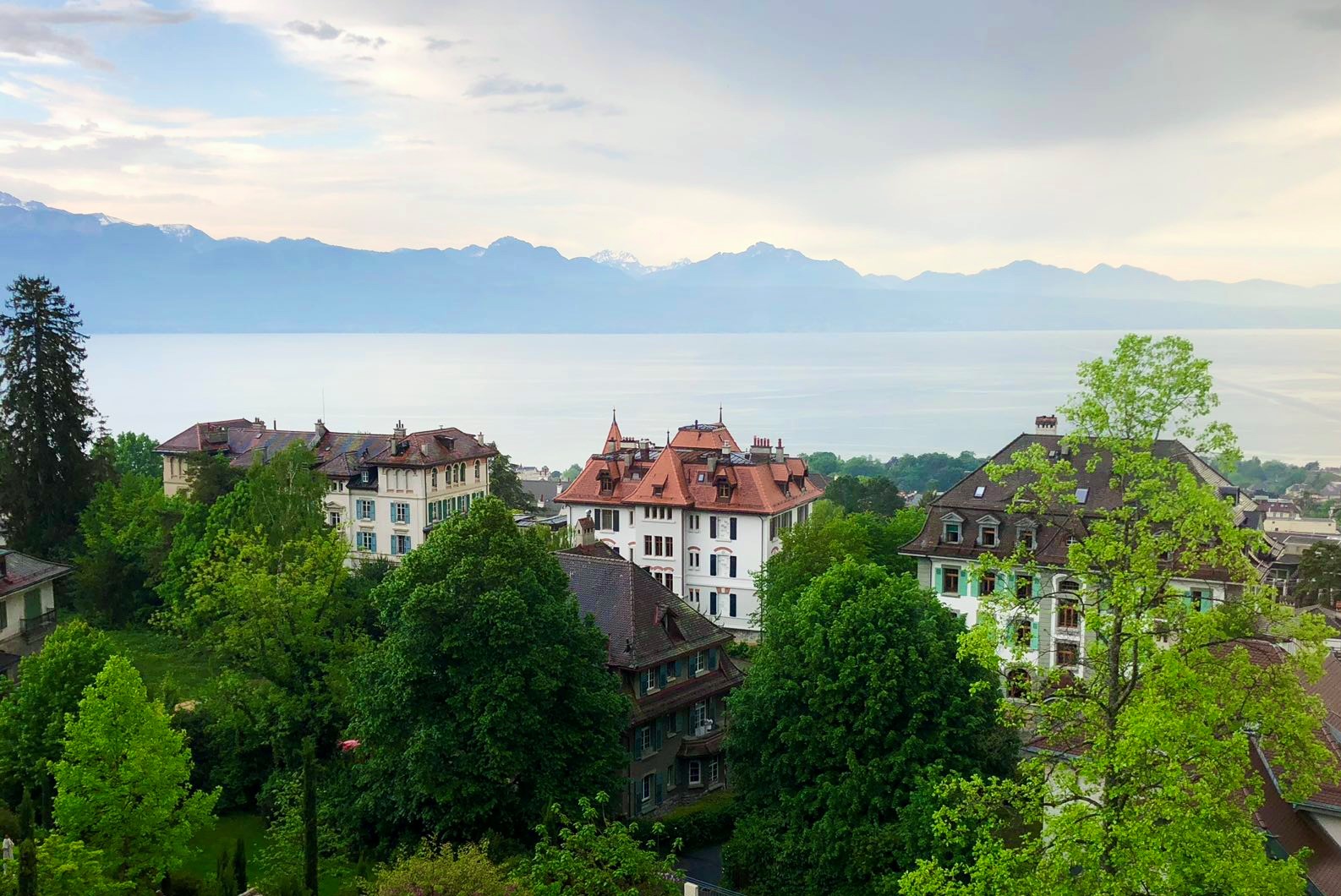 Brillantmont International School
Founded in 1882, Brillantmont International School is the oldest family owned and run boarding school in Switzerland, which offers a warm welcoming environment. Brillantmont has the best of both worlds - close to the amenities of the beautiful city of Lausanne, but just minutes from mountains, lakes and nature.
The school welcomes boarding and day students, aged 13-18 (Grades 8-12) from many different nationalities. Small classes (av. 9) lead to internationally recognised examinations (British IGCSE, A Level; High School Diploma with SAT and IELTS).
Why not become part of our BM family? Find out more by calling +41 21 310 0400 or by email admissions@brillantmont.ch. We'd love to tell you more!
Want to enrol your child at the Brillantmont International School.
Find out more about our School Year Programme here!