The art programme at Brillantmont International School offers something for everyone, from those who want to explore a future in artistic careers to those who enjoy the process of studying and making art pieces.
Under the direction of art teacher Angela McFall, we provide a fun, exciting art curriculum that takes students from 8th Grade right up to AS/A Level, helping them prepare for their application for universities around the world - all while discovering skills and processes to develop and hone their artistic talents.
Great facilities
The art room at Brillantmont is bright and airy, with a beautiful view over school grounds to inspire our students, and plenty of natural light. Students have access to a wide range of equipment, from easels, paints, pencils and pastels for canvas and sketchbook work, to materials for sculpture and also digital photography. We have sewing machines and dressmaking dummies for our textile students too: fashion design is very popular here!
Students are given full instruction on the use of different mediums and processes, but to some extent follow their own path, depending on where their interests lie. They also learn about artistic movements, key artists and history of Art, which gives some cultural context to their work.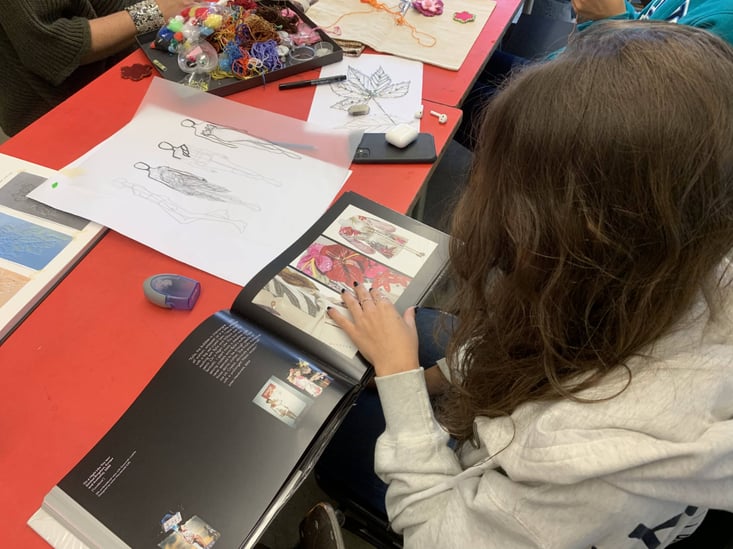 Building portfolios
An artist's portfolio is of great importance when applying for higher education and at Brillantmont we encourage our students to build strong portfolios. From researching university requirements and working to their standards, to demonstrating progression and development over time, our art teacher provides valuable input that supports students in producing desirable portfolio work that will help them succeed.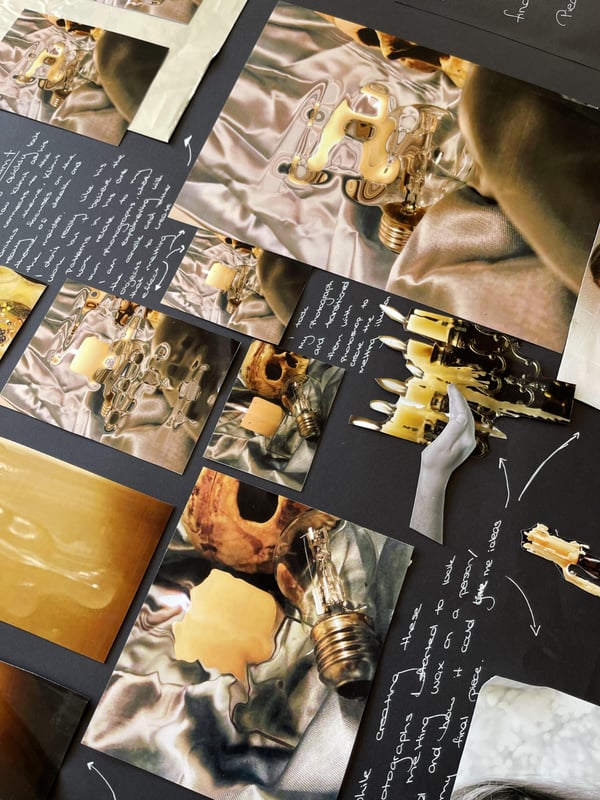 University and beyond
Many of our art students go on to study at some of the world's most prestigious art colleges, including Parson's and the University of the Arts London in the UK. The British (IGCSE, AS and A Level) courses lead towards the Cambridge art exams and include emphasis on portfolio building, tailored to the student's university of choice. Recent BM Graduates have gone on to study Fine Art, Product Design, Fashion Merchandising and Textiles.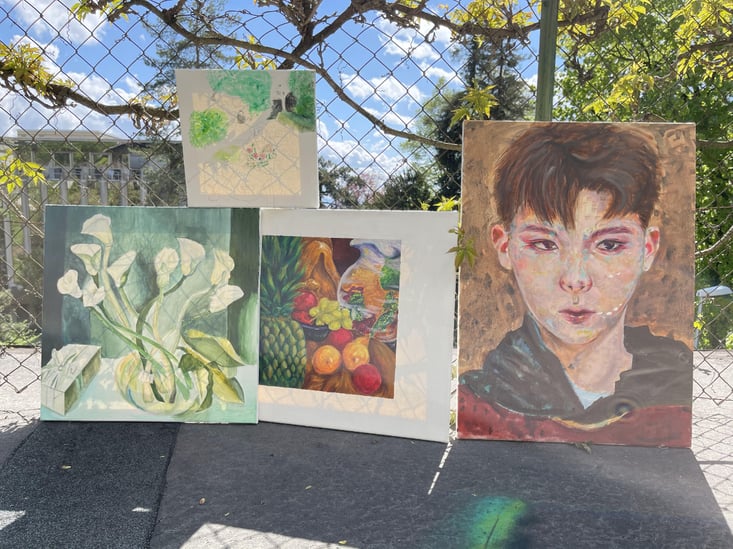 Art for fun
Not all our students are working with art degrees or artistic careers in mind. Art is compulsory in 8th and 9th Grade because it is important to keep a broad range of courses at that age. However, in later grades many continue with art in order to explore their creative side, as a means of expression. Whatever the reason for choosing to study art at Brillantmont, we make sure every student is supported in following their own creative path.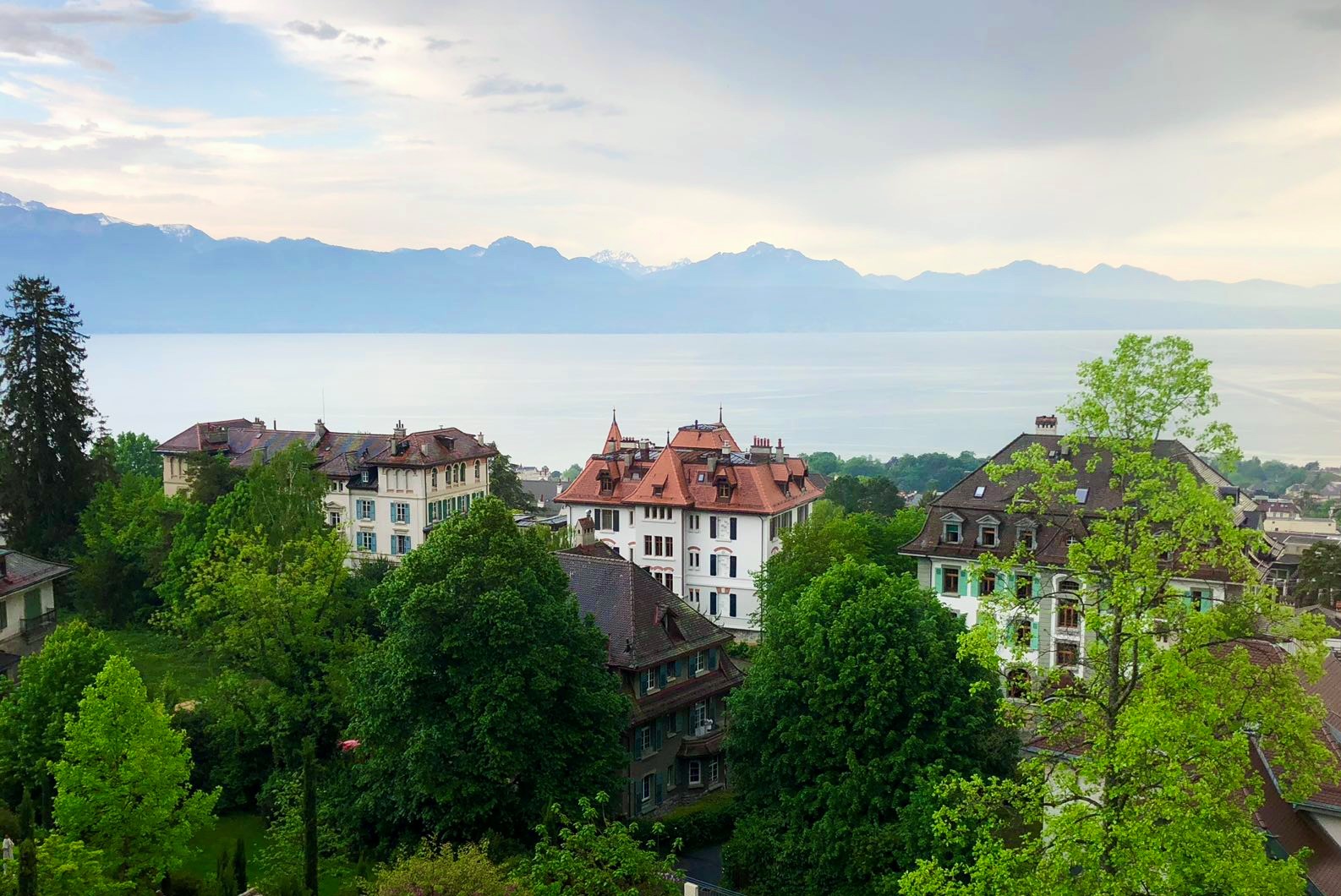 Brillantmont International School
Founded in 1882, Brillantmont International School is the oldest family owned and run boarding school in Switzerland, which offers a warm welcoming environment. Brillantmont has the best of both worlds - close to the amenities of the beautiful city of Lausanne, but just minutes from mountains, lakes and nature.
The school welcomes boarding and day students, aged 13-18 (Grades 8-12) from many different nationalities. Small classes (av. 9) lead to internationally recognised examinations (British IGCSE, A Level; High School Diploma with SAT and IELTS).
Why not become part of our BM family? Find out more by calling +41 21 310 0400 or by email admissions@brillantmont.ch. We'd love to tell you more!
Want to enrol your child at the Brillantmont International School.
Find out more about our School Year Programme here!