Since the beginning of the year, Brillantmont International School has been filled with exciting and memorable activities. This article will highlight a few of these and give you a sense of the incredible opportunities that Brillantmont has to offer as a top international school in Switzerland!

Service Learning in Nepal - Habitat for Humanity


This April, Nepal experienced a devastating earthquake that left many villages completely destroyed and children and families homeless. However, even before the earthquake struck, this nation had limited resources and was in need of support in many areas.
Brillantmont International School worked with Habitat for Humanity to send a group of students to Nepal in March to serve on building projects and engage in the local culture. All the students made rock and mud
foundations and worked hard to collect bamboo for the house frames.
Along with this physically challenging work, students were able to participate in a local wedding and visit temples and a nearby school. This kind of community engagement and service learning enriches and inspires students to care about the world around them and people from all walks of life and cultures. The students returned to Brillantmont just three weeks before the deadly eathquake struck: you can appreciate the impact it had on the school community.
Celestial Learning - stunning view of the partial-eclipse
A cloudless day in early spring allowed for all our Brillantmont students to enjoy an amazing partial-eclipse! It was incredibly exciting to witness this event and learn about the skies first hand.


Physical Learning - sports & the outdoors
Sports are always a highlight at Brillantmont, full of healthy competition and enthusiastic teamwork. This spring our girls' volleyball team did a fabulous job at our inter-school tournament and demonstrated incredible team spirit. We are so proud!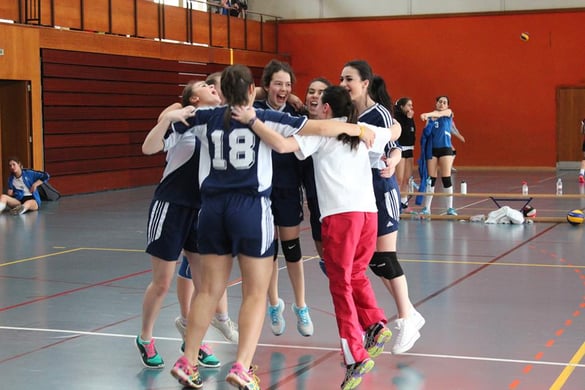 Our school year is always filled with a number of outdoor adventures including field trips and sporting trips. This year we took students to Zinal during ski week, to enjoy the amazing skiing that Switzerland has to offer.

Arts Learning - Art on Ice

Every year in Lausanne, Art on Ice comes to display its artistic skaters and awe-inspiring singers. Our students often attend this fantastic show and this year a large group was able to enjoy the world-renowned talent.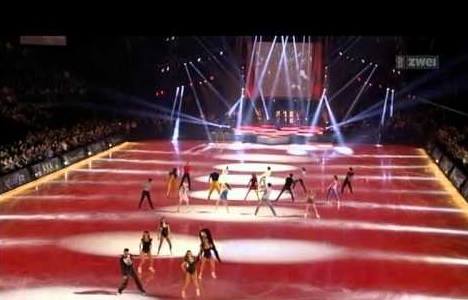 These are just a few highlights. To learn more about the unique opportunities that Brillantmont has to offer, including our exciting Summer Course 2015, click here.