Our 8th and 9th graders have been enjoying their robotics and coding classes this school year. Over the past few weeks the 9th Graders have been honing their skills in the Python class, coding a snake based game that could be found in the first generation Nokia phones.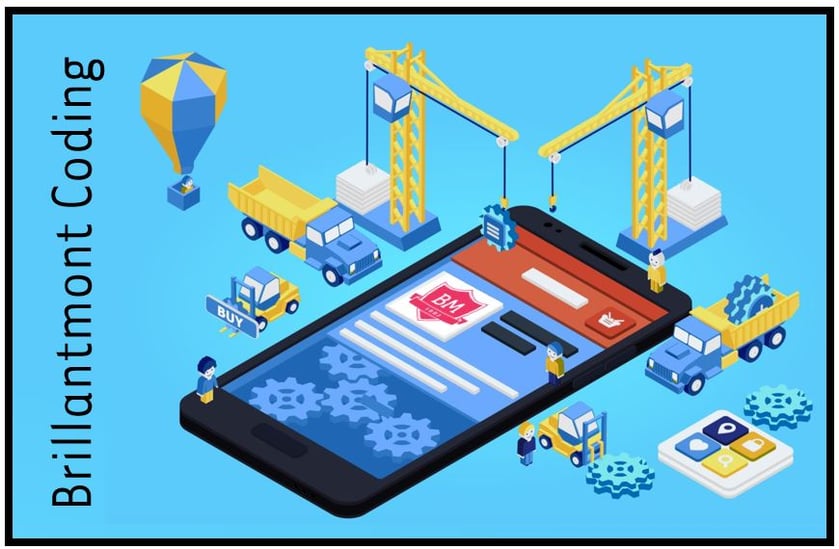 Coding a game like this from scratch takes a lot of programming and is a steep learning curve for the students. The initial game started with a moving snake, controlled from the keyboard, which could move towards an item on the screen simply by navigating towards it. Some of our students got creative by changing the code and building a game with their preferred character.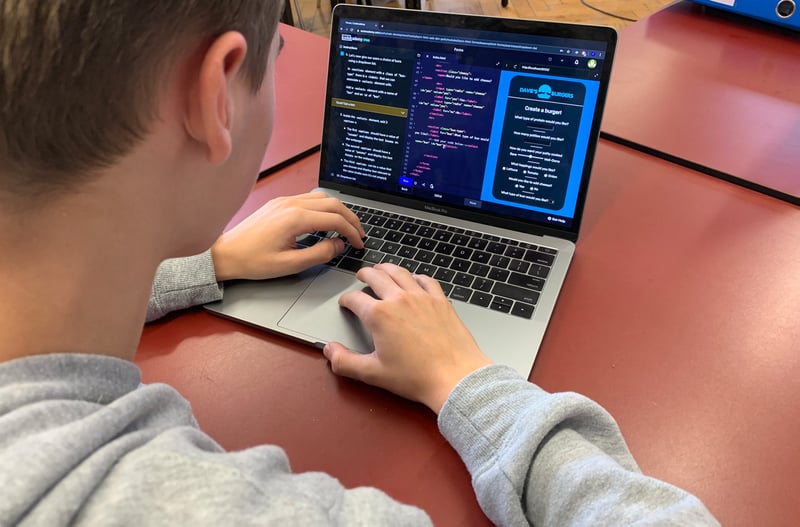 For example, Hana built a game where a dog wants to eat a doughnut. Every time the dog eats a doughnut, it leaves more paw prints and becomes more difficult to control. It's a simple game but represents a lot of hard work by Hana. She wrote, checked and debugged the code over the course of 6 weeks. Though facing many coding challenges Hana successfully finished the game.

Come and join us to play Hana's game online here where you can also see the code that she wrote for the game.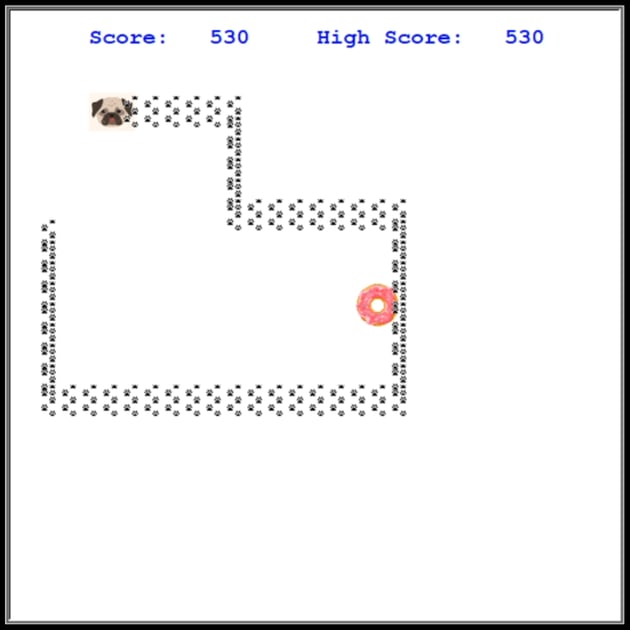 Our students are working on the coding projects to see how their understanding and work can be used to complete technological tasks which have applications well beyond the classroom. The Science, Technology, Engineering, Arts and Mathematics (STEAM) programme at Brillantmont is designed to prepare our students for the workplace and beyond. It combines core subjects with projects that require skills from all of these areas.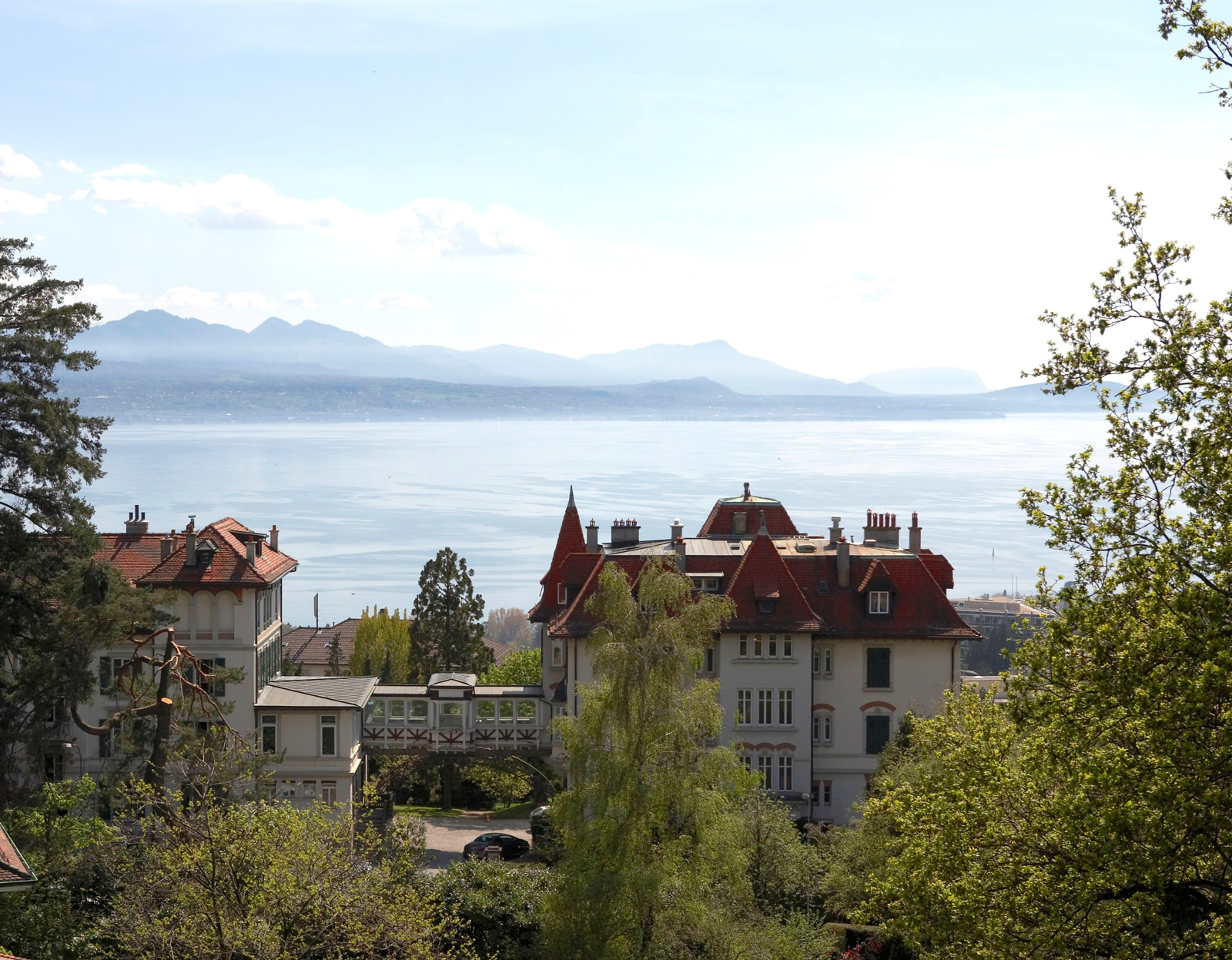 Brillantmont International School
Founded in 1882, Brillantmont International School is one of the oldest boarding schools in Switzerland and is still owned and run by the founding family.
The school welcomes boarding and day students, aged 13-18 (Grades 8-12) from over 30 nationalities. Students follow stimulating courses leading to internationally recognised examinations (British IGCSE, A Level; American High School Diploma with SAT and IELTS).
Why not become part of our BM family? Find out more by calling +41 21 310 0400 or by email admissions@brillantmont.ch. We'd love to tell you more!