Education is big business these days as chains of schools pop up a new campus across the world. Switzerland is no exception to this, with new groups of schools seeking opportunities and other schools often changing ownership.
This begs the question; as a parent, when you are looking for a school for your child, would you prefer them to be in a school which adapts its international model to the local market or would you choose a school which has been in situ for generations, with decades of expertise as a Swiss private school?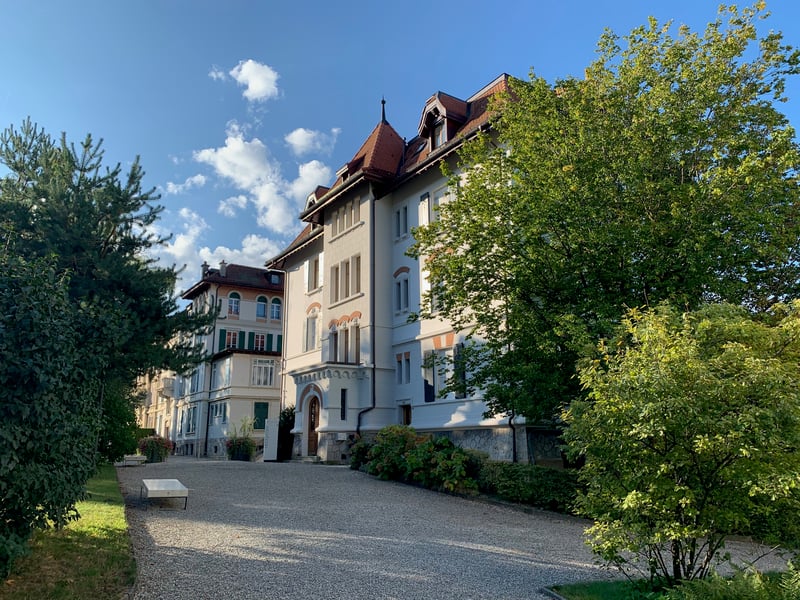 This is what you will find at Brillantmont
Brillantmont is something of an exception to the current trend in education. It is the oldest school in Switzerland to be owned and run continuously by the same family – for 140 years. That's a long time! That's five or even six generations of families who have passed through our doors and whilst of course, every school should strive to excel and be attractive, compared to others, this longevity and stability should inspire confidence. Unlike some schools which pop up and disappear a few years later, Brillantmont has been around in the good times and the bad. We're still here and what's more, we're still 100% family owned and run.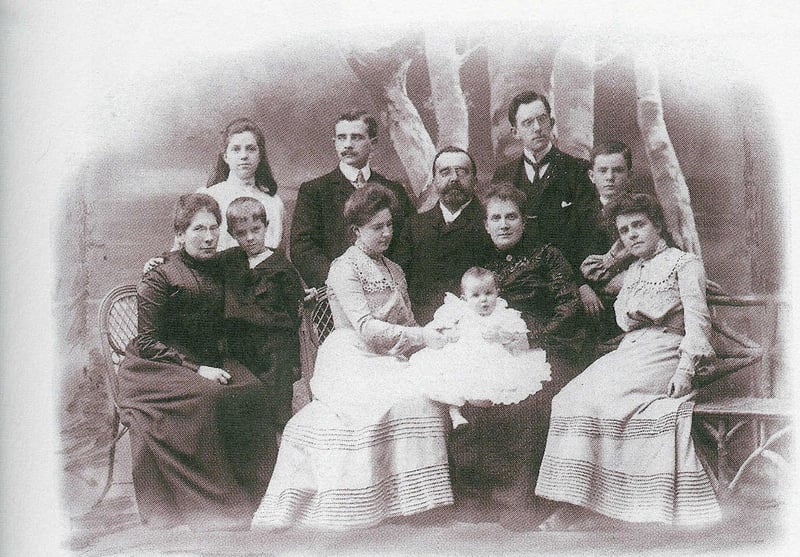 So, what is the secret of the school's long history?
It is our ability to adapt our programmes to the changing world to ensure that its young people are prepared as global citizens. It is our outstanding staff who are fully committed to perpetuating the family ethos in the care and support they provide in and beyond the classroom. It is our confidence in the qualifications that we provide to our students, notably with the British programme.
Whilst many Swiss boarding schools adopted the IB in recent years, Brillantmont has continued with British IGCSE and A Levels – examinations that we have offered since the 1940s! Doesn't that inspire confidence?
Rather than follow the IB trend, we have always felt that A Levels are simply the best in terms of how they prepare students for the rigours of university study. They allow the students to focus on the subjects they love rather than being held back by those they don't like. Doing a subject you love means you are engaged, committed and motivated; it's a virtuous circle in which you are set up for success and indeed, our students are extremely successful, continuing their studies in Medicine, Business, Economics, Product Design in establishments as varied as University College London, Kings College London, University of the Arts, Geneva University, EHL and many more.

Enjoy this film in which Mr McClean, our Head of Academics, explains why we believe that A Levels are a fantastic key to opening many doors.
"Students who have taken Cambridge international A Levels are very well prepared for our curriculum and we find that they have a lot of confidence, but also that they have a good, deep subject knowledge."
- Stuart Schmill, Dean of Admissions, Massachusetts Institute of Technology (MIT)
So, when you are looking for a Swiss boarding school, look to the experts, to the school which this year celebrates 140 years of existence, which is firmly implanted in the values of a Swiss family education but with an international outlook, which will open doors to your future across the world. Look no further than Brillantmont – the right choice.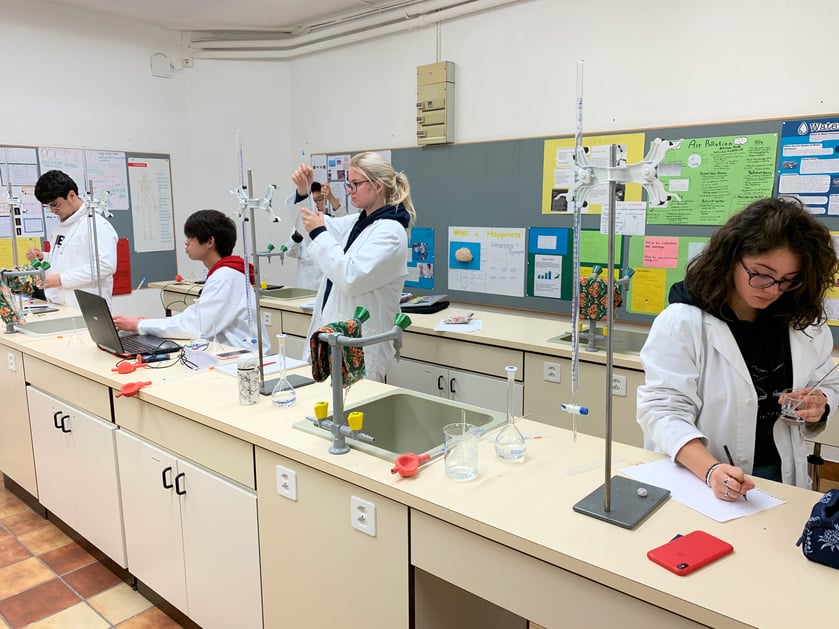 Brillantmont International School
Founded in 1882, Brillantmont International School is one of the oldest boarding schools in Switzerland and is still owned and run by the founding family.
The school welcomes boarding and day students, aged 13-18 (Grades 8-12) from over 30 nationalities. Students follow stimulating courses leading to internationally recognised examinations (British IGCSE, A Level; American High School Diploma with SAT and IELTS).
Why not become part of our BM family? Find out more by calling +41 21 310 0400 or by email admissions@brillantmont.ch. We'd love to tell you more!