This term at Brillantmont, our Grade 8 and Grade 9 students have been taking their coding skills to the next level with some video game creation! Expanding on their knowledge of Python, the students have been designing video games from scratch - taking a little inspiration from some gaming classics, of course!
Game coding courses at Brillantmont
From Pong to Space Invaders, the students have been manipulating coding systems to produce their own takes on video game titles, Plus, they have been learning a little about the video game industry, and the types of roles and tasks involved in major productions.
These impressive efforts by the students have taken many hours of concentration, innovation and problem solving, and they are very proud of the final results!

Take a look at Eva's wizarding maze game - click on the image to play.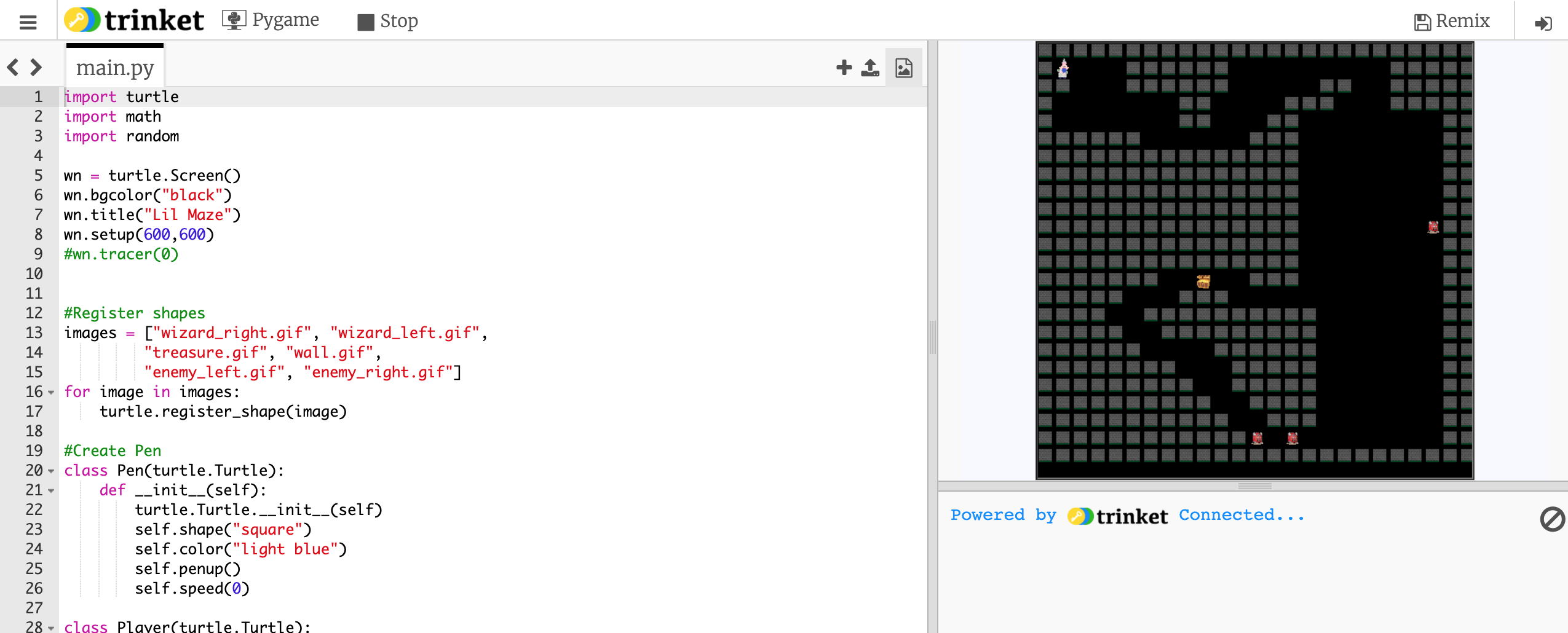 Other examples of our students' gaming work can be seen here also: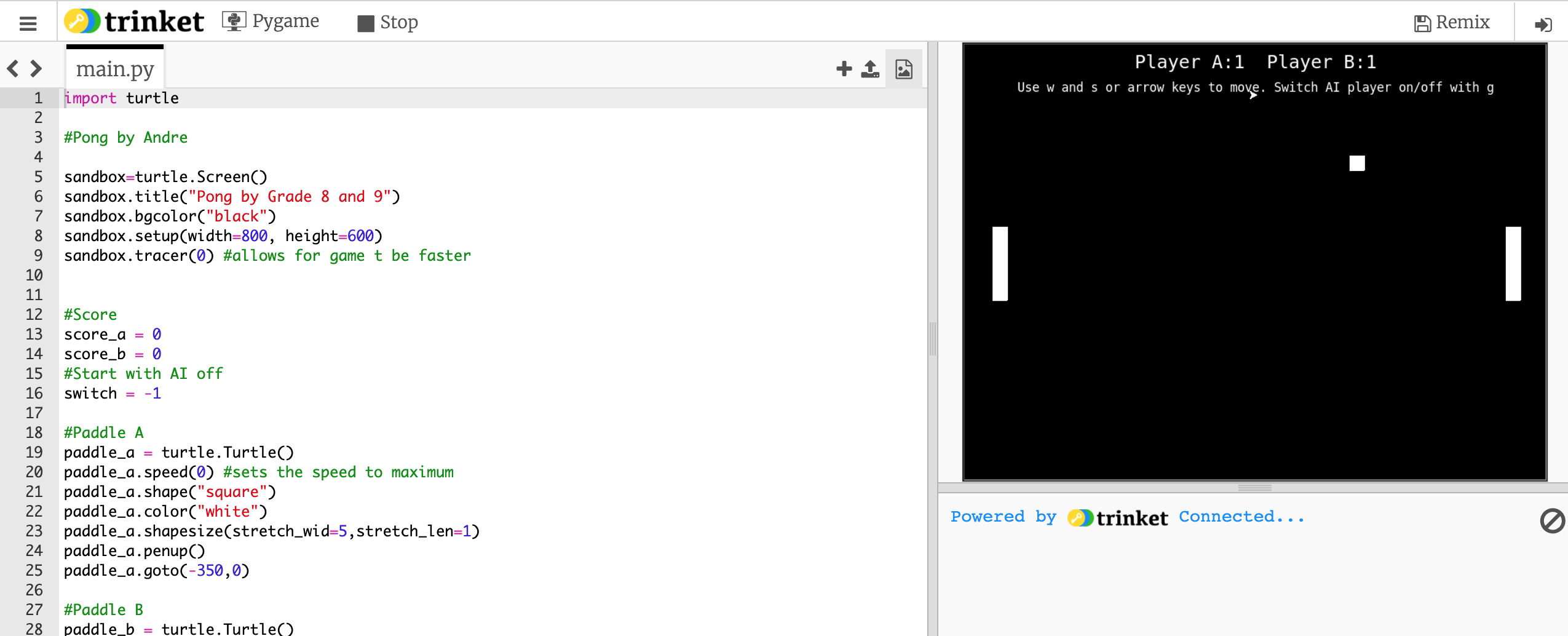 Under the guidance of Mathematics Coordinator John Kennedy, the students have been expanding their Science, Technology, Engineering, Arts and Mathematics (STEAM) skills through the courses at Brillantmont. We know that these skills will prepare our pupils for university and beyond in an increasingly digital world - and that they have a whole lot of fun in these lessons as well!

Keep following our blogs for more updates on our STEAM class projects!
Brillantmont International School
Founded in 1882, Brillantmont International School is one of the oldest boarding schools in Switzerland and is still owned and run by the founding family. The school welcomes boarding students and day students, aged 13-18 (Grades 8-12) from over 30 nationalities. Brillantmont students follow stimulating courses leading to internationally recognised examinations (British IGCSE, A Level ; American High School Diploma with SAT and IELTS).
Small class sizes ensure that every student has close teacher attention and is constantly challenged.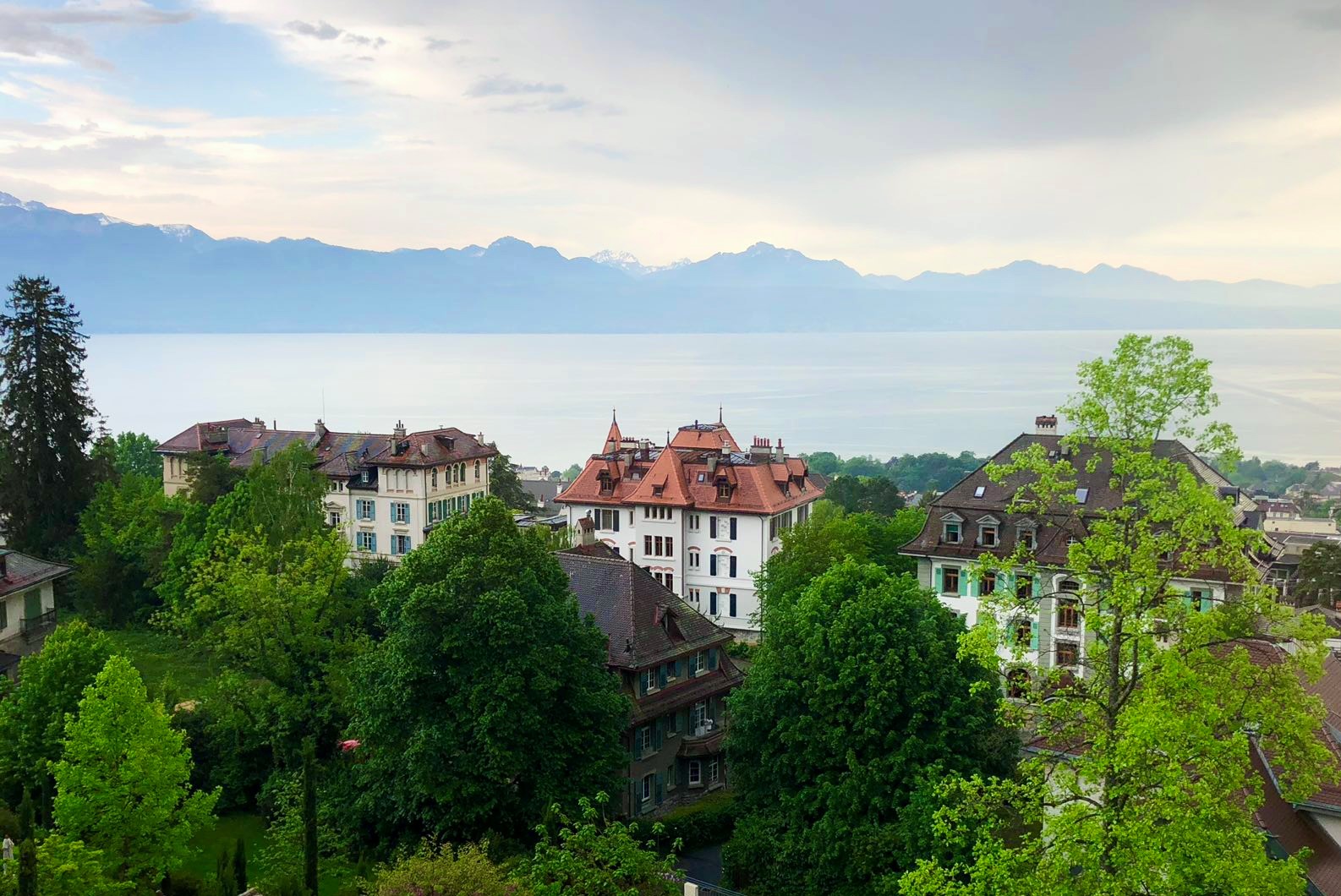 Students also enjoy the many extra-curricular activities available, which include Habitat for Humanity, Model United Nations, sailing, cooking club, events planning club, vocal club, rock band and numerous sports clubs such as tennis, volleyball, football, trampoline and many more.


If you would like to know more about our course content, or if you have any questions for our staff, please don't hesitate to get in touch. Call +41 21 310 0400 or email admissions@brillantmont.ch us at Brillantmont to speak to a member of the admissions team, and we will be happy to answer your questions.