Skiing is a big part of Brillantmont life. Our amazing location means we can be in the ski resorts very quickly, enabling our students to hit the slopes every weekend.
Despite the pandemic, we've been really lucky as the government allowed ski resorts in Switzerland to stay open as long as they strictly applied measures to protect public health. This has been literally a breath of fresh air for our students. Being able to get out into nature, having fun with friends and breathing the clean, fresh mountain air has given them the invigorating break that they need. They've been able to disconnect from the learning environment and try something different.
Whether it was their first time or whether they are experts on the black slopes, they've all really appreciated discovering different resorts and the snow this year has been amazing.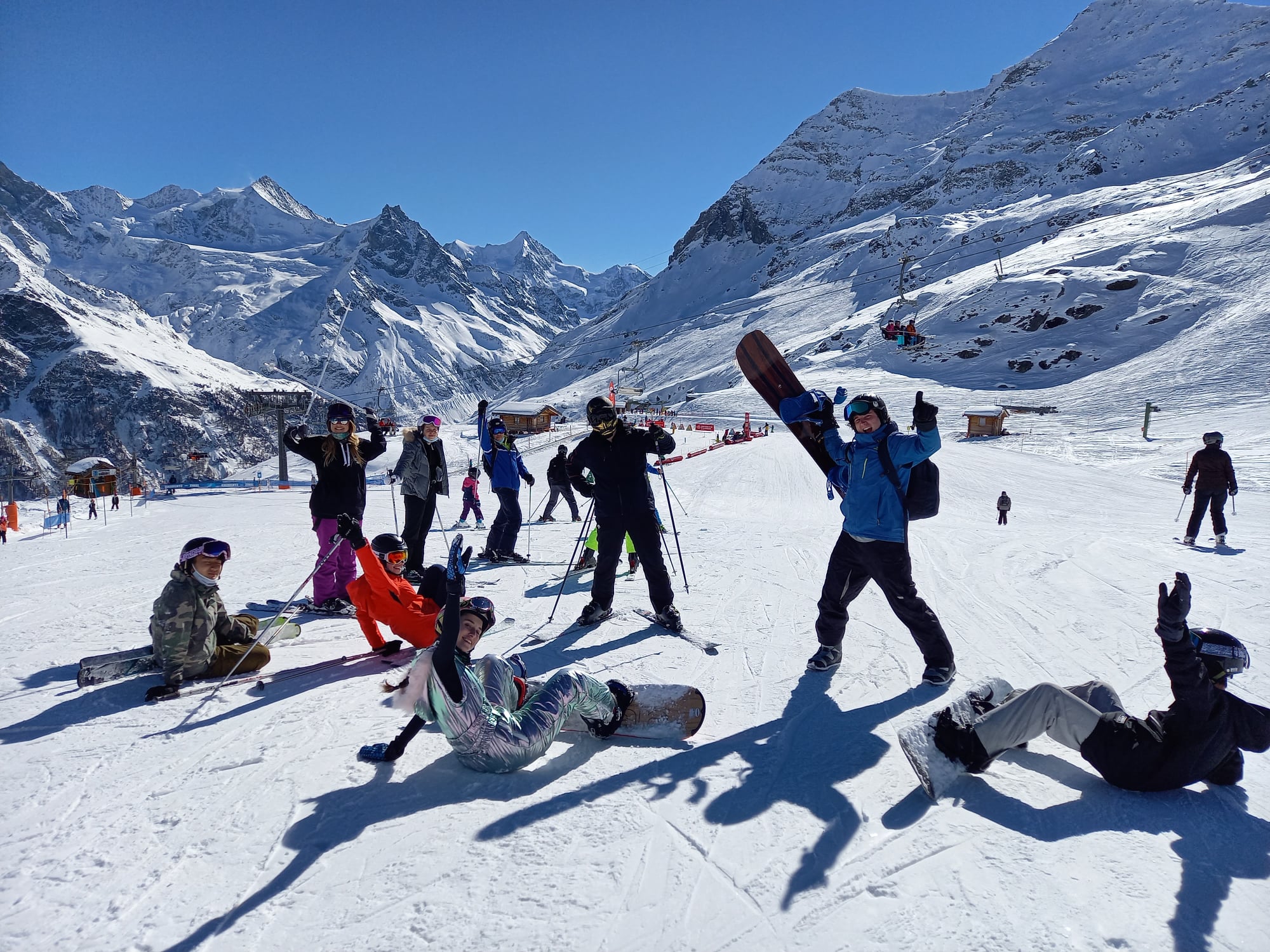 The highlight of the week is of course our Ski Week in the gorgeous, picture postcard village of Zinal. Zinal connects to equally photogenic Grimentz, with hundreds of kilometres of pistes. With sunshine galore, great powder and lots of laughter, it re-energised the students for the remainder of this short term.
The Ski Season is far from over though. We've had up to 1m of snow in recent days and after the Easter break, a weekend in world famous Zermatt is planned under the majestic Matterhorn.
Life at Brillantmont - we're loving it!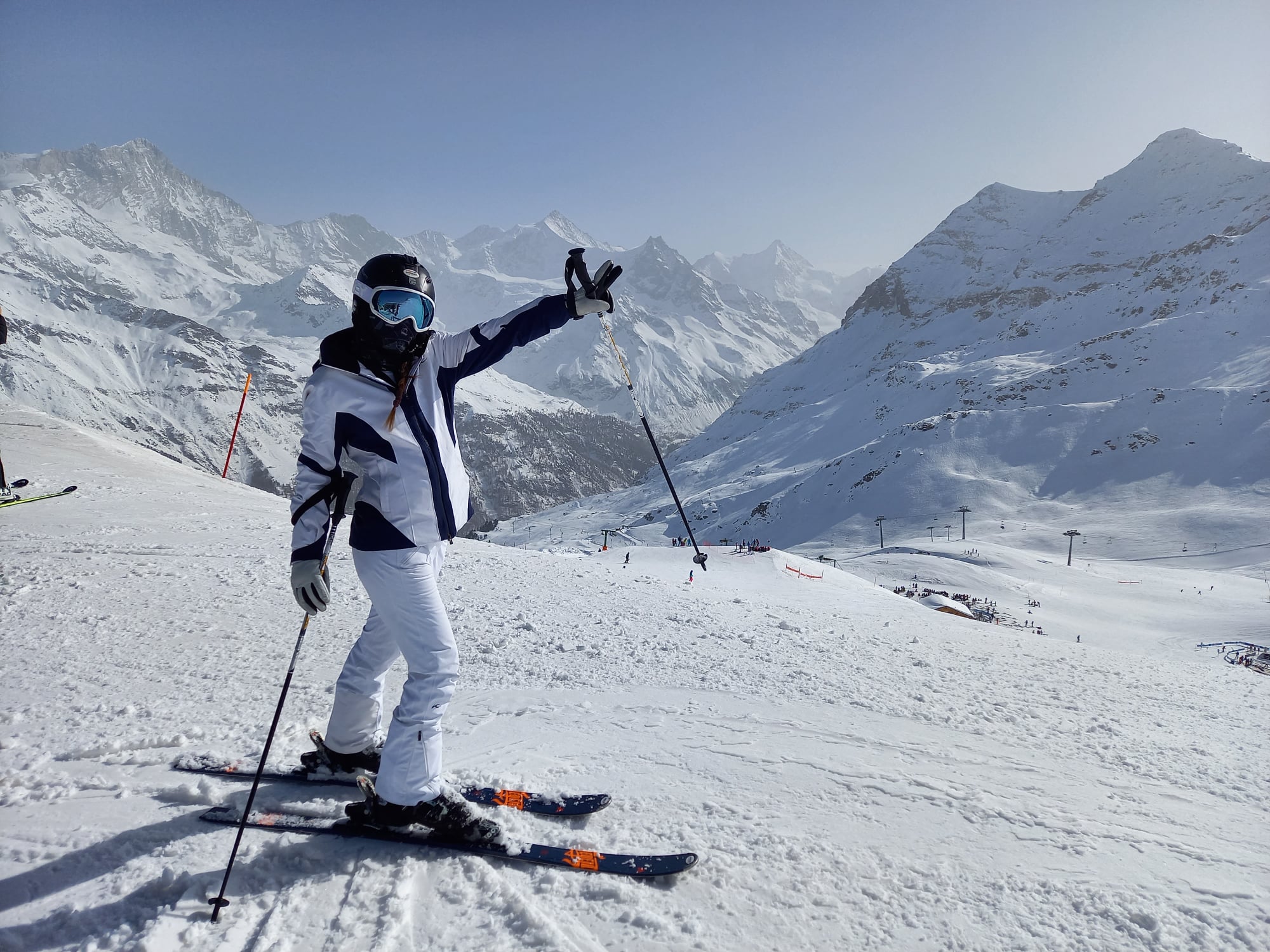 Brillantmont International School
Founded in 1882, Brillantmont International School is the oldest family owned and run boarding school in Switzerland, which offers a warm welcoming environment. Brillantmont has the best of both worlds - close to the amenities of the beautiful city of Lausanne, but just minutes from mountains, lakes and nature.
The school welcomes boarding and day students, aged 13-18 (Grades 8-12) from many different nationalities. Small classes (av. 9) lead to internationally recognised examinations (British IGCSE, A Level; American High School Diploma with SAT and IELTS).
Why not become part of our BM family? Find out more by calling +41 21 310 0400 or by email admissions@brillantmont.ch. We'd love to tell you more!