Exam season is upon us and students at Brillantmont are working hard preparing for the big day. There are a number of exams coming up in the coming months, including mocks and then the IGCSE and AS/A levels, the IELTS, plus language exams such as DELE and DELF.
Exam time can be stressful, but good preparation is the key to success. By structuring your study, reading up on what to expect and looking after yourself mentally and physically, you can build yourself a pathway to exam success.
Take your time
Starting your revision too late makes it hard to retain the information, and often leads to panic. Our brains can't focus on learning when we are stressed, and rushing your revision at the last minute is definitely stressful. Instead, create a study plan several weeks before the exam and use it to space out your subjects and topics.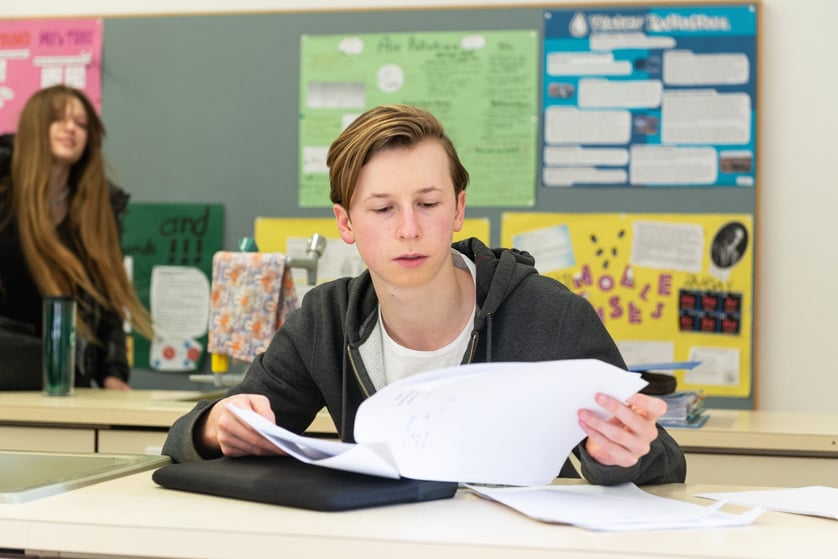 Talk to your teachers
Your teachers want to see you achieve your full potential in the exam. They have practised exam techniques with you, they have given you past papers and they are there for you, to help you identify your own areas to work on.
Remember, your weak areas may not be the same as your friend's, so ask your teacher for support and suggestions as to what you should be doing in your revision.
Make good notes
Your notes are the building blocks of your revision. Making good notes will help you break the information up, make it memorable, and strengthen your knowledge.
Everyone has different ways of learning - you might prefer flash cards and bullet points, chunks of written text, images and diagrams, or even voice recordings.
Find something that works for you, and use it to create revision notes that will lead you through your study sessions.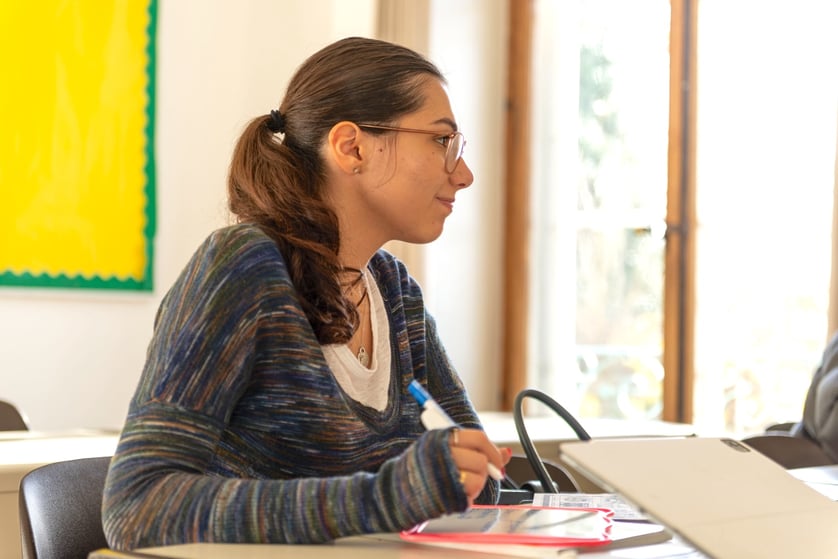 Use a timetable or planner
Studying everything you will need for the exams can seem daunting when you're just staring at a pile of textbooks. If you break down each subject you need to revise and plan blocks of study time devoted to each section you need to cover, you will find it much easier to get through everything.
Create a timetable for each week, and stick it in your room. This visual tool will help you feel in control of your studies and it is rewarding to tick off your progress as you advance. Remember to factor in breaks as well!
Study with friends
Working with others allows you to offer each other encouragement, discuss areas that you are finding difficult, and keep everyone motivated.
As long as you don't get distracted, group study could really help you all retain information and work through the challenging parts. Add some collective study sessions to your revision timetable now.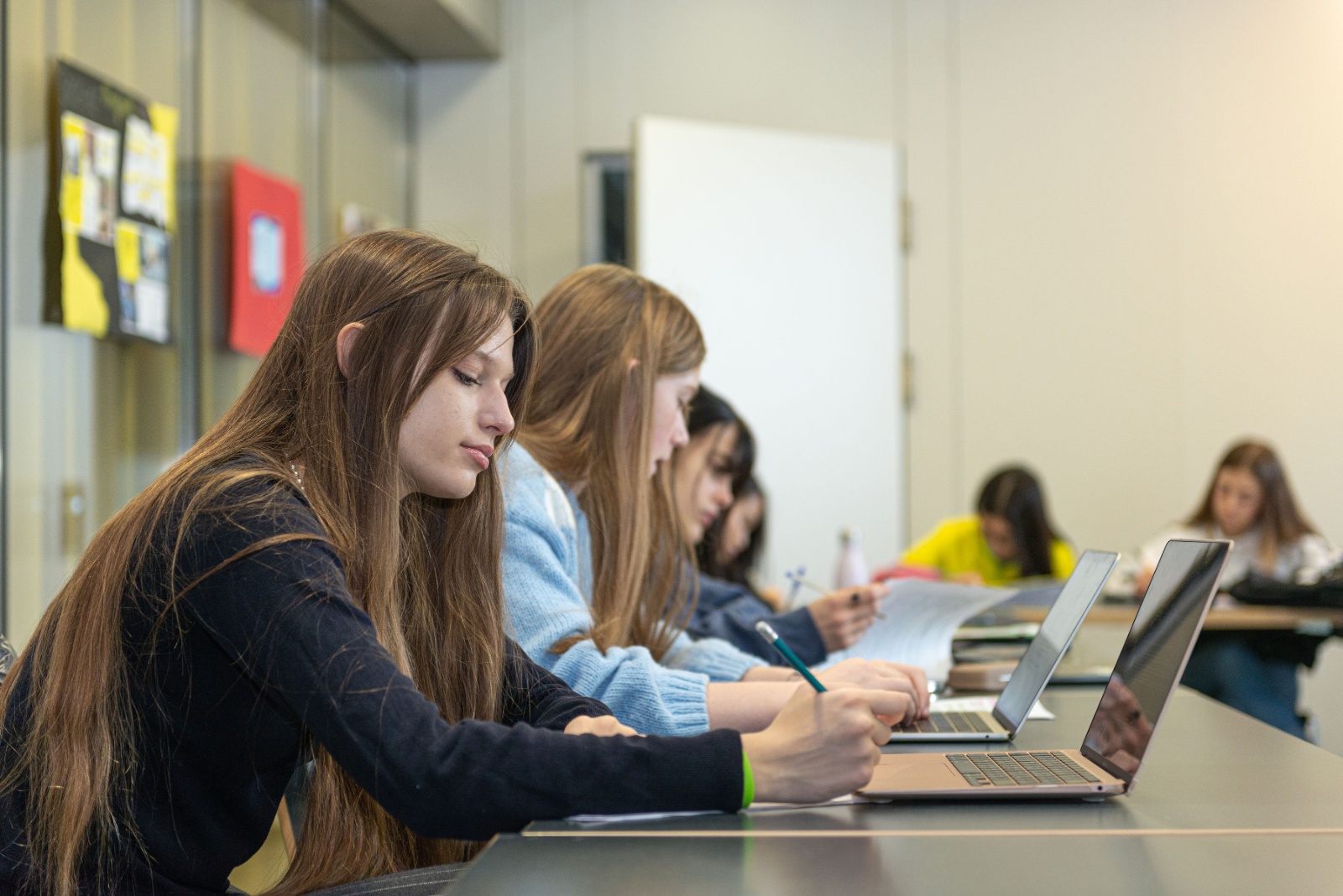 Practise questions in different ways
As part of your revision, it is a good idea to do some practice questions and set yourself a timer while you do them. This will help you plan your exam time more wisely.
Your teachers can help you find some past paper questions, or you can set your own on topics you want to get more confident in. You should also use your study sessions to answer practice questions verbally. Ask each other questions, and check everyone's answer to lock in that information.
Take time out
You cannot study every day, all day. Your brain needs to time to process knowledge and your body needs fresh air, exercise and calm.
Throw yourself more than ever into your sports classes or after school club, take advantage of school trips to take a break and enjoy meditation and relaxation sessions offered by the school.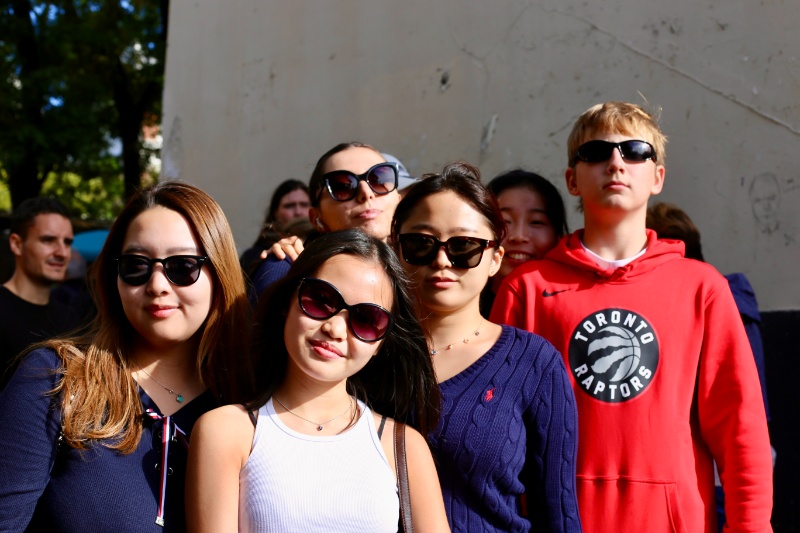 Exam day preparation
As the day of the exam approaches, take a look at our article on 'what to expect the night before'. This will help you bring together all of your hard work for one final revision session, and help you feel calm and in control as the exam day arrives.
With good preparation and study, exams can feel much less stressful and give you the opportunity to show off your knowledge.
Do your best and good luck!
Brillantmont International School in Lausanne, Switzerland
Founded in 1882, Brillantmont International School is the oldest family owned and run boarding school in Switzerland, which offers a warm welcoming environment. Brillantmont has the best of both worlds - close to the amenities of the beautiful city of Lausanne, but just minutes from mountains, lakes and nature.
The school welcomes boarding and day students, aged 13-18 (Grades 8-12) from many different nationalities. Small classes (av. 9) lead to internationally recognised examinations (British IGCSE, A Level; American High School Diploma with SAT and IELTS).
Why not become part of our BM family? Find out more by calling +41 21 310 0400 or by email admissions@brillantmont.ch.
We'd love to tell you more!