This year our graduation and prize giving ceremony was another incredible reminder of the amazing accomplishments of our students and how far we have come as a Swiss boarding school in our long history in Lausanne. The ceremony included some great vocal and instrumental performances by students, a message from Ms. Anne Frei, President of the Board and co-owner of Brillantmont, and the giving of awards and diplomas. I had the great pleasure of welcoming all the friends, family, staff, and students to the event and as the Director of the school, I would like to share some of my words with you here.
This year marks a special time at Brillantmont International School: we are celebrating our 135th anniversary! Since we opened in 1882, the same founding family has remained owners of the school and we now represent the 5th generation of leadership. A lot has happened in that time: 24,000 teenagers have sat on these school benches, we have had 720,000 class periods, 80,000 meals, and an unlimited number of activities and excursions across Switzerland and the world.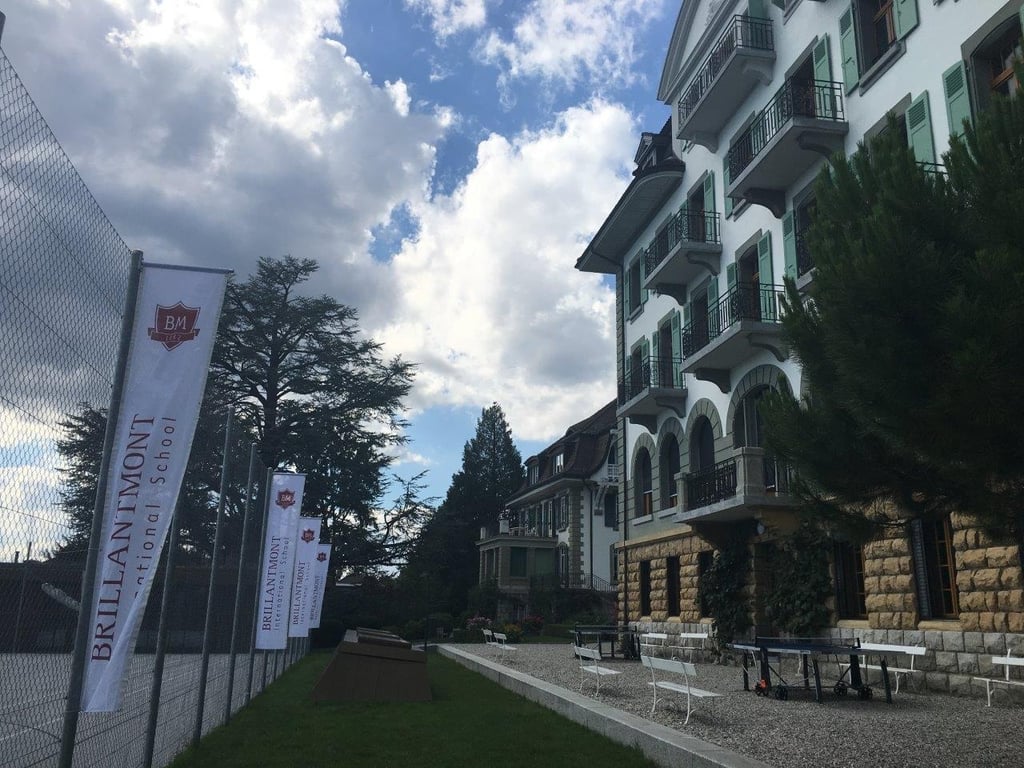 These 135 years have also brought many tears of joy and sadness, like the ones we shed today, as we say good bye to our graduating students and watch them move on in their lives. Every child who has come through this school becomes a member of our greater Brillantmont family.
Over the decades, the philosophy and objectives of the school have been reformulated and adjusted on many occasions to adapt to modern terminology, philosophy, and technology. In essence, however, Brillantmont International School has always strived for the same core goals:
Nevertheless, there have been a number of significant changes over the course of our history as well. There exists several great or even enormous differences between the past and the present.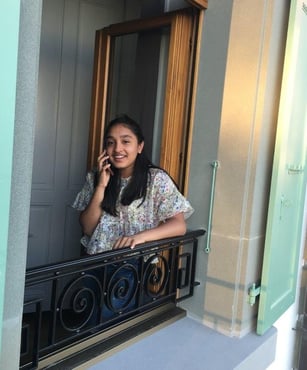 One of the biggest changes was the introduction of computing in education, and in particular, the introduction of Blended Learning. This meant that teaching methods began to integrate the use of technology into the classroom and the use of technology by students rapidly grew.
In addition, previously it took between one and three weeks for a letter to reach parents or students, while today, a simple click is enough to send instantaneous words home. This has changed the experience of boarding school for students and parents alike. For many years, people did not know or couldn't even imagine what was happening 100 kilometers away, let alone on the other side of the world. Today, in a few seconds, everything is known.
Another thing we have learned is that information or disinformation can be destabilizing, especially for adolescents. This is one of the current challenges for educators and one of the things that Brillantmont continues to engage with as new studies and learning methods evolve to help mitigate these challenges.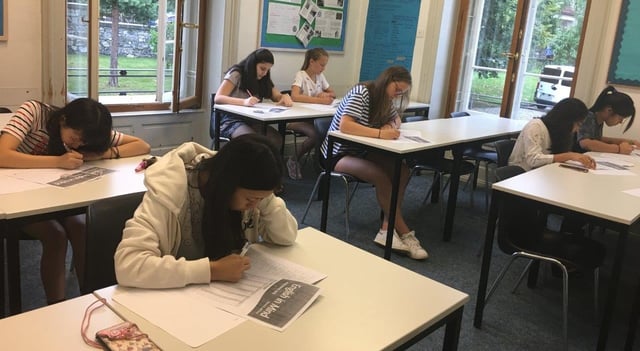 But here we are today with another incredible group of individuals who have successfully completed their secondary education at Brillantmont. On behalf of the Direction, I would like to thank colleagues, students and parents for their commitment, hard work, and support that has allowed this school to flourish, year-after-year, in the best way possible. I am proud to congratulate the graduates and all of our students who have passed their year!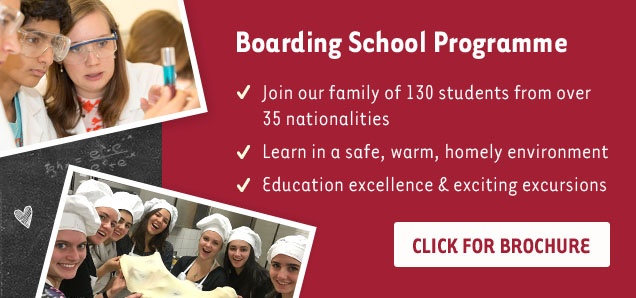 ---
About the author
Mr Philippe Pasche, Director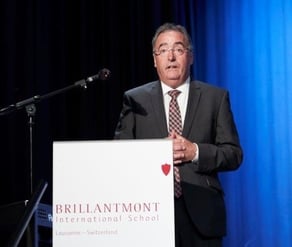 Brillantmont's Director, Mr Philippe Pasche was born and raised in the Valais region of Switzerland before attending boarding school in Lausanne. Married, with grandchildren, he has worked at Brillantmont since 1977 and took over as Director many years ago. He oversees every aspect of school life, leading the BM team. He also sits on various committees promoting education in Switzerland and beyond.
Other articles you might enjoy:
Brillantmont Graduate Gives Boarding Students a Taste for Nutrition
Why Should I Send my Child to Swiss Boarding School?
Swiss Boarding School Alumni Reflect on their Experiences