The students of Brillantmont International School's STEAM coding classes have been tackling some new and exciting programming language skills, as their studies dive deeper into how the web works, and the processes behind the sites and apps they use every day. To learn more about how websites work, the students have begun to create their own sites using the hypertext markup language (HTML).
We are focusing on how to create and format responsive websites that include buttons, forms, and design elements that work on multiple platforms. After covering the basics of HTML tags, such as inserting images and links, students are now moving onto Cascading Style Sheet formatting (CSS). CSS enables websites to look professional and consistent, no matter if it is seen on a phone, a tablet or a computer.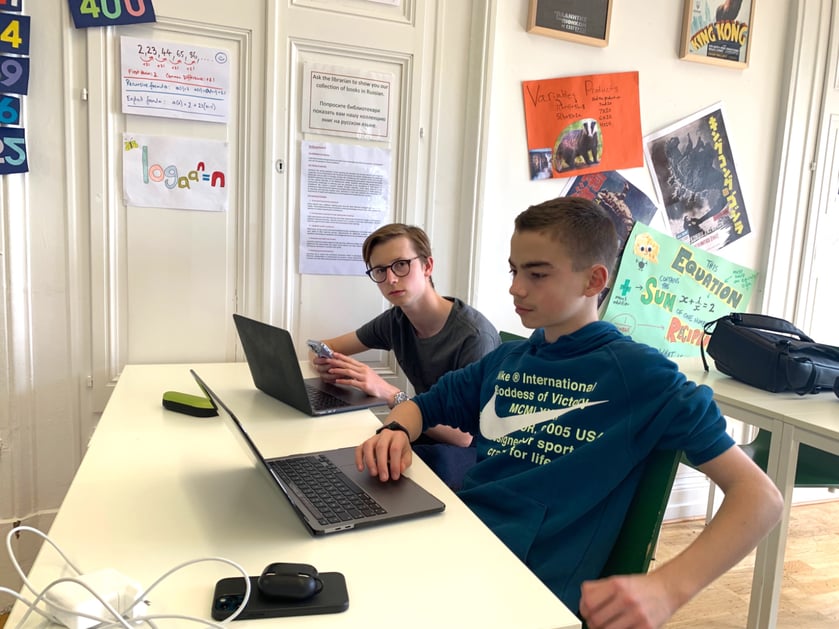 Our class photographer, Hana, took some photos of her peers working through these HTML and CSS exercises.
We are aiming to incorporate elements of Javascript into our work before the end of the academic year as well, and give our students an insight into phone app development.
Our students are developing the skills needed to design and engineer interactive websites and applications. This is difficult and challenging work, but their prior knowledge of Python, robotics and using an algorithmic approach to problem solving has given them the logic skills needed to tackle this more difficult area of our coding curriculum.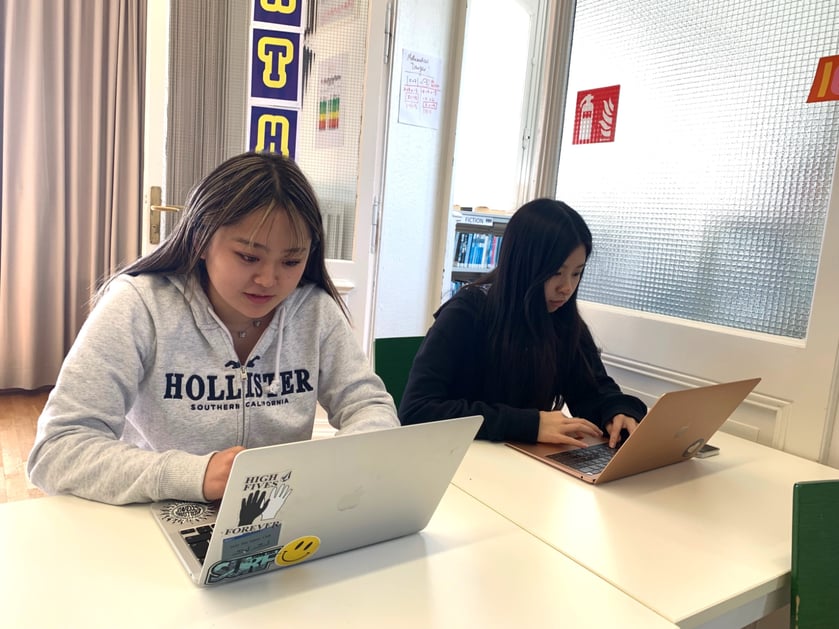 Under the guidance of Mathematics Coordinator John Kennedy, the coding classes at Brillantmont are proving an extremely popular part of our curriculum, and the students taking part are very much enjoying creating their own games, animations, websites and applications. Along with our other STEAM (Science, Technology, Engineering, the Arts and Mathematics) subjects, our coding students are developing valuable skills that have many real world applications and will prepare them for an increasingly digital future.
Science, technology and computing are increasingly important skills within 21st Century workplaces and having a solid understanding of disciplines such as coding will help students forge their future path within their chosen career.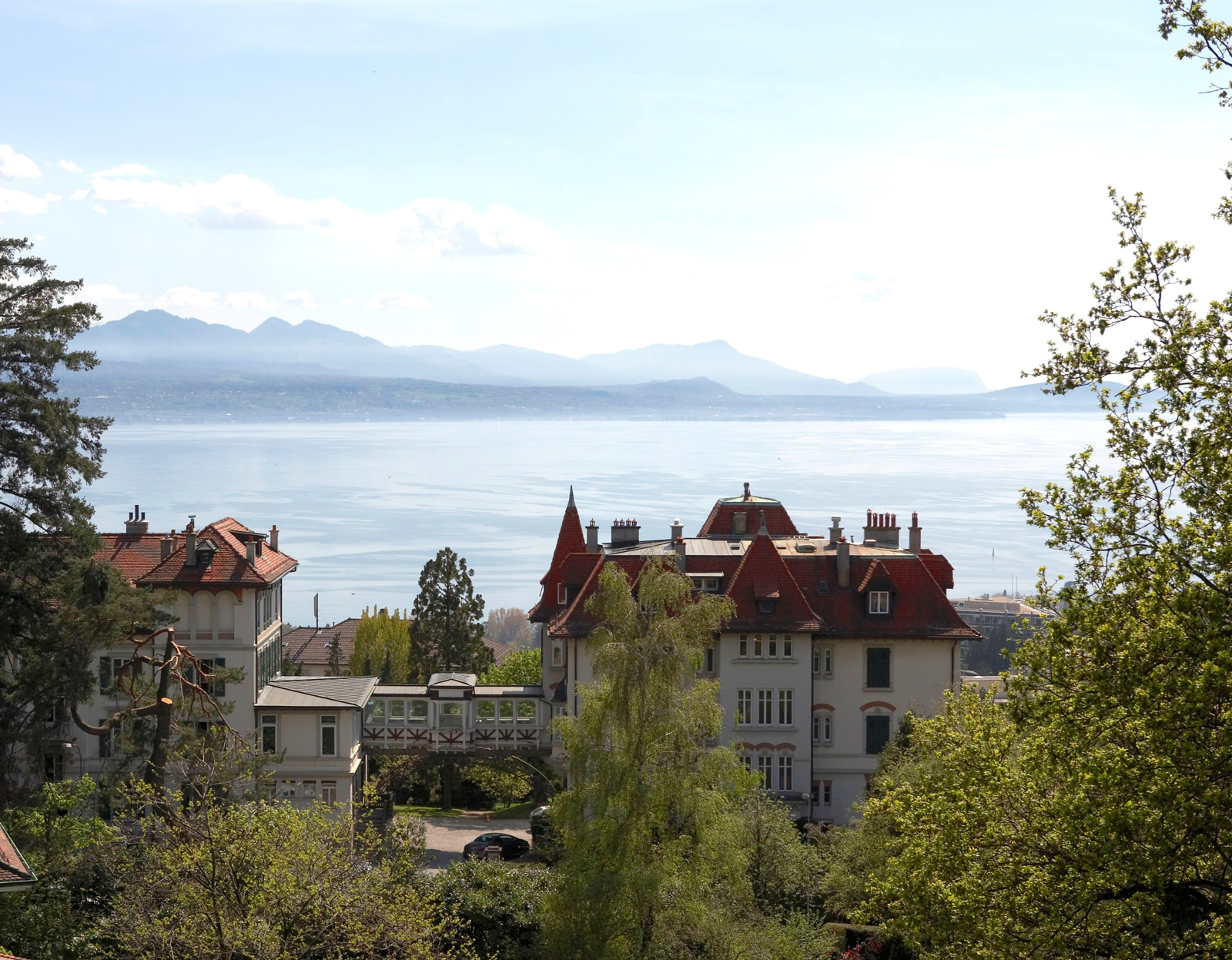 Brillantmont International School
Founded in 1882, Brillantmont International School is one of the oldest boarding schools in Switzerland and is still owned and run by the founding family.
The school welcomes boarding and day students, aged 13-18 (Grades 8-12) from over 30 nationalities. Students follow stimulating courses leading to internationally recognised examinations (British IGCSE, A Level; American High School Diploma with SAT and IELTS).
Why not become part of our BM family? Find out more by calling +41 21 310 0400 or by email admissions@brillantmont.ch. We'd love to tell you more!