Brillantmont welcomes students of many different cultures and nationalities. Inter-cultural learning lies at the heart of the Brillantmont experience and is part of everyday life at school. Whether comparing geopolitical situations in their own countries, discovering their room-mate's musical taste or learning a new recipe, there are so many ways that our international students can learn from one another. Similarly, our staff represent many cultures between them and are integral to the exchanges and learning.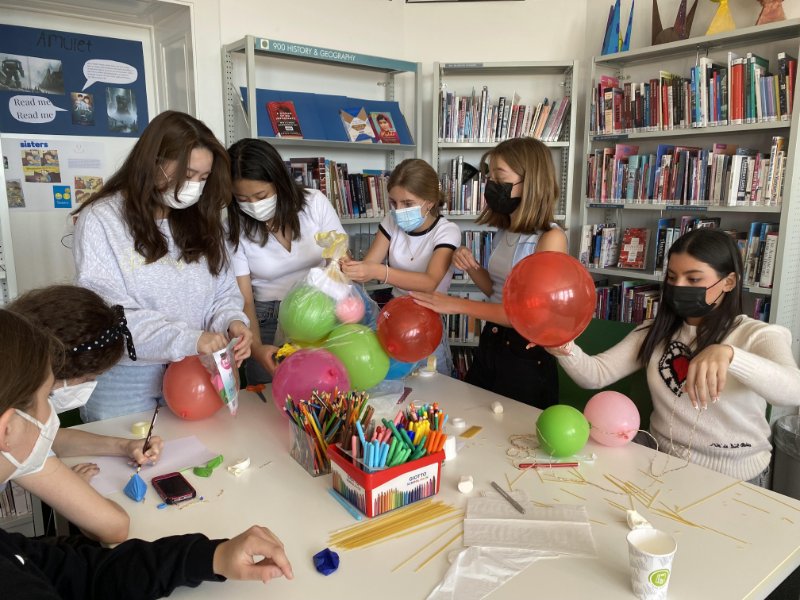 Education at Brillantmont
Brillantmont is honoured to have welcomed several Chinese students in recent years and although the pandemic has made many Chinese parents fearful to send their child away, we would like to reassure them that life in Switzerland is more or less back to normal and to reaffirm to them that choosing Brillantmont for your child's education is the right choice. Quite often, our Chinese students join us in 8th or 9th Grade and stay until graduation. To see them grow and develop over their four or five years and to be key to their progress not just as academic learners, but students of life, is a real privilege. When they stand on the stage on Graduation Day, delivering their Graduation speech, it is always a moving moment and we're filled with pride at their journey.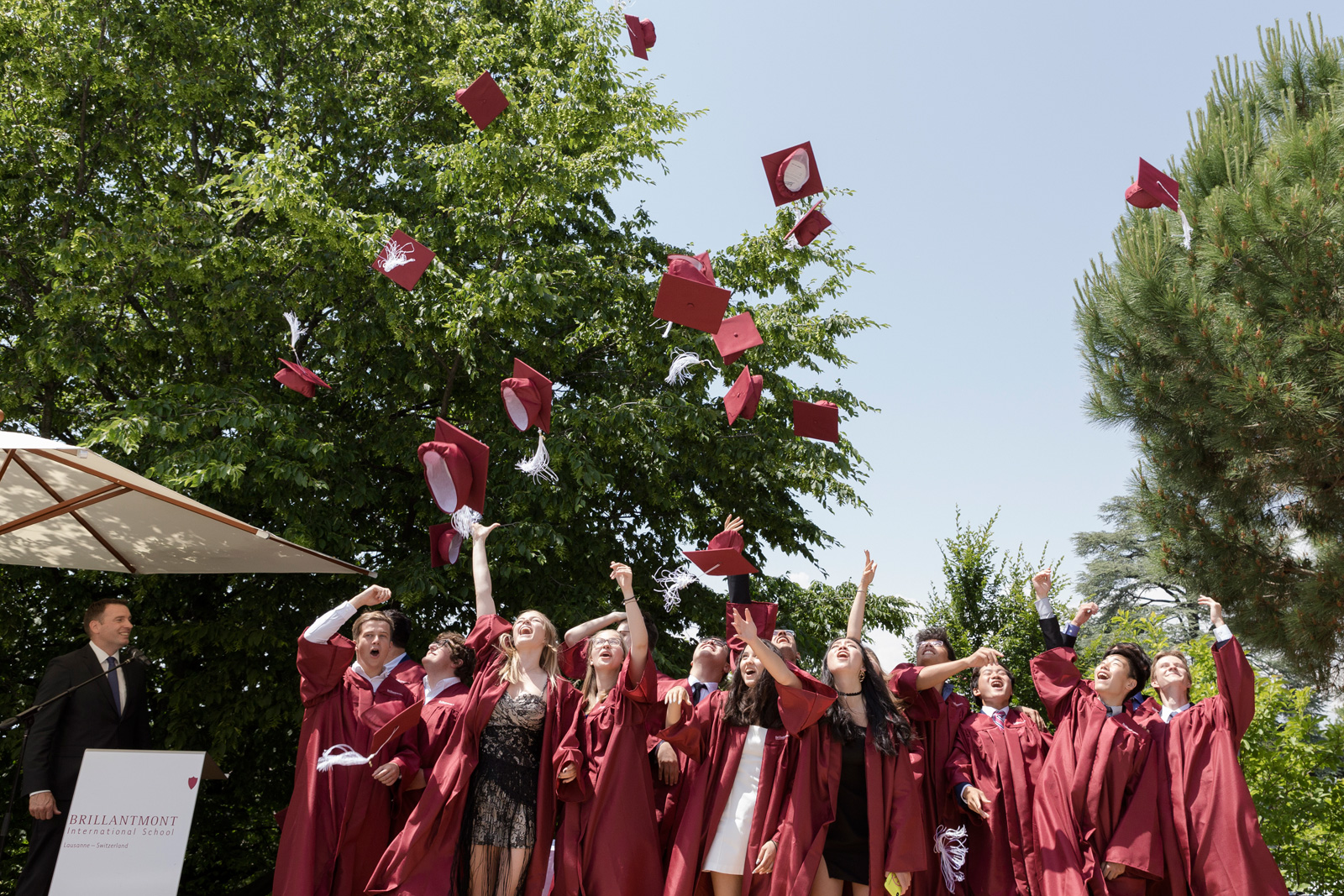 A Brillantmont education opens horizons, gives multiple perspectives and develops students into global citizens, with alumni connections that stretch across the world.
Mr Z, father of recent alum Tianyi, who joined Brillantmont from Middle School onwards says,

"As a parent, I felt that studying at Brillantmont was probably the happiest period of my son's life. What attracted me most to Brillantmont was its small size and long history, which set it apart from any other Switzerland boarding schools. Its small size allowed my son to develop his personal talents according to his interests, including the freedom to choose his favourite courses, play his favourite sports and even choose who to live next door to, enjoying the beautiful view of Lake Geneva from his window every day. Brillantmont's long history allows it to maintain a rigorous teaching style. My son could communicate directly with every experienced teacher, so as to achieve good grades of all A+, which also helped him get admitted to University College London in the UK as he wished. I always share my feelings about Brillantmont with my friends and hope that their children can also have such a happy high school life."

"作为家长,我觉得在Brillantmont学习的阶段可能是我儿子这辈子最幸福的一段时光。Brillantmont最吸引我的地方是"规模小"和"悠久的历史",这使它有别于任何其它瑞士的寄宿学校。它的"规模小"允许我儿子按照自己的兴趣发展个人的天份,包括自由地选择自己喜爱的课程,参加自己喜爱的运动,甚至可以选择住在他最好的同学的隔壁房间、每天一起享受窗外美丽的日内瓦湖风景。它的"悠久的历史"让它保持了严谨的教学作风,我儿子可以和每个经验丰富的老师直接交流,从而获得意想不到的全部A+的好成绩,这也帮助我儿子如愿考上了英国的UCL。我总是愿意分享这样的真实感受给我身边的朋友,希望他们的孩子也可以拥有一段如此幸福的高中生活。"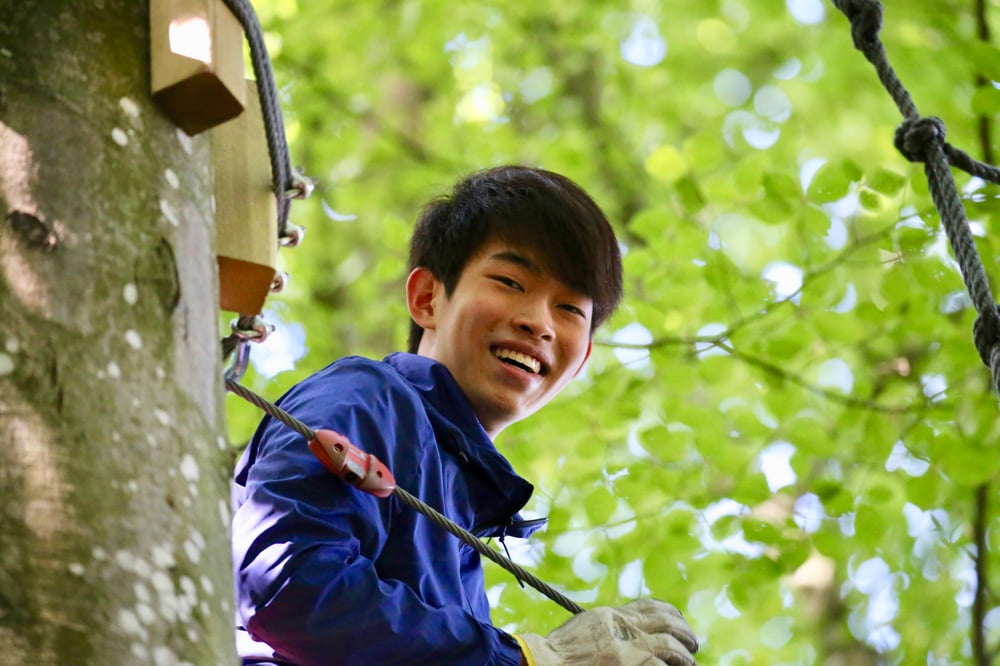 Tianyi, who is now at the prestigious University College London, (part of the Russell Group), studying Electronic and Electrical Engineering says
Brillantmont International School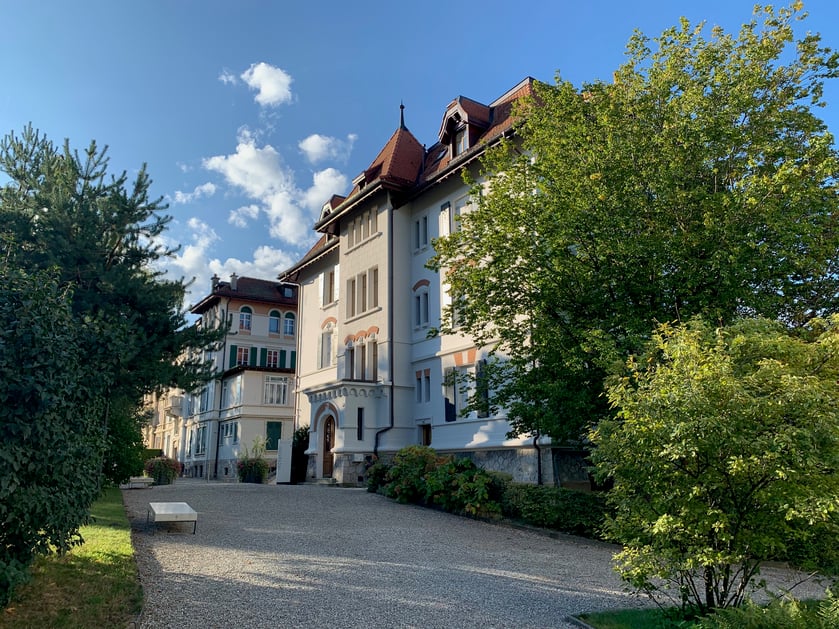 Founded in 1882, Brillantmont International School is one of the oldest boarding schools in Switzerland and is still owned and run by the founding family.
The school welcomes boarding and day students, aged 13-18 (Grades 8-12) from over 30 nationalities. Students follow stimulating courses leading to internationally recognised examinations (British IGCSE, A Level; American High School Diploma with SAT and IELTS).
Why not become part of our BM family? Find out more by calling +41 21 310 0400 or by email admissions@brillantmont.ch. We'd love to tell you more!