Last week was our 13th Reading Week at Brillantmont International School. This has become an annual tradition at our Swiss boarding school and the focus this year was on the works of William Shakespeare.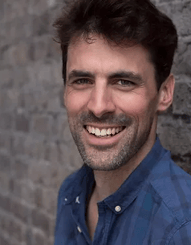 Our special guest was Tom Davey from Bright Torches who unfortunately couldn't be here in person, but conducted several successful workshops via Zoom. Tom is an actor and has worked with the Royal Shakespeare Company and at the Globe Theatre in London and this was his second time at Brillantmont. His opening history of the Globe Theatre in London had us all gripped and transported back into the intoxicating and subversive world of Elizabethan England.
In class, thanks to his passion, our students immersed themselves in the plays of Romeo and Juliet, The Merchant of Venice and Hamlet and our Drama Club students delivered the famous "Seven Ages of Man" speech from "As You Like It". Through these activities, our students discovered how current the themes of Shakespeare remain five centuries on - appearance and reality, love, jealousy, anger, rivalry, prejudice. He taught them to get beyond the language and to the very meaning of Shakespeare's works, to the subjects that still grip the world today.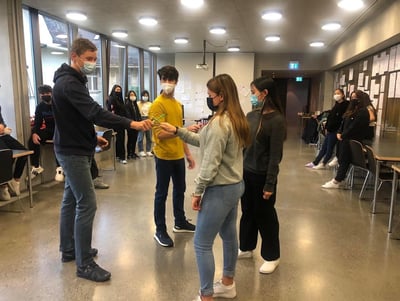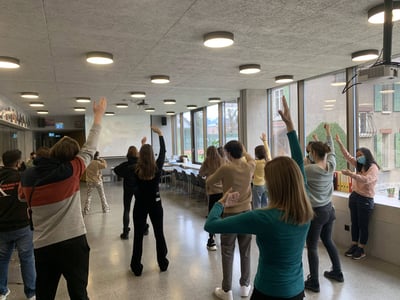 Around the Reading Week, other events celebrated the power of the word. A photo booth, complete with Shakespearian costumes provided light relief and a chance to recreate the love scene from Juliet's balcony. Every day, the DEAR (Drop Everything and Read) initiative meant everyone doing just that - stopping to immerse themselves in a book for 15 minutes.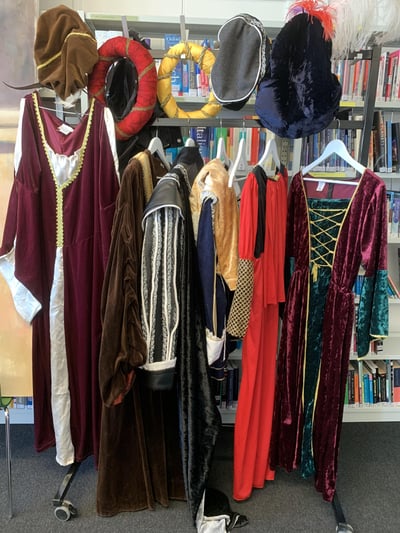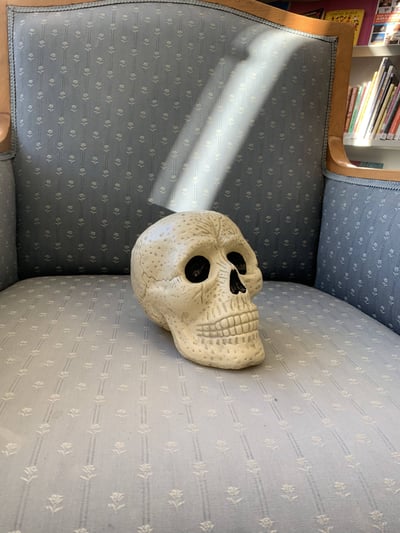 A bookmark competition was won by 12th grader Sky; his beautiful design captures the many-faceted complexity of drama. On the final day, a Book Fair organised in collaboration with a local English speaking book shop gave us all the opportunity to purchase some fantastic English books on a wide range of topics.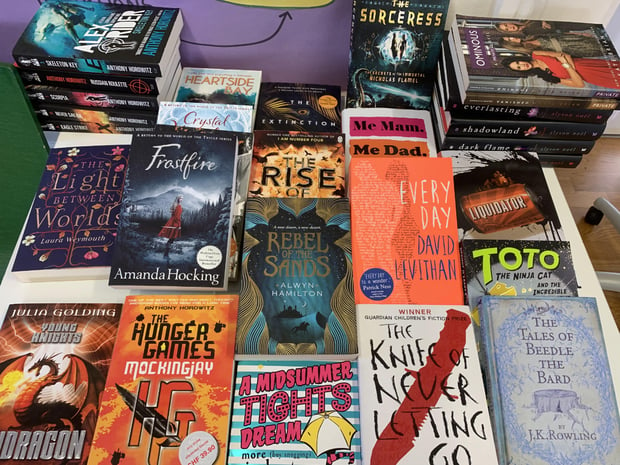 In a world dominated by screens and bite sized information, we are thrilled that our whole community embraced works written over 500 years ago with such enthusiasm and curiosity. Shakespeare is still very much alive and kicking here at Brillantmont!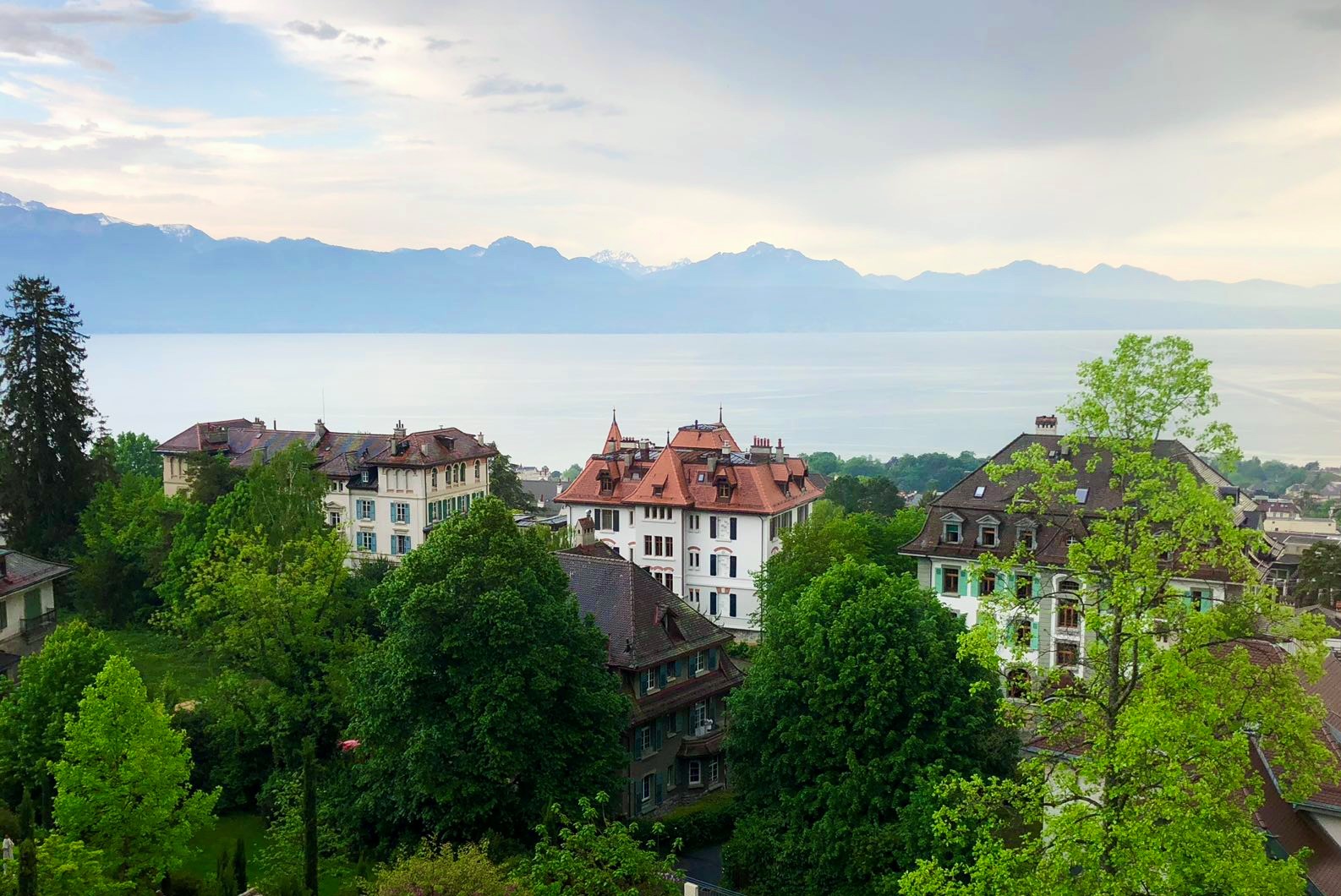 Brillantmont International School
Founded in 1882, Brillantmont International School is the oldest family owned and run boarding school in Switzerland, which offers a warm welcoming environment. Brillantmont has the best of both worlds - close to the amenities of the beautiful city of Lausanne, but just minutes from mountains, lakes and nature.
The school welcomes boarding and day students, aged 13-18 (Grades 8-12) from many different nationalities. Small classes (av. 9) lead to internationally recognised examinations (British IGCSE, A Level; High School Diploma with SAT and IELTS).
Why not become part of our BM family? Find out more by calling +41 21 310 0400 or by email admissions@brillantmont.ch. We'd love to tell you more!
Want to enrol your child at the Brillantmont International School.
Find out more about our School Year Programme here!