The G7 discussions are over, but the problems and questions discussed by world leaders about the kind of world future generations will inherit remain. We all have a responsibility to reflect on these issues and as an international school, perhaps even more so. With this in mind, Brillantmont students participated in a Sustainable Development Goals Project Challenge.
The purpose was to develop international knowledge, outlook and global citizenship. The Student Leaders chose one of the United Nations Sustainable Development Goals and worked together with other members of their Houses to explore different goals – Gender Equality, Climate Action, Zero Hunger, No Poverty and Quality Education, reflecting on how these can be achieved and the dramatic consequences they have on world populations should no progress be made.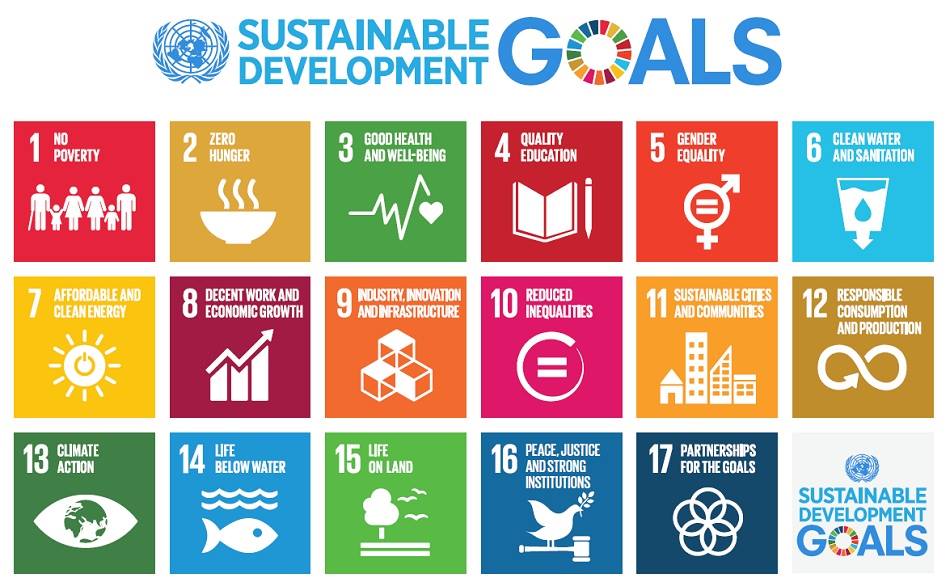 They exchanged ideas and viewpoints and came up with suggestions as to how easy changes in our daily habits can bring about sustainable change.
Not only did this challenge raise questions which we should all be asking ourselves; it also helped develop the leadership skills of the Student Leaders as well as members of the group who led sections of the project and delivered some compelling presentations to a jury.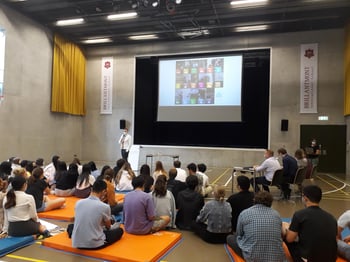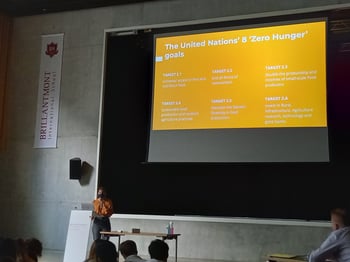 No action should ever be considered just a drop in the ocean, since a drop creates a ripple, which creates a wave and so on. We can all be vectors to bring about sustainable change and no difference is too small.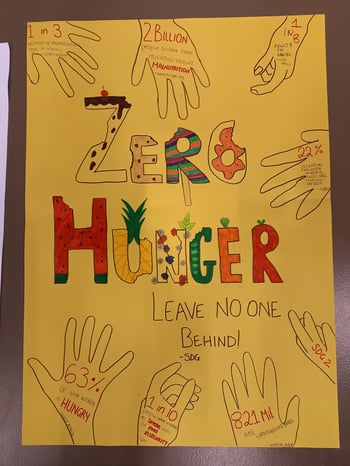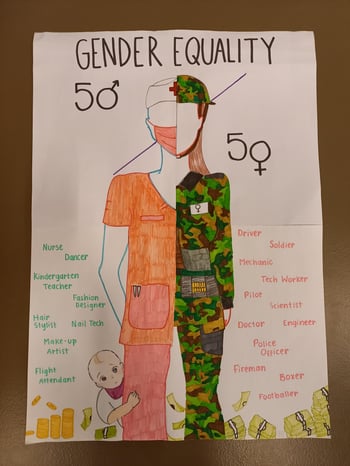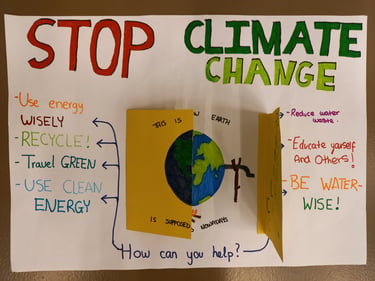 Brillantmont International School
Founded in 1882, Brillantmont International School is one of the oldest boarding schools in Switzerland and is still owned and run by the founding family.
The school welcomes boarding and day students, aged 13-18 (Grades 8-12) from over 30 nationalities. Students follow stimulating courses leading to internationally recognised examinations (British IGCSE, A Level; American High School Diploma with SAT and IELTS).
Why not become part of our BM family? Find out more by calling +41 21 310 0400 or by email admissions@brillantmont.ch. We'd love to tell you more!