Brillantmont is in Lausanne, famous as the Olympic capital, since the Olympic Committee is based here. The Olympics is not just about sports these days however.
The Science Olympiad is an international competition, which promotes young people, awakens scientific talent and creativity and proves that science is exciting. In Switzerland, ten Olympiads are held every year: workshops, camps, exams and competitions for over 4,000 talents in biology, chemistry, geography, computer science, linguistics, mathematics, philosophy, physics, robotics and economics. The organizers are young researchers, students or teachers who voluntarily invest many hours and passion in the national programme. The participants are young people who are passionate about these subjects with remarkable talents.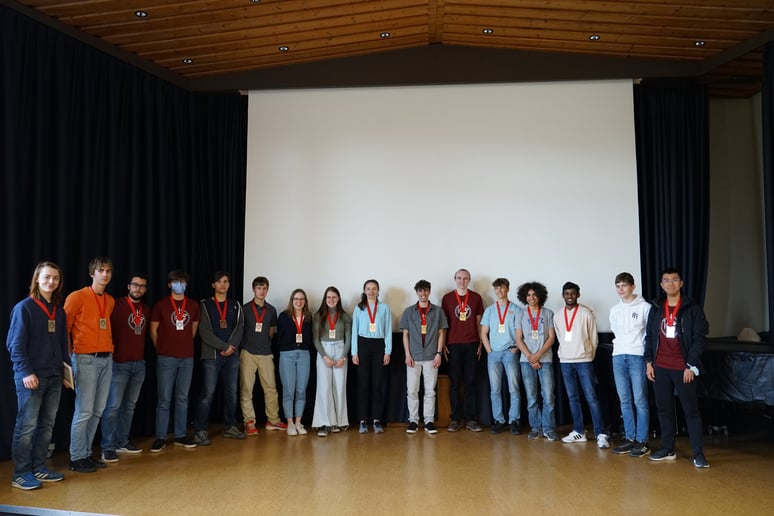 19 finalists from across the country competed in the final of the Swiss Olympiad in Physics recently.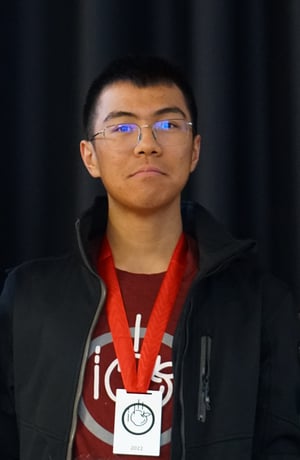 They had already proved their talents to get so far, having competed against 595 participants in the first round. We are very proud that one of Brillantmont's students, Sky from China, was amongst them. Sky has been at Brillantmont since 8th Grade and is an exceptional scientist and mathematician (as well as being an incredibly talented pianist). In the final, Sky was tested for nearly six hours in various areas of physics. In addition to theoretical questions, there were also experimental tasks in which the young talents could demonstrate their practical skills. He did remarkably well, coming 9th and gaining a silver medal.

Well done Sky – we are so proud of your accomplishments.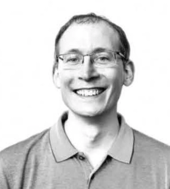 Dr Tóth, Brillantmont's Physics teacher who supported Sky in this adventure says, "Sky's amazing approach to learning and outstanding work ethic have always been celebrated in our community at Brillantmont.
Having seen Sky demonstrate his ambition and dedicate a very considerable amount of extra time to improving his skills and meeting the challenges of the Swiss Physics Olympiad, I am indeed very pleased to see him receive well-deserved recognition on a national level. Sky is definitely ready to take the next step, and I am sure that he will find the European competition to be an extremely rewarding experience."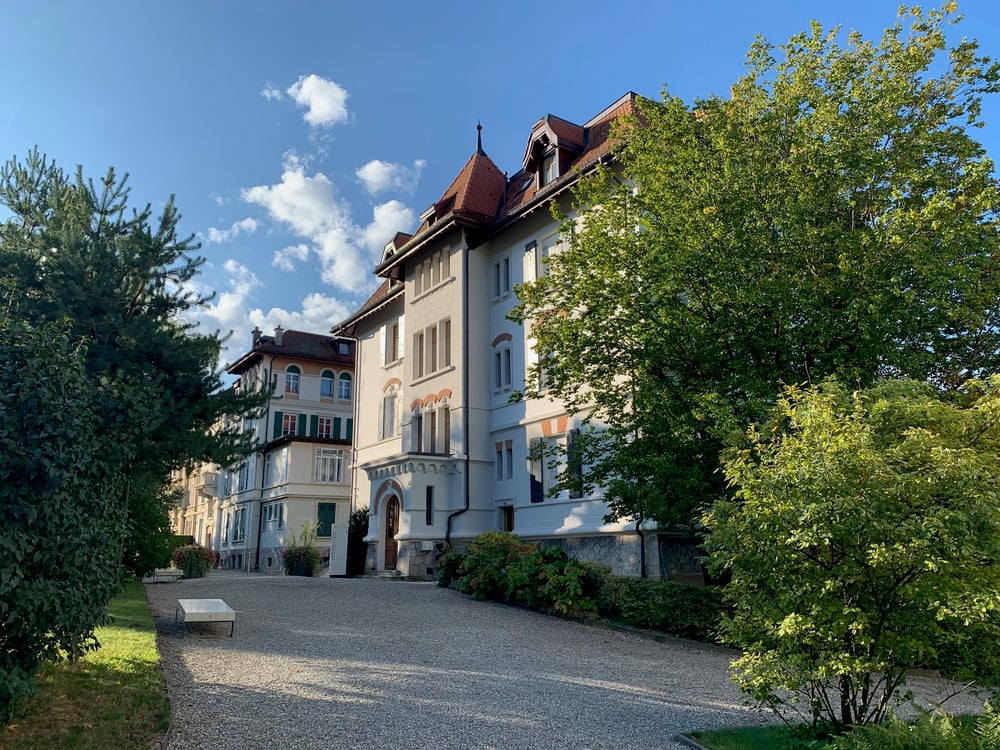 Brillantmont International School
Founded in 1882, Brillantmont International School is one of the oldest boarding schools in Switzerland and is still owned and run by the founding family.
The school welcomes boarding and day students, aged 13-18 (Grades 8-12) from over 30 nationalities. Students follow stimulating courses leading to internationally recognised examinations (British IGCSE, A Level; American High School Diploma with SAT and IELTS).
Why not become part of our BM family? Find out more by calling +41 21 310 0400 or by email admissions@brillantmont.ch. We'd love to tell you more!