We are proud to announce that our student Sky has qualified for the second round of the prestigious Physics Olympiad qualifiers, with a chance to join the Swiss national team! Sky has been invited to take part in special training, and will demonstrate his hard work and skills in January when the second round commences.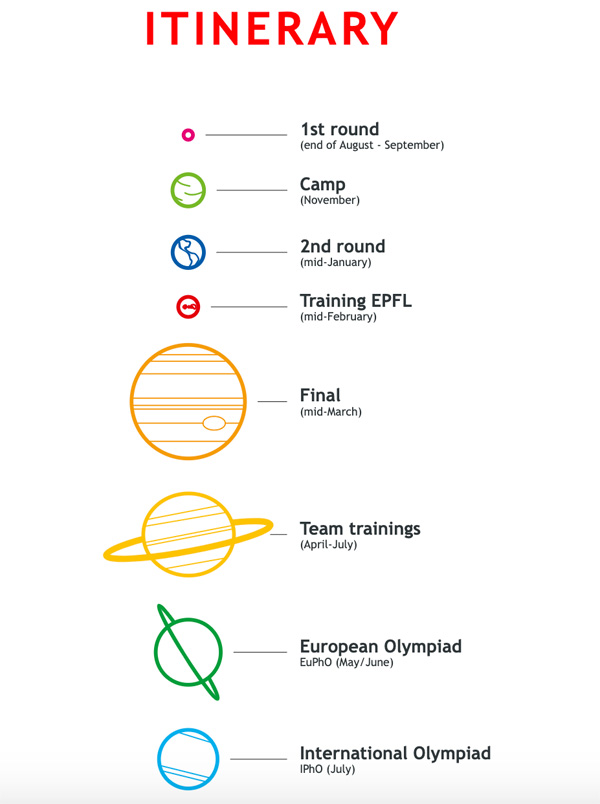 In the first round, Sky picked up 10.2 points - well above the qualifying mark of 8.4 points - securing a spot at the training camp and in round two. 595 students took part, so this is a remarkable achievement in itself! This second round will consist of two theoretical examinations, with the results determining who gets the 28 available spots in the final.

The Physics Olympiad is part of the International Science Olympiads, a series of annual competitions for high school students across a variety of STEM subjects. Entrants compete first at a national level to achieve a place in the team, and then as part of that team in the European and International challenges.

Brillantmont International School always encourages the AS and A Level students to participate in the annual Olympiads, and we have seen previous competitors from our ranks making it to the first round. Sky is no stranger to the Olympiads, having previously achieved a second round placing in Mathematics, but this is his first year taking on the Physics element of the competition.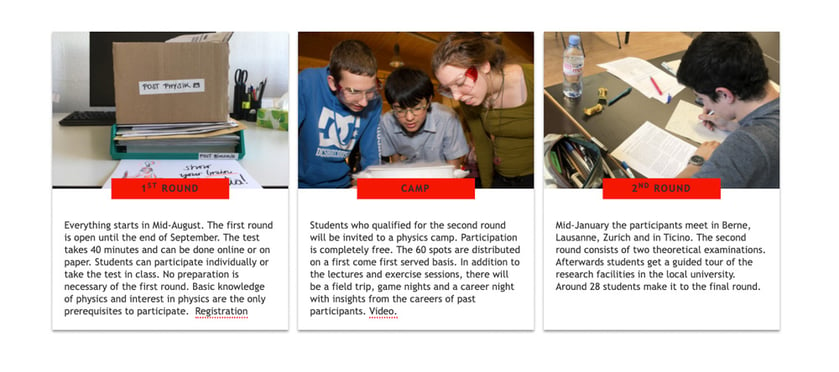 We all wish Sky the very best of luck in the next stage of the competition, and we will update on his second round placing in due course. Any Brillantmont students hoping to enter next year's contest should speak to their teachers for advice and support.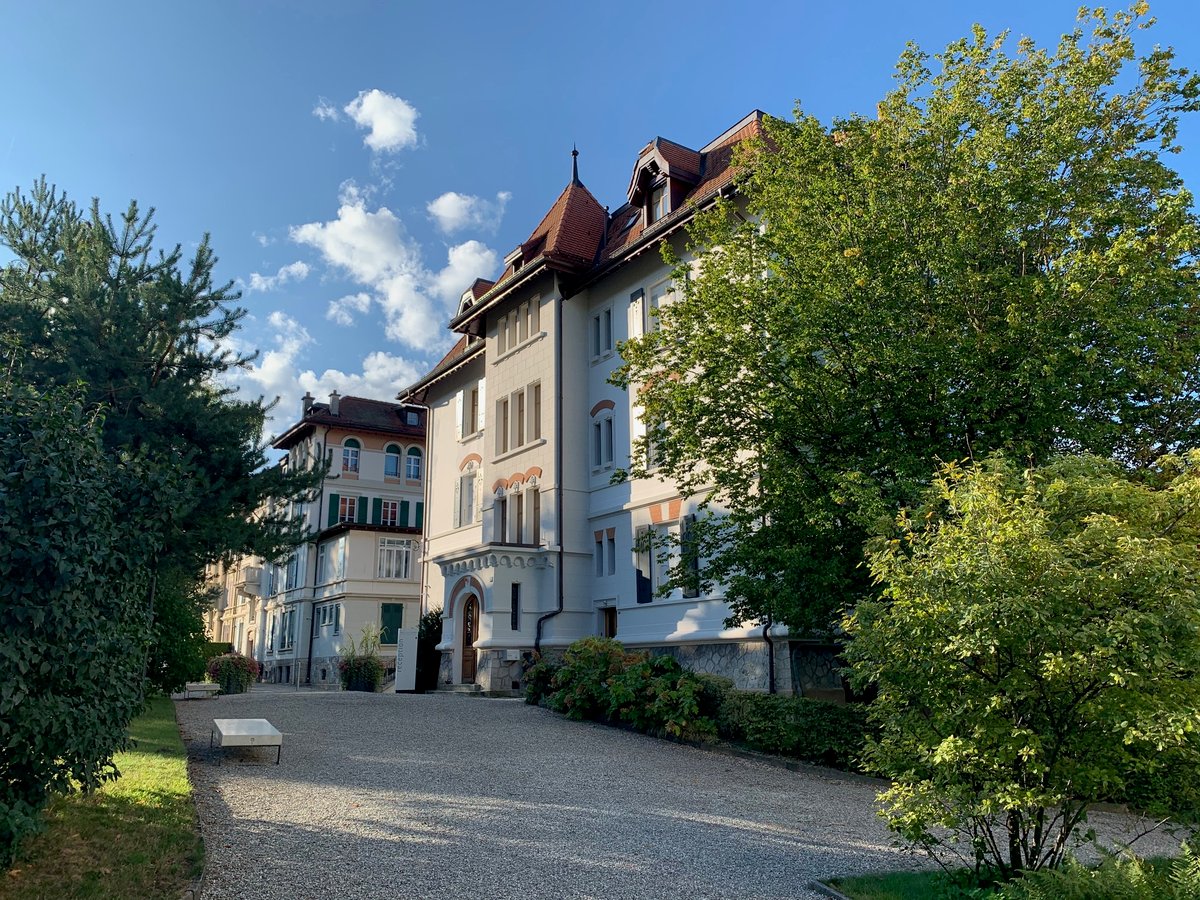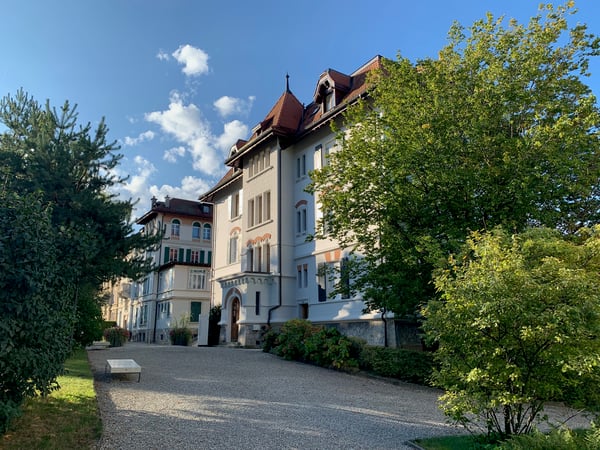 Brillantmont International School
Founded in 1882, Brillantmont International School is one of the oldest boarding schools in Switzerland and is still owned and run by the founding family.
The school welcomes boarding and day students, aged 13-18 (Grades 8-12) from over 30 nationalities. Students follow stimulating courses leading to internationally recognised examinations (British IGCSE, A Level; American High School Diploma with SAT and IELTS).
Why not become part of our BM family? Find out more by calling +41 21 310 0400 or by email admissions@brillantmont.ch. We'd love to tell you more!
Want to enrol your child at the Brillantmont International School.
Find out more about our School Year Programme here!
Images from physics.olympiad.ch