One of our core values at Brillantmont is to nurture collaboration and leadership skills through challenge. A great way to do this is through YES - The Young Enterprise Switzerland Club (YES Club). This after school club at Brillantmont is dedicated to bridging the gap between theory and practice in relation to investing and entrepreneurship. Our intrepid group of scholars meet every Wednesday in a classroom overlooking beautiful Lac Leman (Lake Geneva). Our team competes in two separate stock market game challenges and learn the fundamentals of investing, starting up and operating their own business. The YES Club's talented members reflect our cultural diversity and includes students from Switzerland, Mexico, Spain, India, Luxembourg and Iran and are led by Mr Joe Brogan, our Economics /History teacher.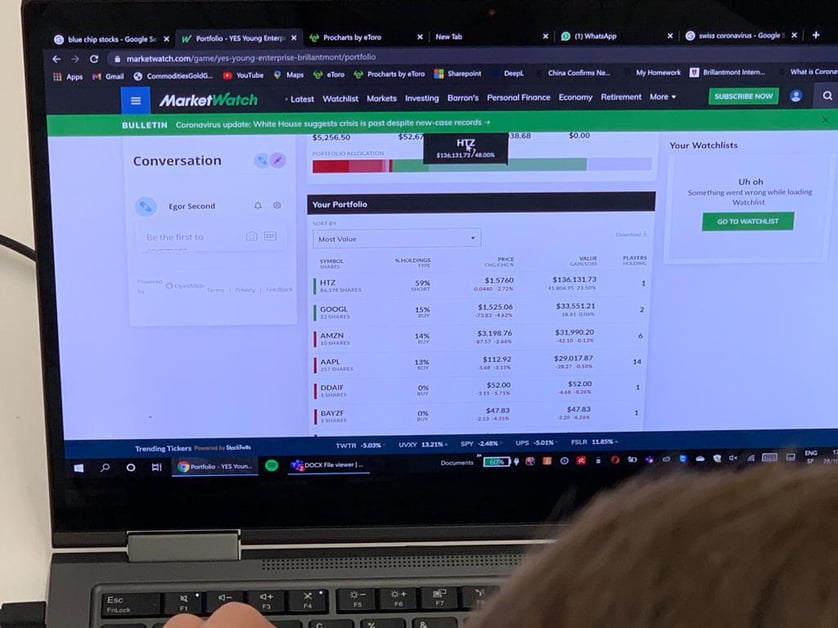 YES is partnered with business education and student finance mentoring non-profit organisations such as YES Switzerland in Zurich, the US based Young Investor's Society, and the US based SIFMA Foundation. We will also compete in the Business School of Lausanne's Entrepreneurship competition in January.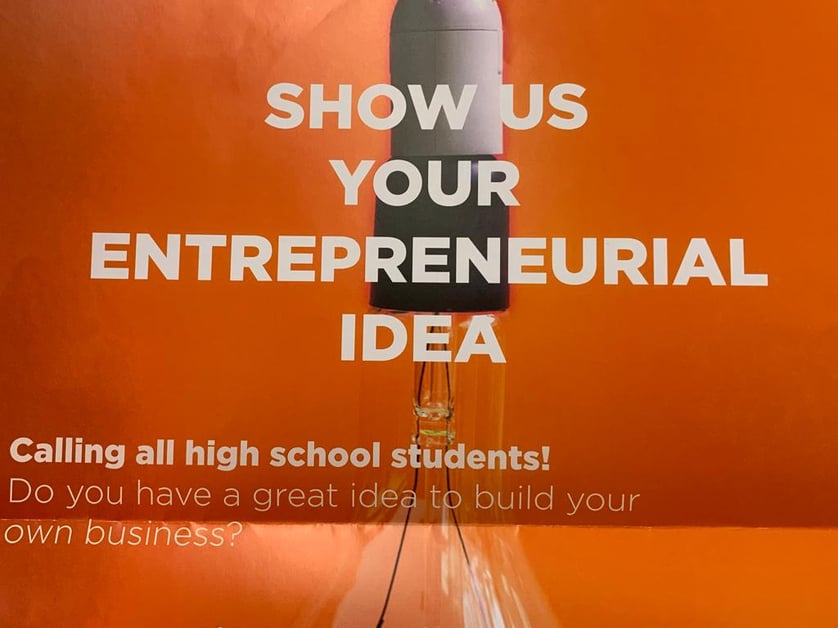 Several exciting guest speakers are lined up, including UBS executive Mr. Kader Remil, who will join us via Zoom on November 4th to discuss our business start-up project with our team. Our partners at YES Switzerland were amazingly helpful in connecting us with several high-level executives who want to mentor our YES Club students. We will also be featured in our partner the Young Investor's Society magazine in their upcoming issue.
The YES Club is looking forward to an exciting year!
Come and join us-we're always looking for new talented young entrepreneurs!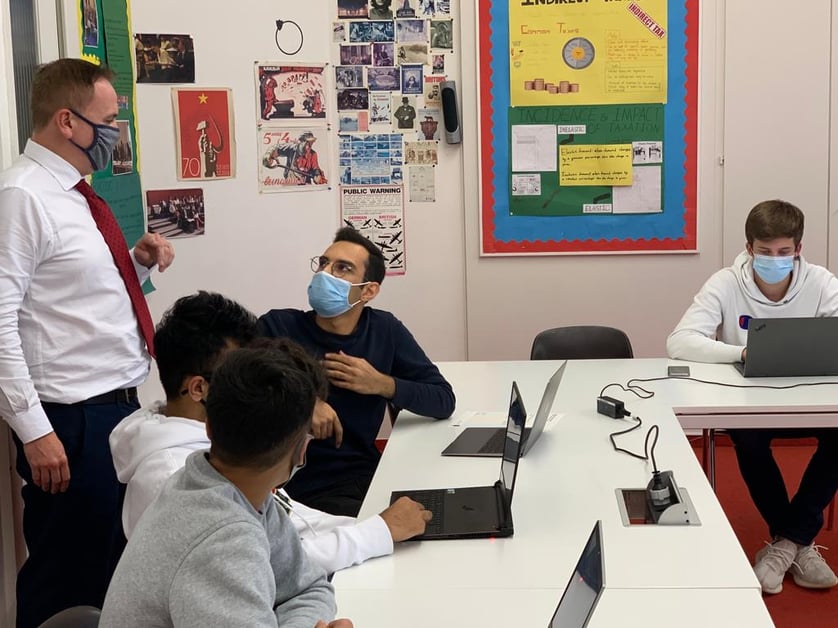 Brillantmont International School
Founded in 1882, Brillantmont International School is one of the oldest boarding schools in Switzerland and is still owned and run by the founding family. The school welcomes boarding and day students, aged 13-18 (Grades 8-12) from over 30 nationalities. Students follow stimulating courses leading to internationally recognised examinations (British IGCSE, A Level ; American High School Diploma with SAT and IELTS). Why not become part of our BM family? Find out more by calling +41 21 310 0400 or by email admissions@brillantmont.ch. We'd love to tell you more!