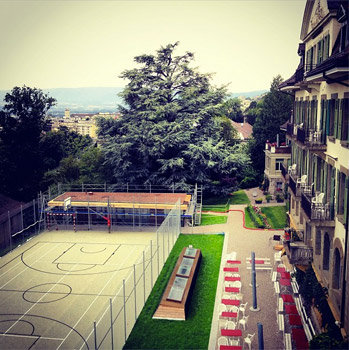 What a year 2012 was for Brillantmont and our students! We celebrated our 130th anniversary, opened our new multipurpose sports and arts hall and expanded our sports department to make the most of it. The Brillantmont Summer Course left us with memories to last a lifetime, while the school began its accreditation process with stellar work undertaken by all involved. We've yet to mention our school trips to Braga in Portugal, Venice, Berlin, Paris and Singapore for Model United Nations (MUN).
When a New Year begins, it's important to take the energy and momentum of the previous 12 months and carry on the amazing work. For students that should mean fixing objectives for the year – both academic and extracurricular – to ensure the most is made of every opportunity.
Setting objectives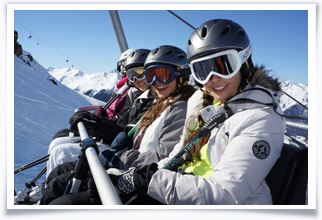 It's a good idea to look at the year ahead and plan out your objectives month by month. Plan for important events – upcoming exams, school trips, social events and holidays. List your own personal objectives; if academic, then discuss them with a teacher to see if they're achievable and whether you'll need extra support. This is especially important in busy periods such as now – with the lead up to February's mid-term exams when revision is a top priority.
What's coming up?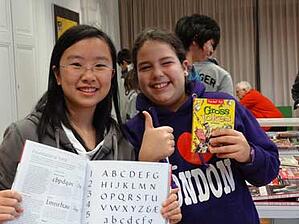 This week, we welcome back mostly returning students, but we also say a warm hello to some newcomers to Brillantmont. For these students, there are many ways to get into the rhythm of life here at the school, extracurricular activities being just one. Developing an interest outside of the classroom is an admirable goal for any student, so find out what's going on and get involved.
In January and February we have badminton and basketball competitions, the Model United Nations conference in the Hague, student leadership training, as well as school mid-year exams. Any of these may prove an excellent inspiration for students looking to develop personally and academically in the year to come.