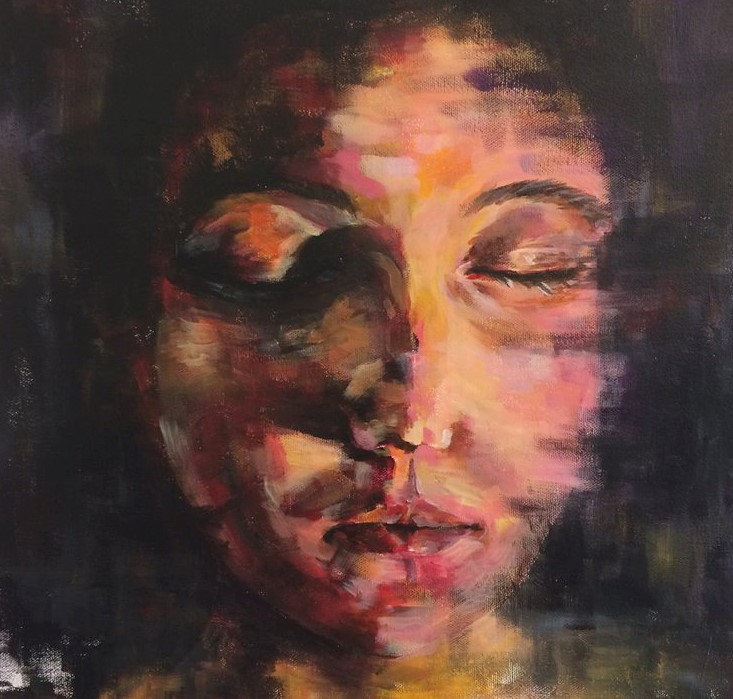 At Brillantmont, we pride ourselves on delivering a wide range of subjects which help our students find their true passion, and develop their talents. It doesn't matter whether they aim for a future career in the arts, or they just love expressing themselves in a visual way.

We welcome students who want to be inspired, and who want to be creative.

The art department at Brillantmont delivers a curriculum that encourages students to forge their own path. Whether painting, drawing, sculpting or collage-making catch their attention, we nurture and encourage that love of art.
Read More