In recent years, international and boarding school business in Switzerland has shifted away from the long history of small, steadfast family ownership. Over the past decade, this legacy of family-owned schools has been replaced by schools owned by private investors, international corporations, or equity funds.
As a result, the philosophical focus of the majority of international schools in Switzerland has been more on profitability and less on a long-term vision grounded by the people involved directly with the day-to-day realities on campus.
Founded in 1882, Brillantmont International School is now the oldest school in the Lake of Geneva area that is still in the hands of the founding family.
"The fact that five generations of our family grew up on the school campus provides for a better understanding of the needs of students and staff alike."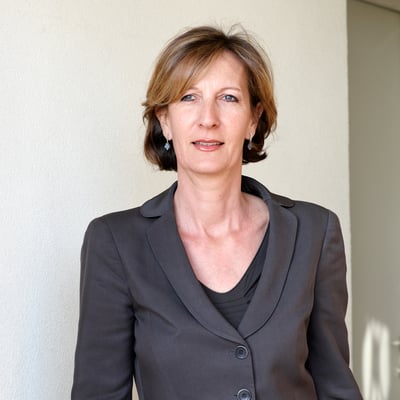 Anne Frei, President of the school board and member of the founding family
Anne Frei, President of the School Board and a member of the founding family of Brillantmont, feels strongly that it is this family focus that makes the school stand out:
"Our pedagogy was created around the concept of a large family, rather than that of a school. It focuses on savoir être and a sense of responsibility."
The fifth generation of the founding Frei family sit on the school Board and their passion for a personalised education takes into consideration every aspect of a young person's school life.
Anne Frei further emphasises this when she says, "It matters greatly that the young people entrusted to the school actually experience this warm family atmosphere during the important years they live with us. Not having to report to anyone allows us to keep our small, family-like size."
This ability to focus on the human, family elements of the school, a spirit nurtured throughout its long history, is a luxury that many corporate or foreign owned schools don't have.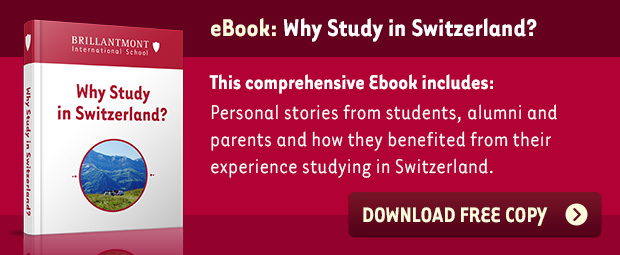 To learn more about all that Brillantmont International School has to offer, click here.